Alright everyone! Do I have some fun mini sessions for you! Kim and I have been chatting about what we (OH YEAH BABY! I said WE!) could bring to the table that other photographers might not be offering this year, you know, to keep you guessing! We came up with three ideas! One that Kim will be a part of and two where you're just stuck with me!
The FIRST announcement is that I had such a great response to the weekday minis I offered for September AND they just work SO well with my schedule this year (working around school car pool and Gray being home part-time) that I'm going to make them an official Fresh Art session ALL YEAR! I'm excited to have a session that would be great for parents to add on throughout the year that's more affordable than a full session… perfect for birthdays or milestones or just for fun!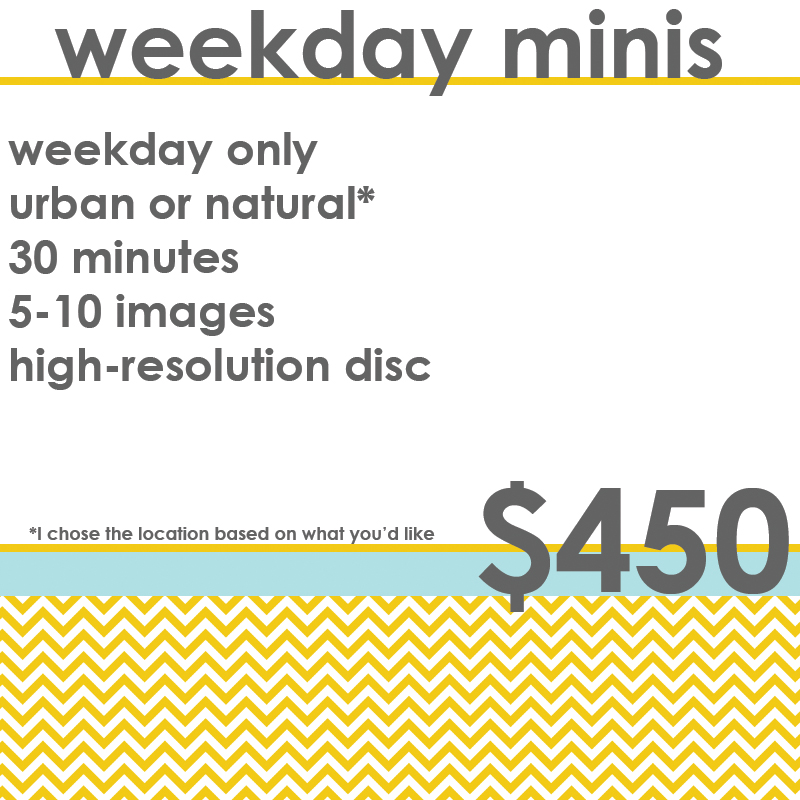 SECOND I caved and will have one day of official fall mini sessions! I'm keeping it SIMPLE. Think a couch, maybe some chairs and definitely some quilts in the giant field at the back of Blackburn Park. Simple. Easy. Fun. I think this is a great option for families to get some new images to give as Christmas gifts or for their Christmas cards!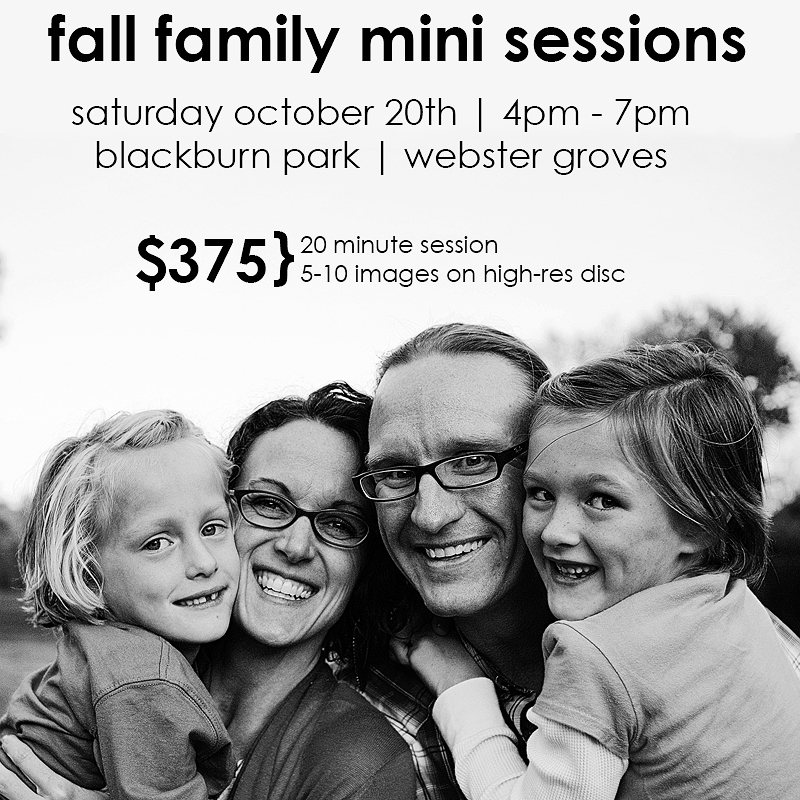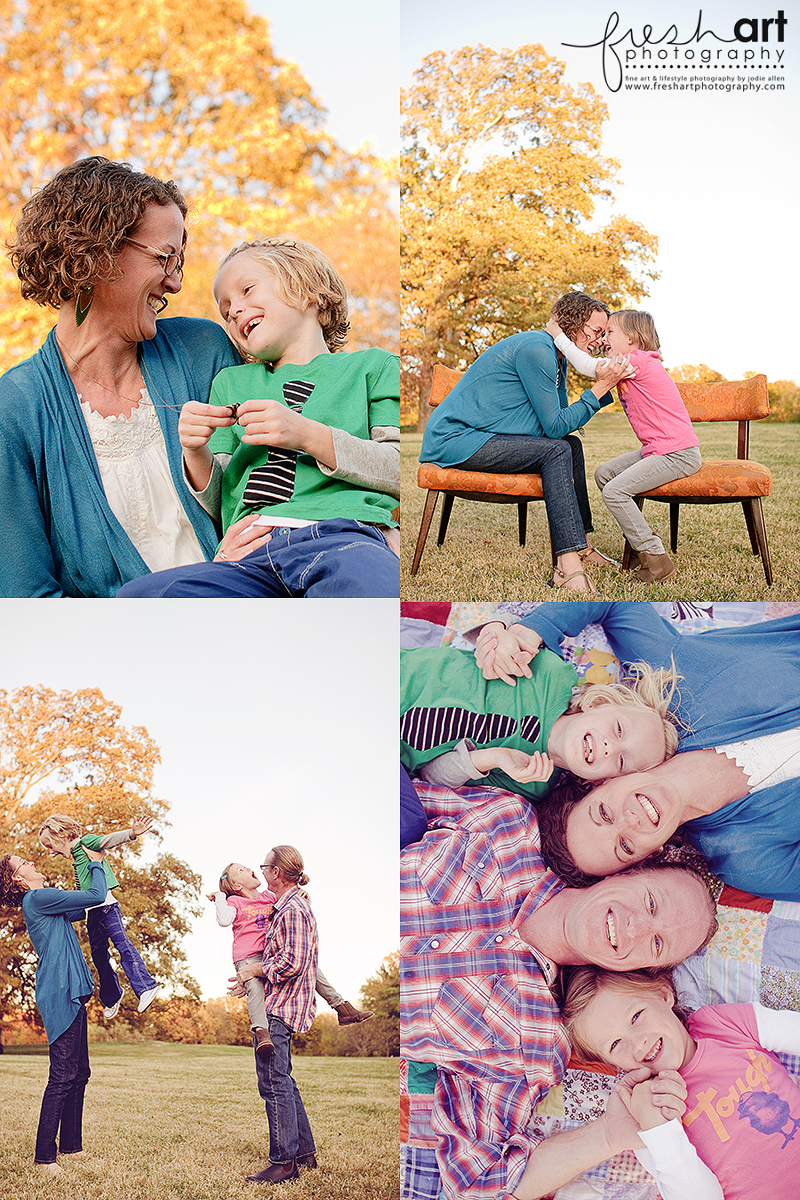 Shots taken last year in the same field at Blackburn! Rain date is Sunday Oct. 21st!
NOW what the world has been waiting for! KIM! I'm so excited she can work with me on these sessions! These will take place in the studio so RAIN OR SHINE we'll shoot! Two adorable set-ups! One will be a white bed and the other white fabric strips… perfect for jammies and dresses! Now you have to PICK one or the other which might be tough! OR book a second session for a discounted price and get both (with a super fast clothing change in the middle!)! Check it out!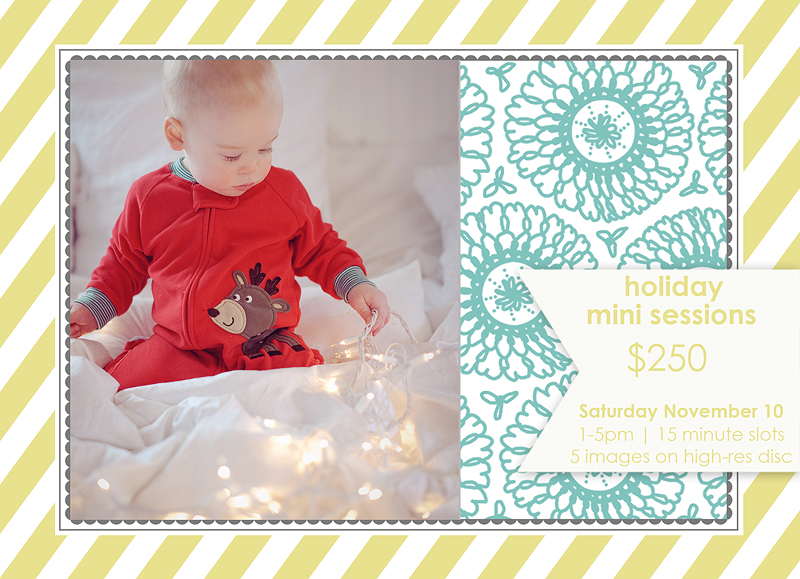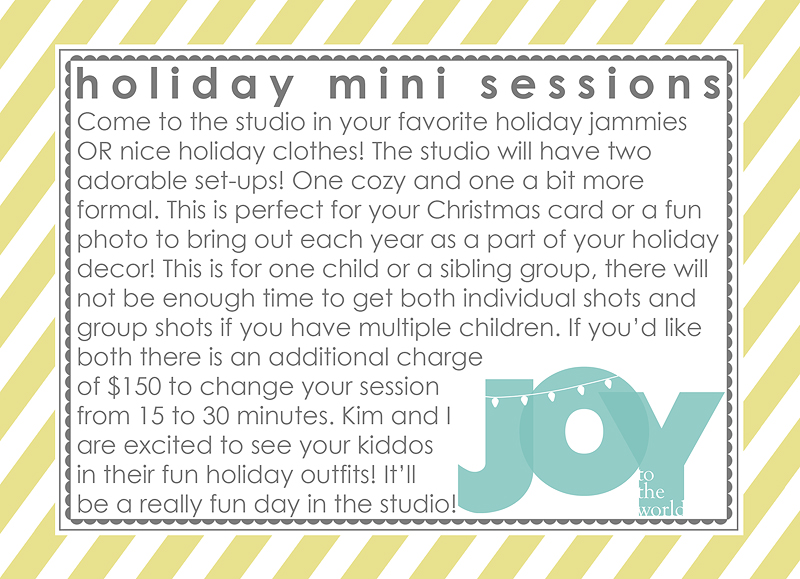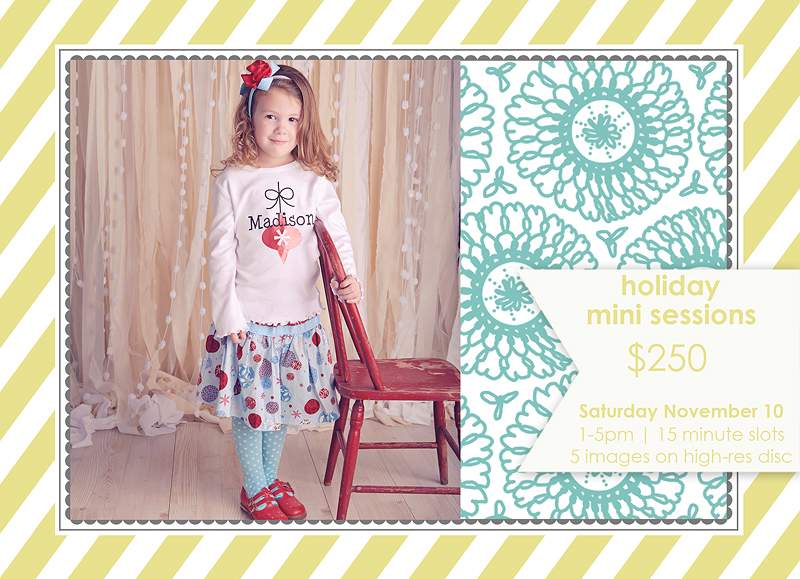 Will these not be the CUTEST? I'm totally making Chris come by with my kids in their Nick & Nora jammies (my absolute favorite winter jammies around!) because I'm just dying for their photo all cuddled up in bed together! Or wrestling around which is totally more my kids style! HA!
SO! The weekday mini can happen ANY WEEK ALL YEAR! I'm super excited about that! It's a great addition to my other two sessions (the anytime mini and the full session). THEN there are the October family mini sessions! SO fun! AND then the studio holiday minis! My calendar is so full of good stuff this year! What an amazing way to end 2012!
ALSO… I am still booking full and mini sessions in October and November. All sessions booked after November 11th will not be guaranteed before Christmas but I will be booking past that… especially newborns! AND just as a heads up… when you book a full session you have a chance to order The Organic Bloom frames! They are seriously amazing and make a PERFECT Christmas gift!