Last week's SCOTUS leak rocked me. I cried and raged and talked to friends and donated money but then the Howard Thurman quote came back to me and I knew I had to host a fundraiser.
So this Friday/Saturday/Sunday I am opening up 20 mini sessions to benefit Missouri Abortion Fund! If all 20 get booked that will be $1000 donation.
CLICK HERE TO BOOK YOUR SESSION
I care deeply about MOAF not just because of the incredible work they do but because of the people working tirelessly behind the scenes there. Here is a note from board member and my dear friend, Robin Frisella…
Thank you for your interest in participating in our fundraiser to help raise money for The Missouri Abortion Fund. Since 2016, we have been funding abortion procedures for Missouri residents who cannot afford the full cost of abortion care. While this week's news about The Supreme Court has affected the country, in Missouri, abortion has already been unobtainable for most Missourians. In 2021, we only funded 2 procedures in the state, as most Missourians travel across state lines to obtain quality care, without the 72 hour waiting period or misinformation, mandated by current Missouri law. We know these restrictions have especially impacted our communities of color and people living in poverty. With your support we are able to ease some of the financial burden of affording an abortion procedure to Missourians who must travel to other states for care.
The Minis will be like all of my minis – booked 10 min apart – includes 1 high-res digital file – large gallery to choose from – upgrades available. Th cost – like always – is $100 and $50 will immediately be donated straight to MOAF. So 50% of the proceeds will directly benefit women in Missouri.
CLICK HERE TO BOOK YOUR SESSION

For these minis I created a red/white heart wall….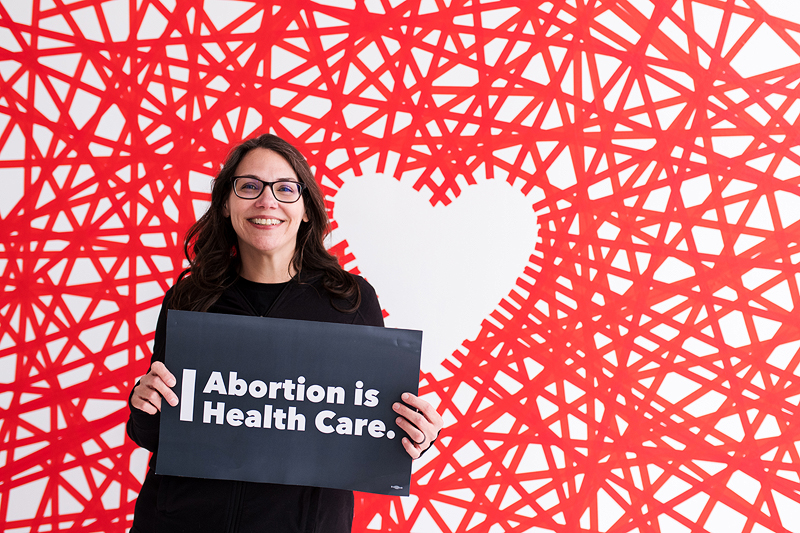 When you book a mini session you can use this shoot HOWEVER you'd like. Want to bring a sign like my friend Mel did so she has something to share on her socials? Go for it. I will even have poster making supplies at the studio for you!
Want to support abortion but don't want to make a public statement about it? Awesome. Bring your kids to shoot in front of my painters tape wall heart! Or your best friend. Or your mom. Bring grandparents and grandkids.
Don't love the red tape? Also fine! I will have black backdrop paper up or the white wall to use. Book this for a new headshot, family photos, etc. Want to use all three backdrops? If we can shoot it in 10 minutes that's great with me!
CLICK HERE TO BOOK YOUR SESSION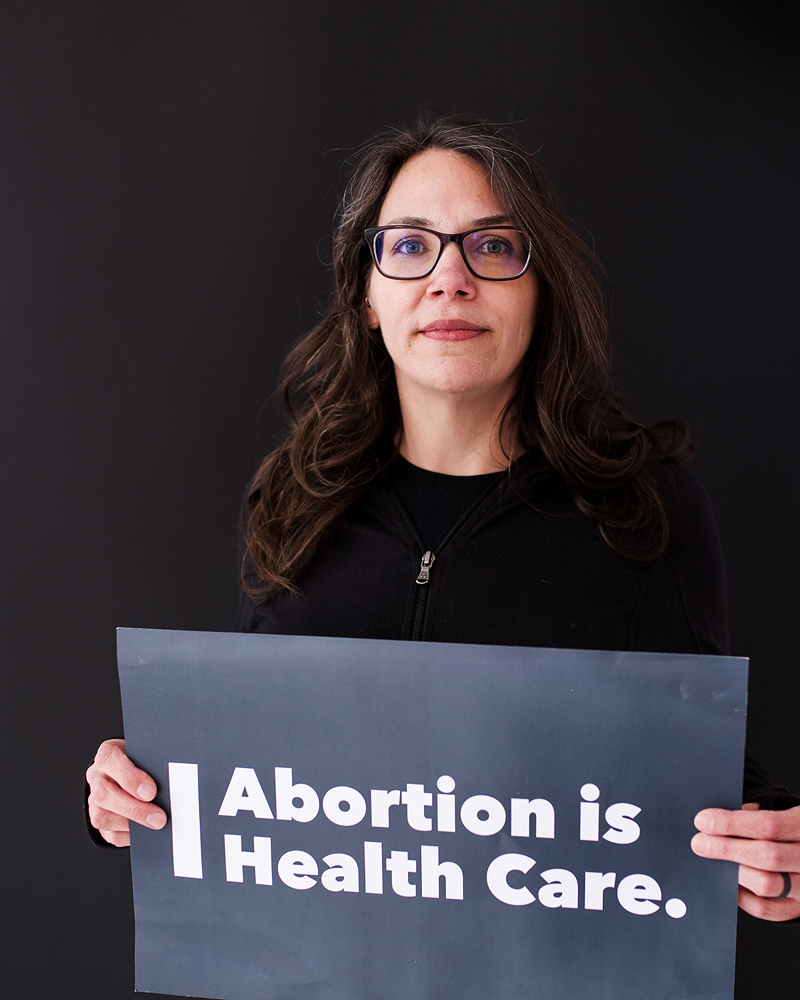 I am really digging the dark paper right now.
Anyway, if you feel passionately about women's healthcare rights please book a session or share this with someone that might be interested. I would LOVE to book all 20 spots. And I know this is last minute. And I know I KNOW it's May which is a nightmare for all parents. It is for me too which is why my timing for these is limited. But I think we can pull this off! And I'd love to send MOAF $1000 next week (OR if you want to make the donation to them yourself for tax purposes – just show me your $50 donation receipt – that's fine too! I don't care how the money gets to them!)!
CLICK HERE TO BOOK YOUR SESSION