Before spring break I had the awesome opportunity to hang out with my sweet friend, Tricia, and her baby girl. After two boys she was thrilled to have a girl so we decided to capture some of their special moments together. Mostly that's nursing right now, so a lot of her session I won't share on this bog ole internet, but the others we shot are so precious too! We've seen a lot of 6-12 month babies lately and every one reiterates that they are my favorite age. Still a little baby but starting to bubble with personality! Oh man!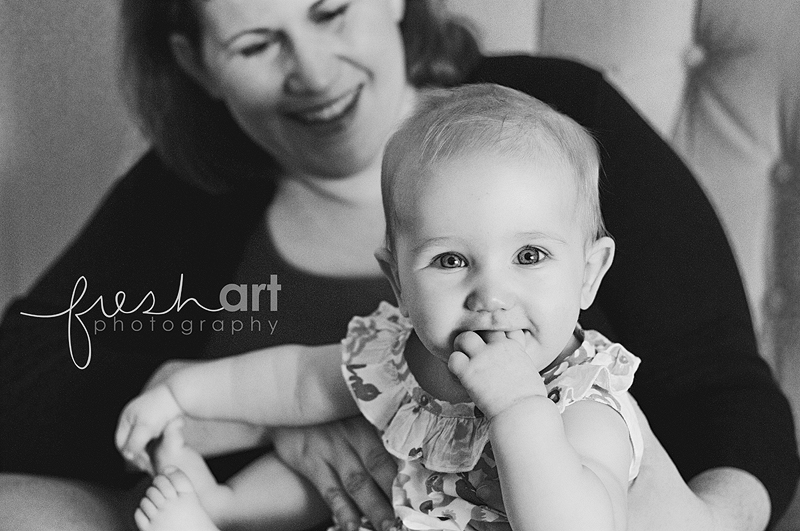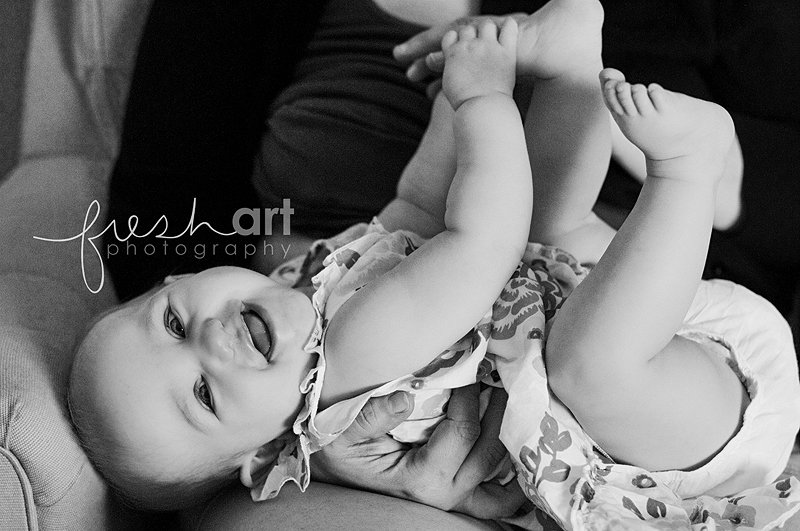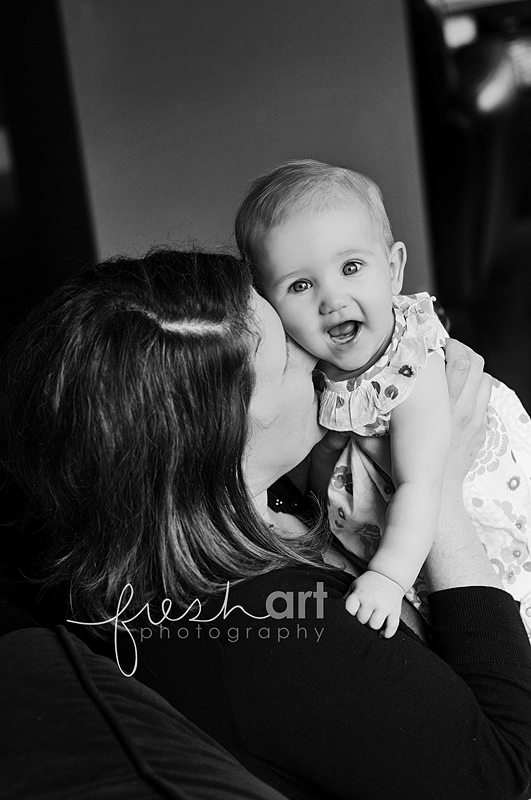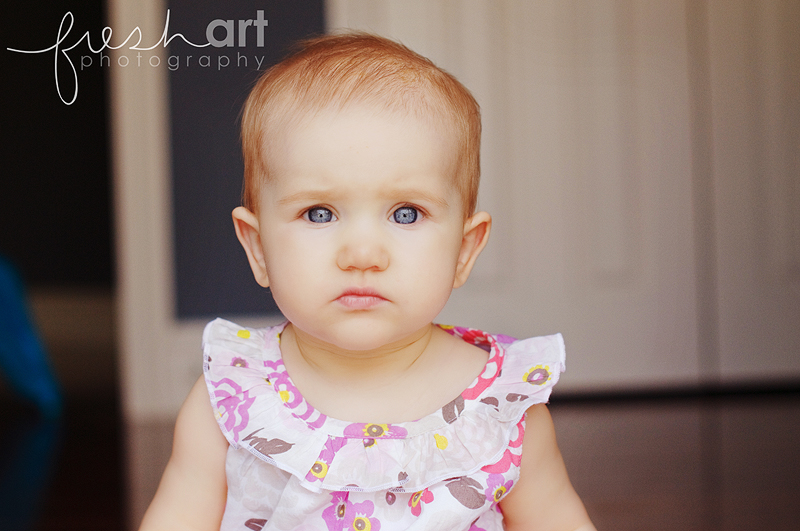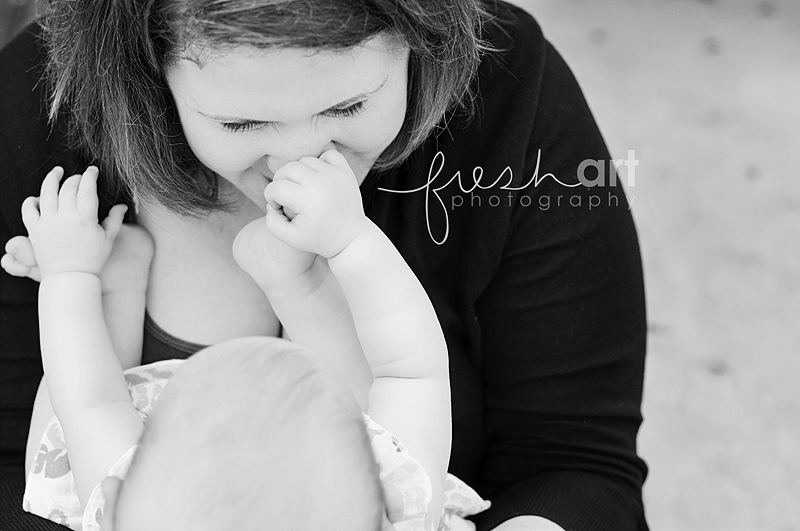 Tricia has been instrumental in my being able to become full time. She's my new business consultant, manager, BOSS, you name it and she's running it! I trust her immensely and if we survive this financial change it will be so much because of her! THANK YOU friend for helping to bring my dream a reality! And thank you for letting my into your beautiful home to help capture your sweet baby girl who you know I adore!
Happy Wednesday friends!