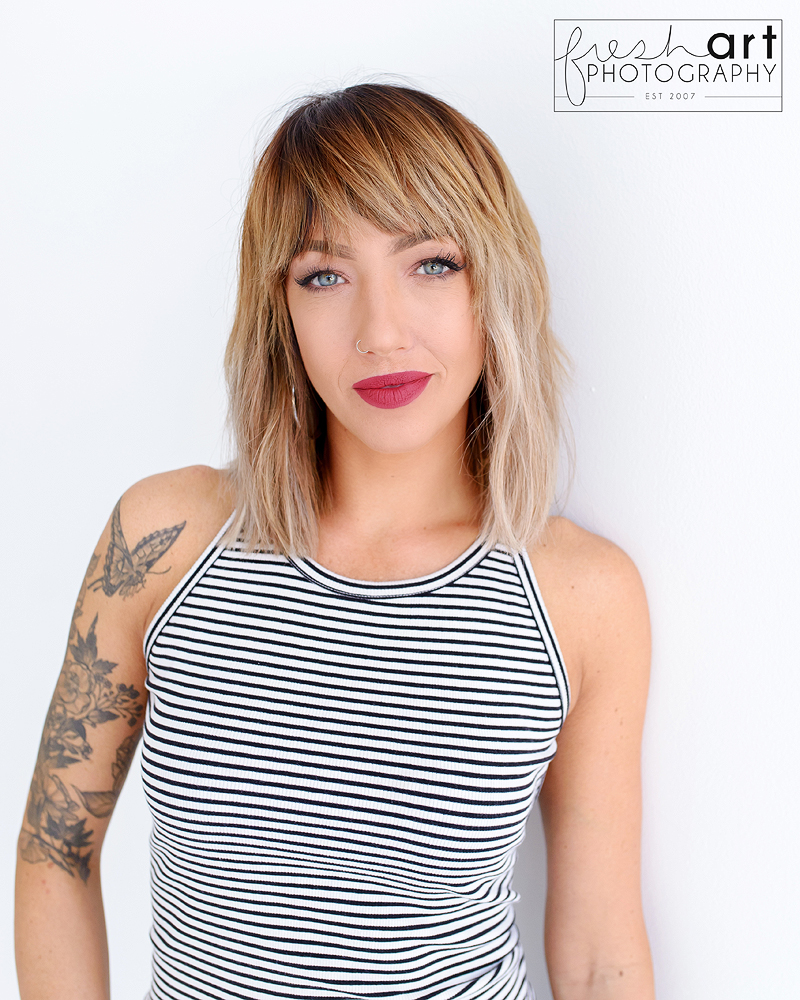 I am so lucky to know a lot of bad-ass women and one of my favorites is Monica Johnson. She recently stepped out on her own to open her new studio so we celebrated with new headshots! What I love about capturing a small business owner is that they get to be creative, fun and let their personality shine in their headshots!
Monica is amazing at color and she seriously rocks a pixie! Check out her website HERE but make sure to follow her on Instagram b/c that's where she showcases her best work!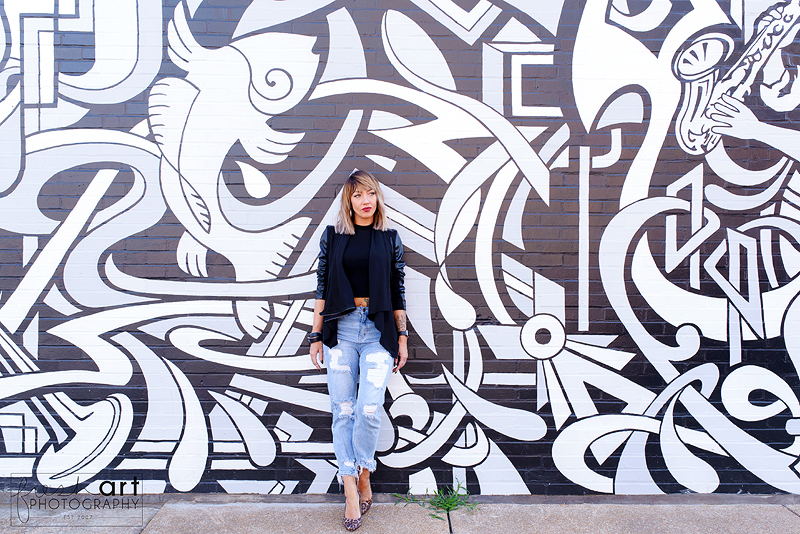 Remember that my studio headshots start at just $100!