We have had a baby boom this month and both Kim and I are loving it! It quells all the baby fever I've been having lately! Getting to hold a newborn a couple of times a week keeps my heart happy but reminds me how nice it is to put them back in their Momma's loving arms when they're hungry or fussy or not perfectly happy! HA!
But Nolan? Well, he literally broke every newborn record we've ever had! We did his entire session in under two hours which is crazy! And SO wonderful! Easy to pose, slept the entire time and had the sweetest parents! It was all just perfection!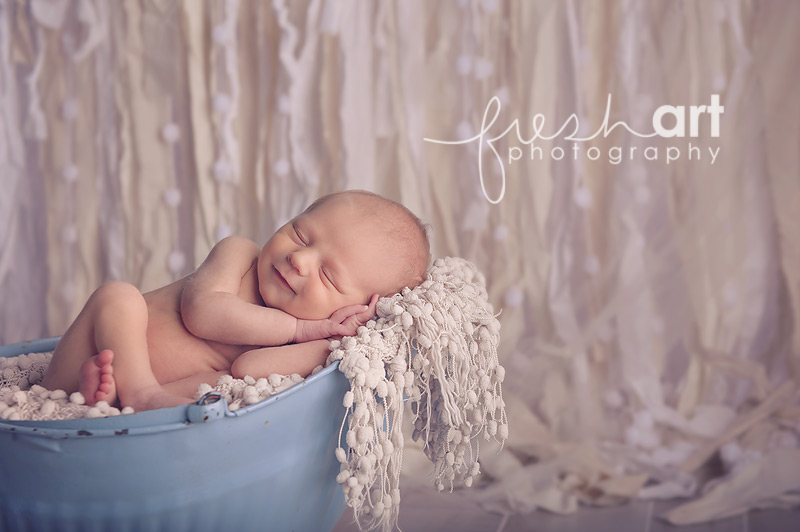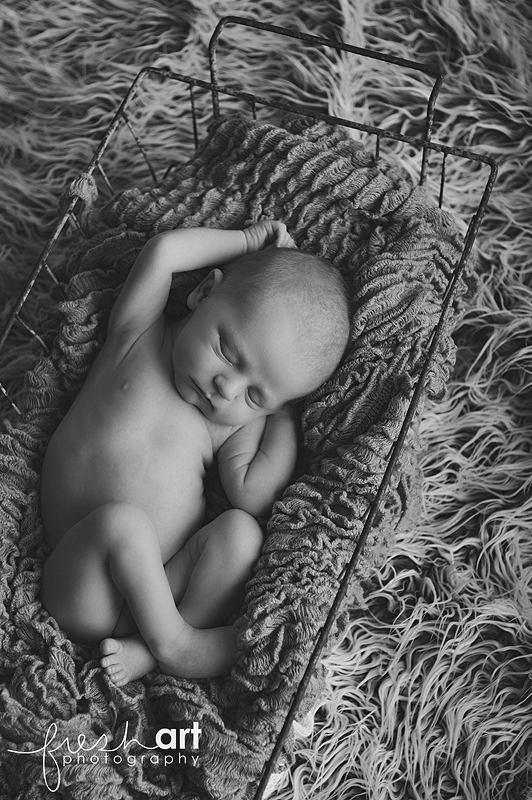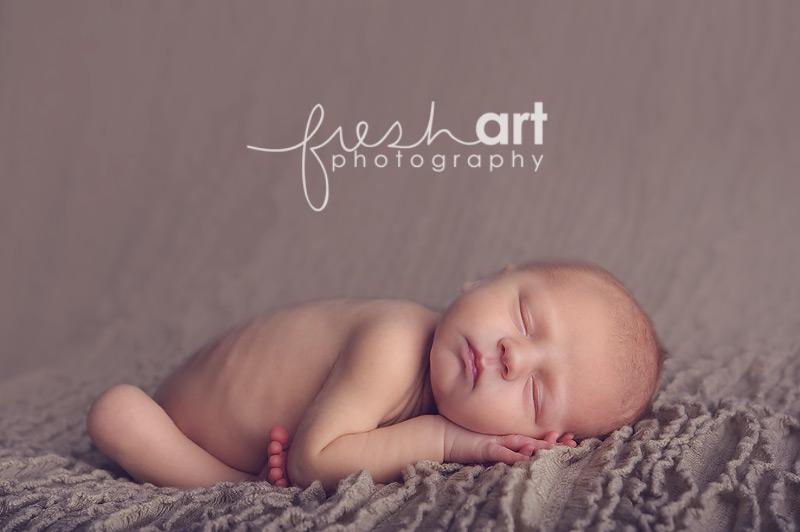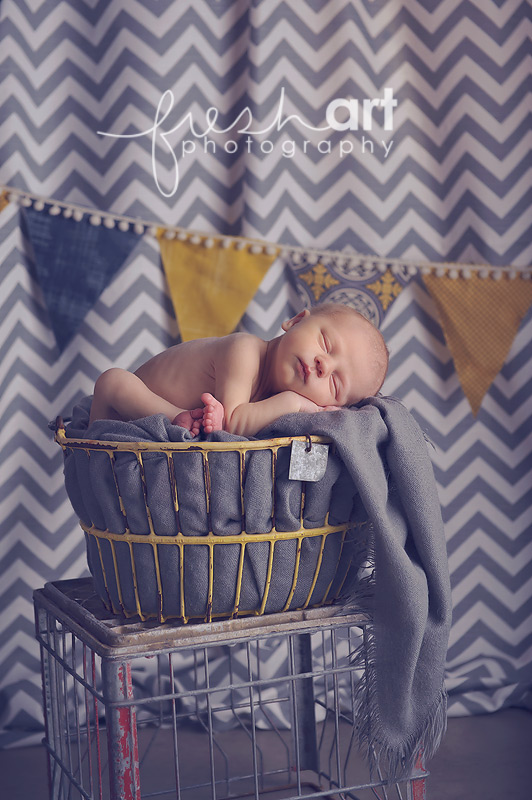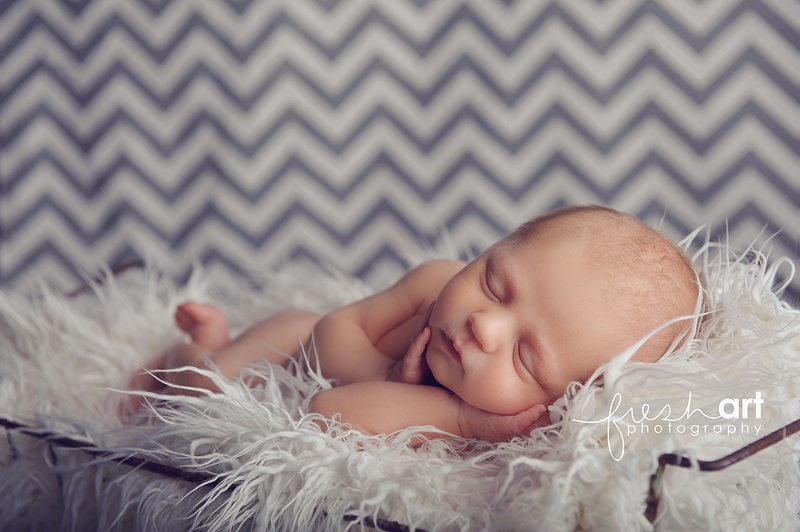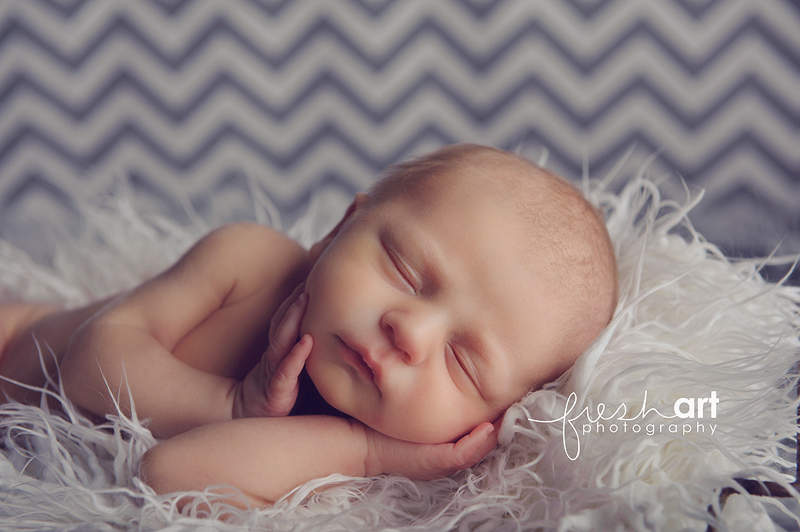 SO many more sneak peeks coming!