I have gotten to see this little guy FOUR times since he was born! How lucky am I?!?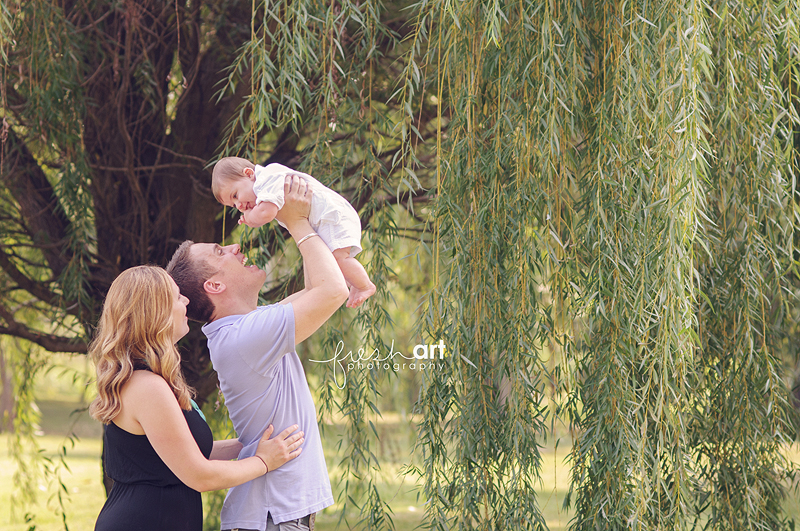 And this time he had a super cool new trick to show me!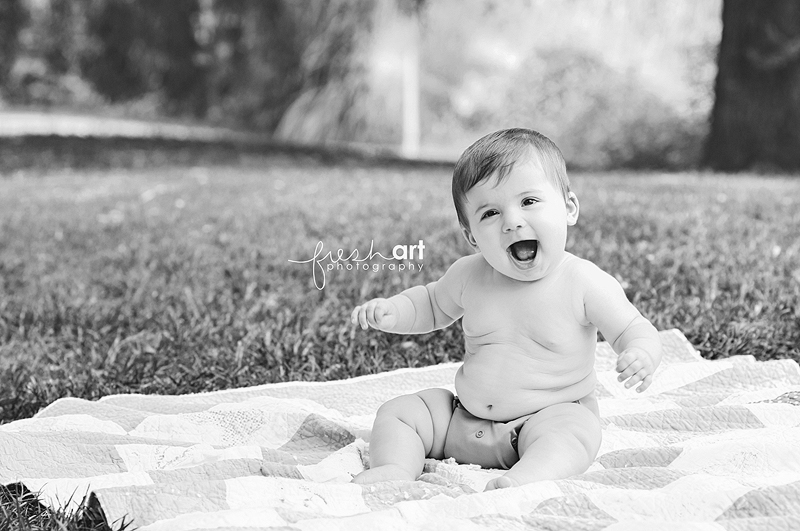 He is sitting up! And CRAZY excited about it! HA!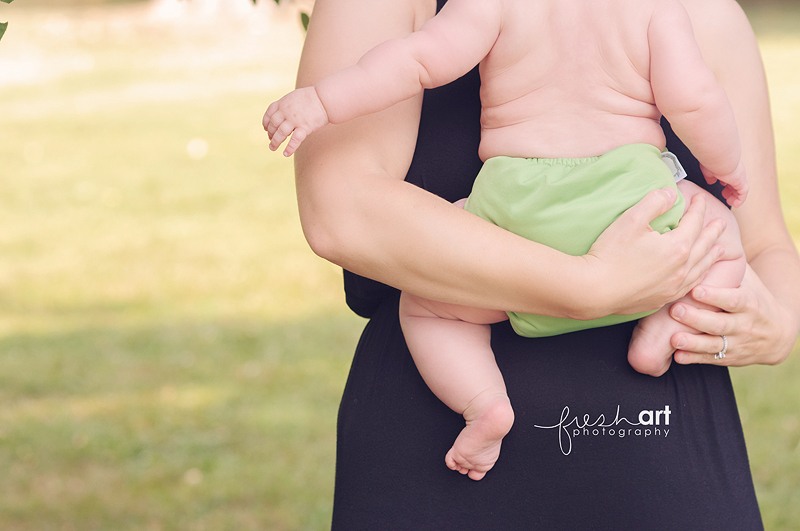 And those rolls? TO DIE FOR. It's tiny details like this that make me want another baby!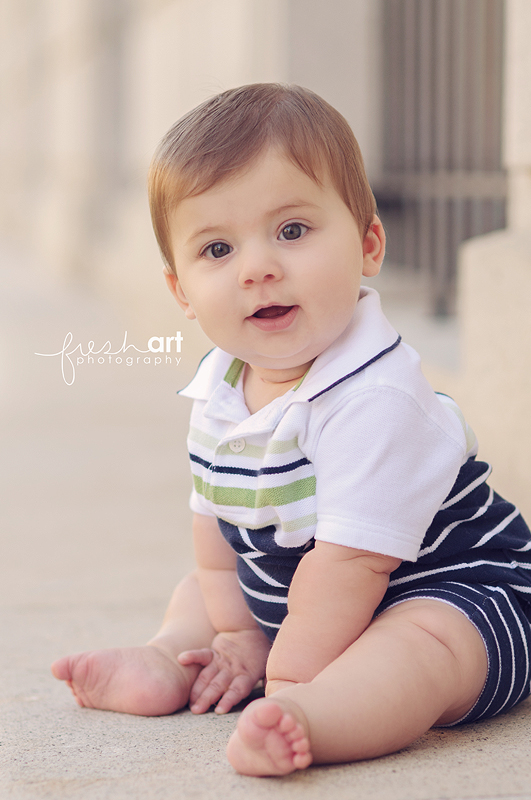 He is such a sweetheart!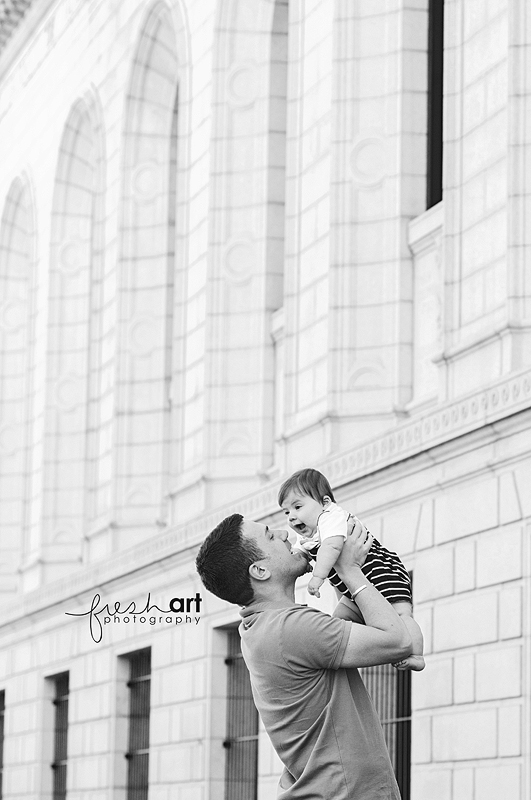 And he LOVES his mom and dad!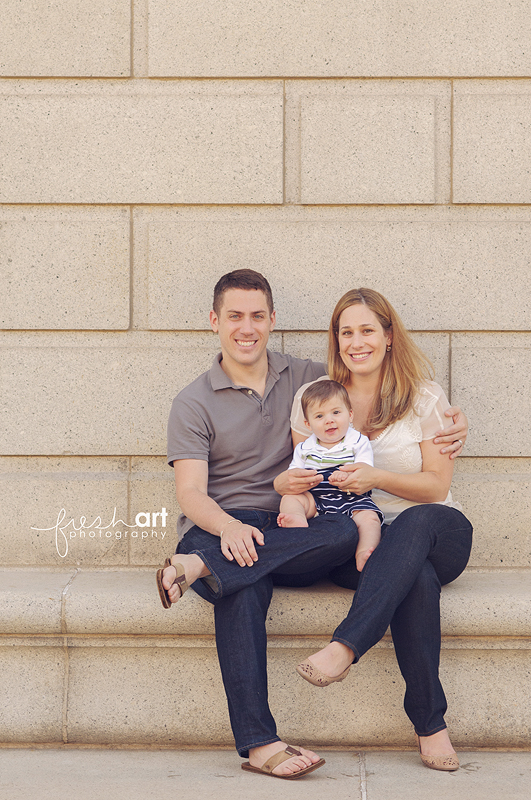 But I'm going to pretend that he loves seeing me too! When I fake sneeze I am HYSTERICAL! HA! Love this little man!