I am SO glad I offered Grandparent Mini sessions this month! I might have to re-offer these guys in September! What do you think?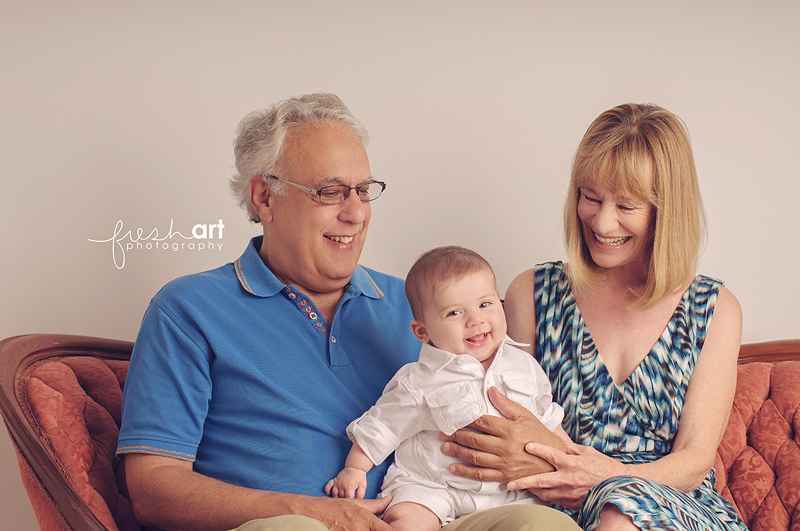 What grandparent wouldn't want these for their Christmas card this year?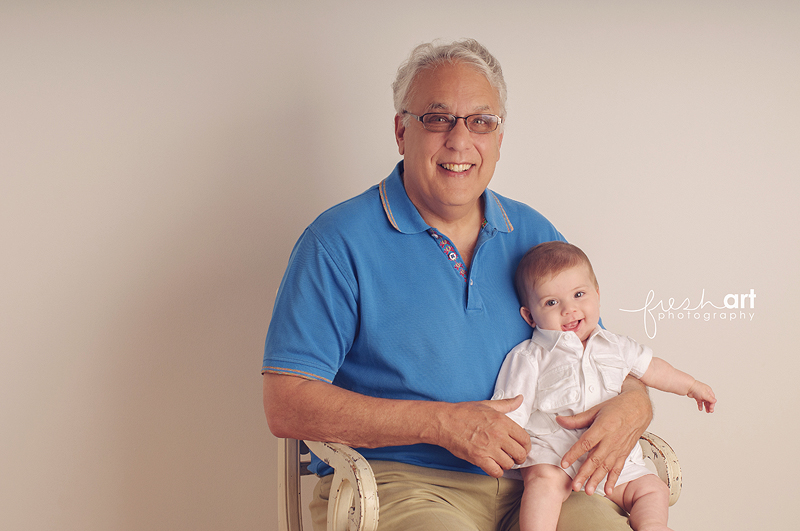 Or to carry a little album in their purse to show off their adorable grandbabies to all of their friends?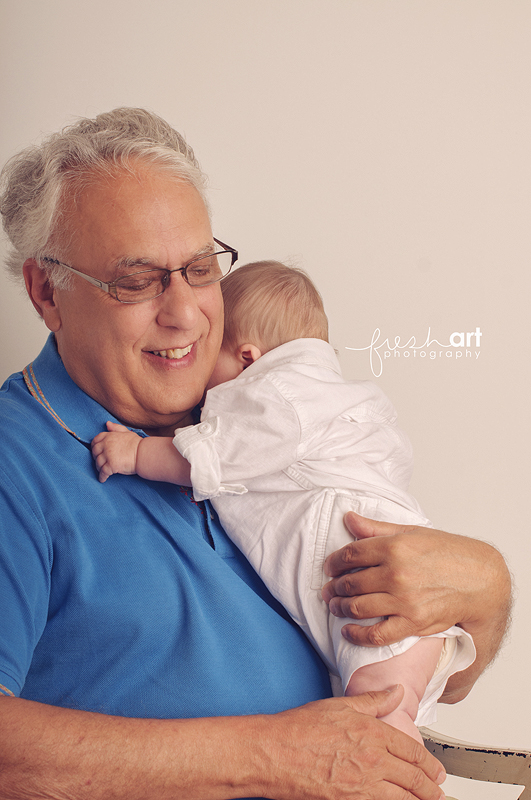 Because holy cuteness! Oliver was PERFECTION at his mini session!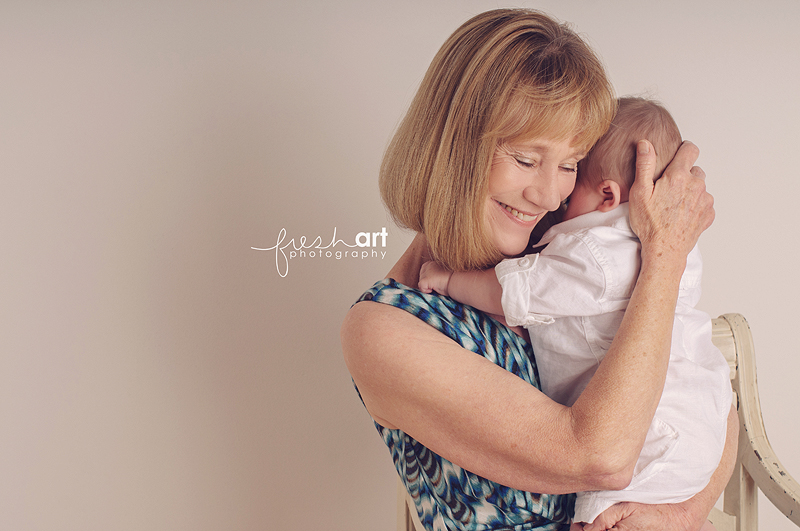 At five months old you can't ask for cuddles like this, they are only gifted and completely enjoyed!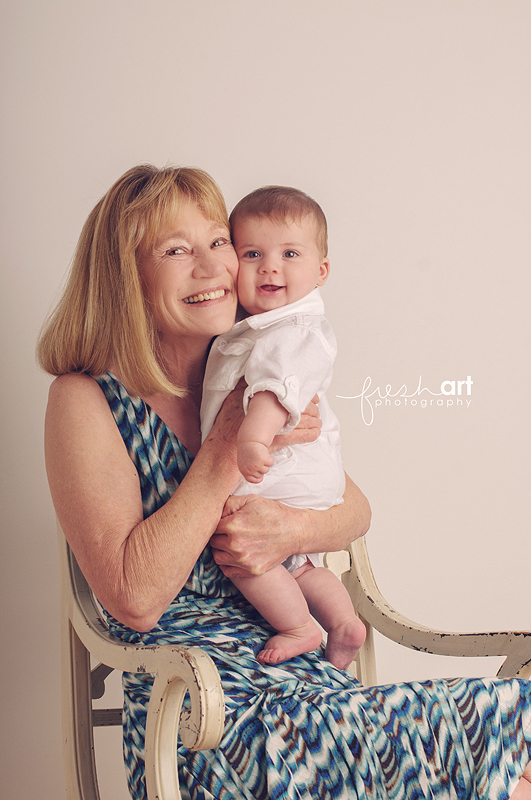 I think this is one cherished little boy don't you agree?
I have LOVED watching him grow up this year! He is such a cutie and one of the happiest babies around! Love him!
MORE Grandparent sessions to come!