I loved meeting this little man, his Momma and his sweet Aunt!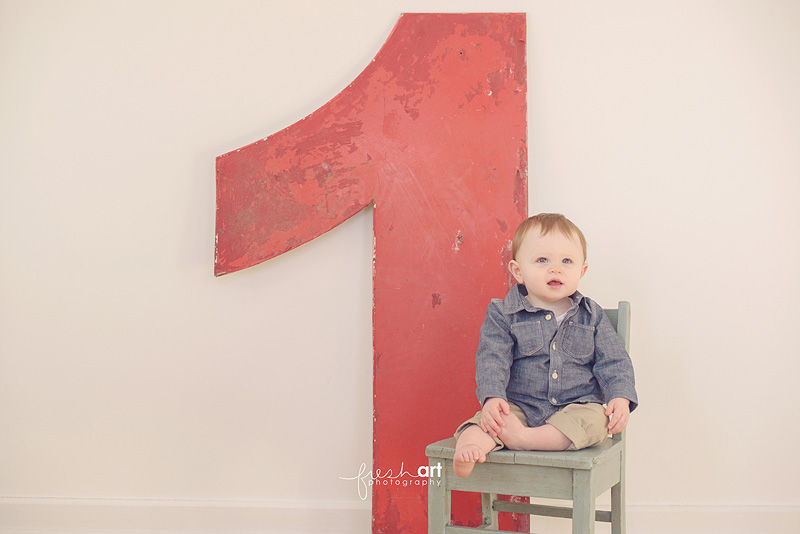 Sometimes it's super helpful to bring someone like an Aunt/Grandma/Friend/etc. with you because this little man did NOT want to be away from his Mommy but as long as she was hiding and his Aunt was with me he was as happy as can be!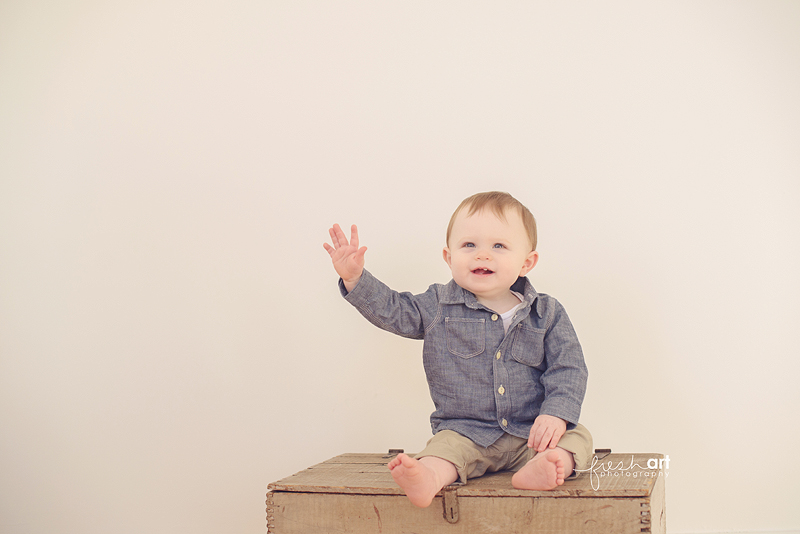 Smiling and waving like a little ham!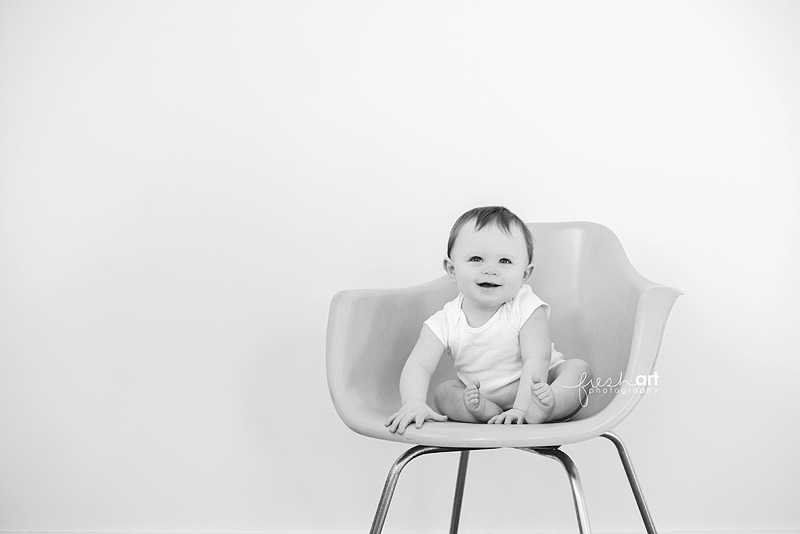 Chair rented from HERE. Quite possibly my favorite chair!
Stool from HERE and cake from HERE!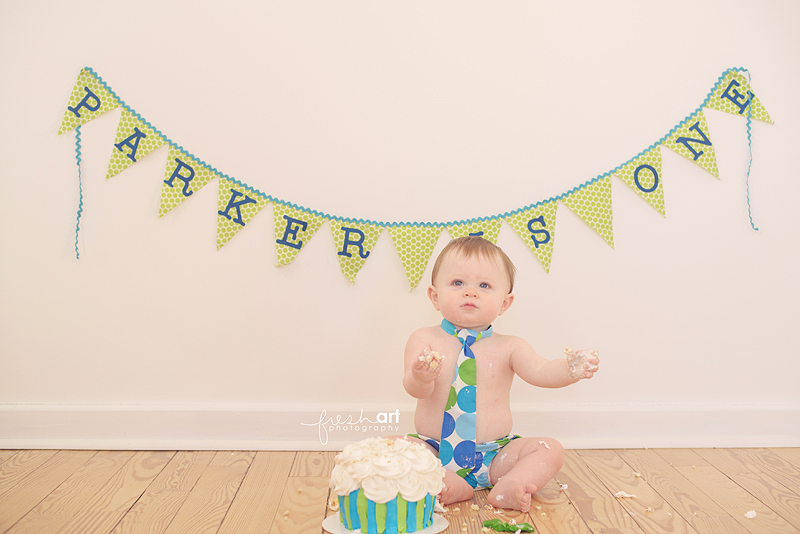 Such a precious little man! Happy birthday Parker!