Whether you're established in your career or job hunting you should always have an updated headshot. In a world of social media, more and more companies scout out LinkedIn profiles or websites of potential clients and nothing is worse than outdated images!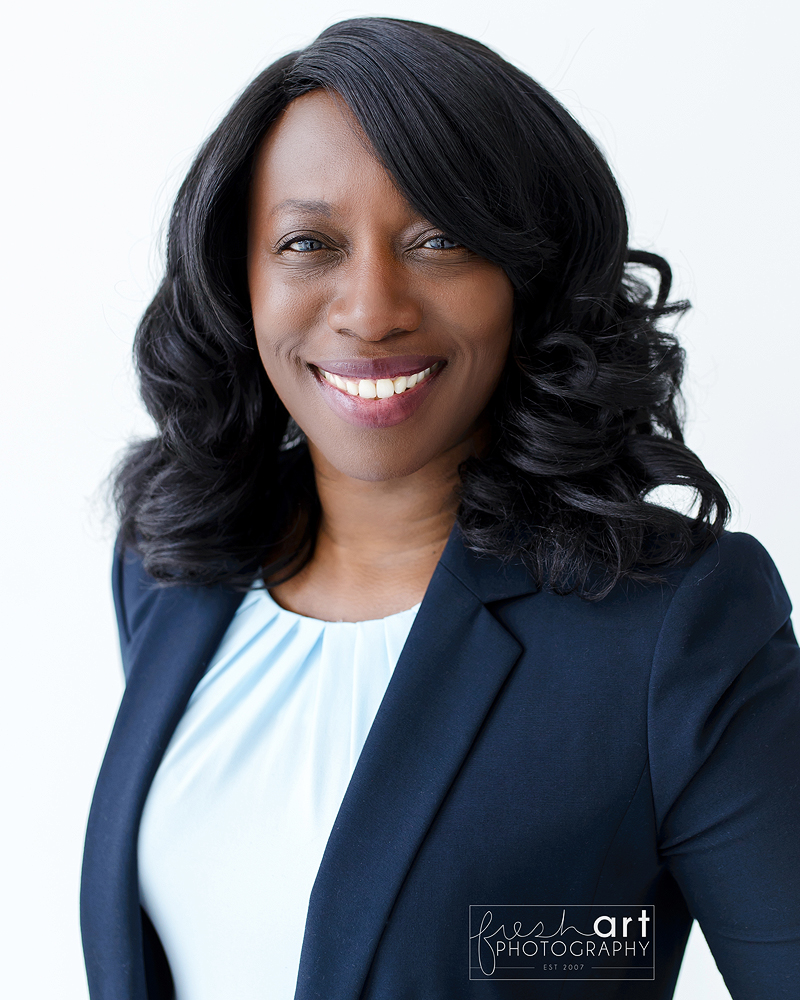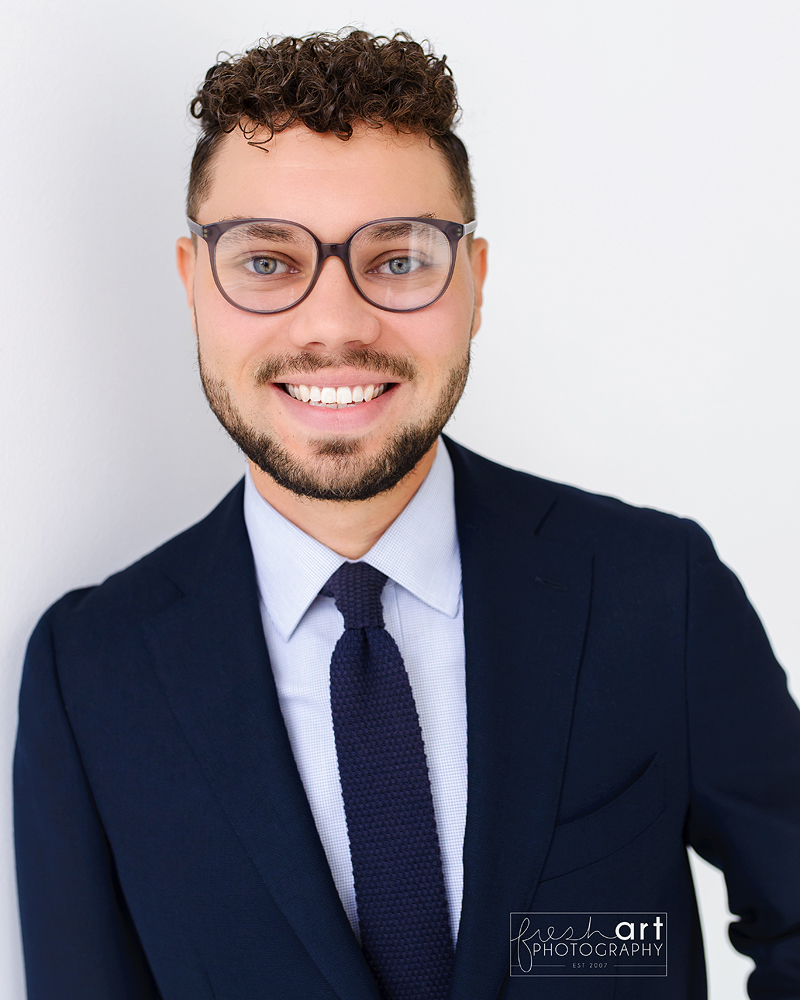 You can go for a more traditional headshot, or get creative with poses and colors!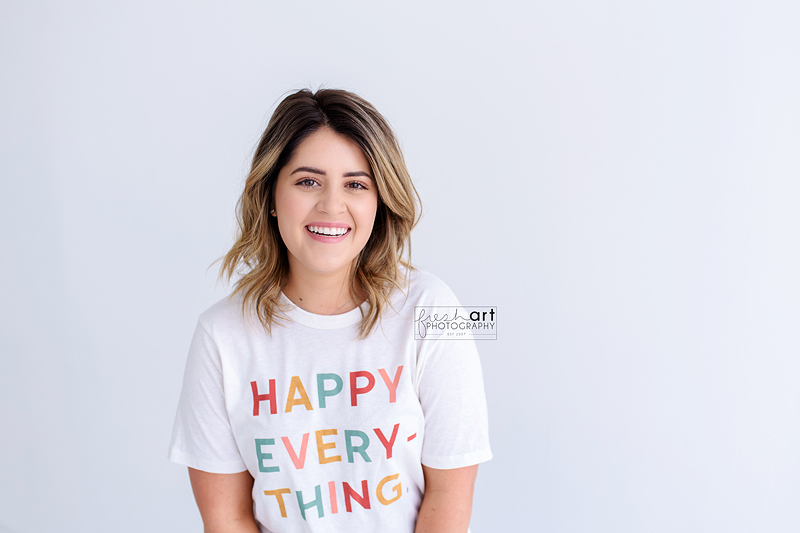 Doesn't matter your age or profession. That's the good thing about headshots. They're literally for everyone!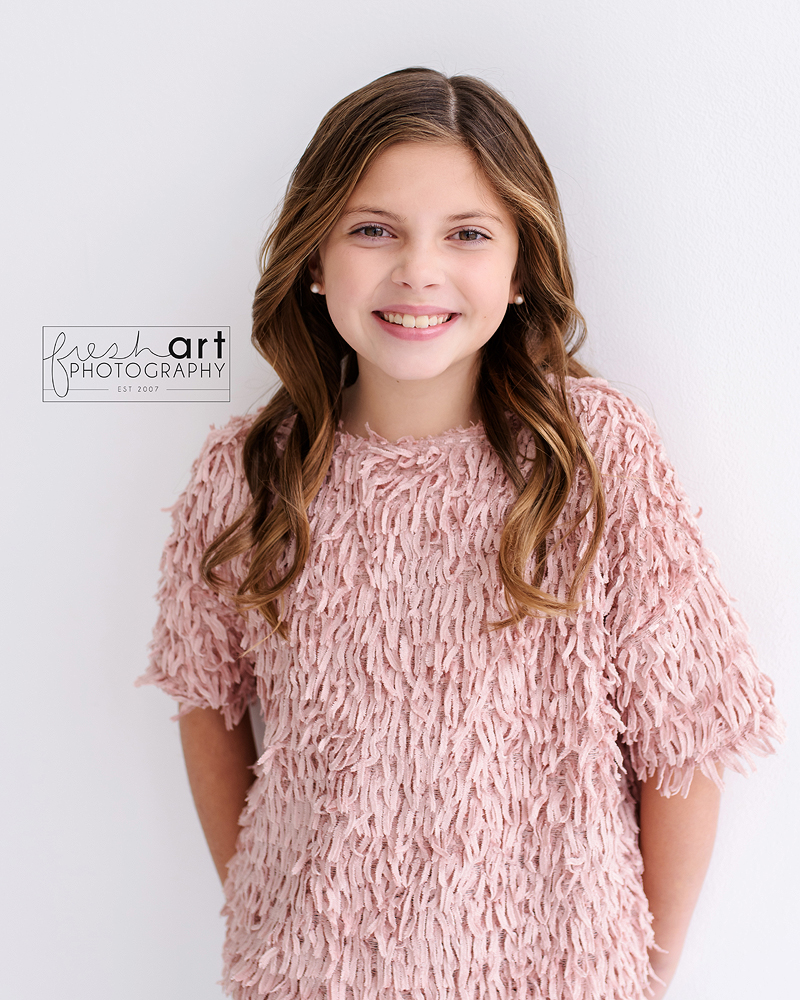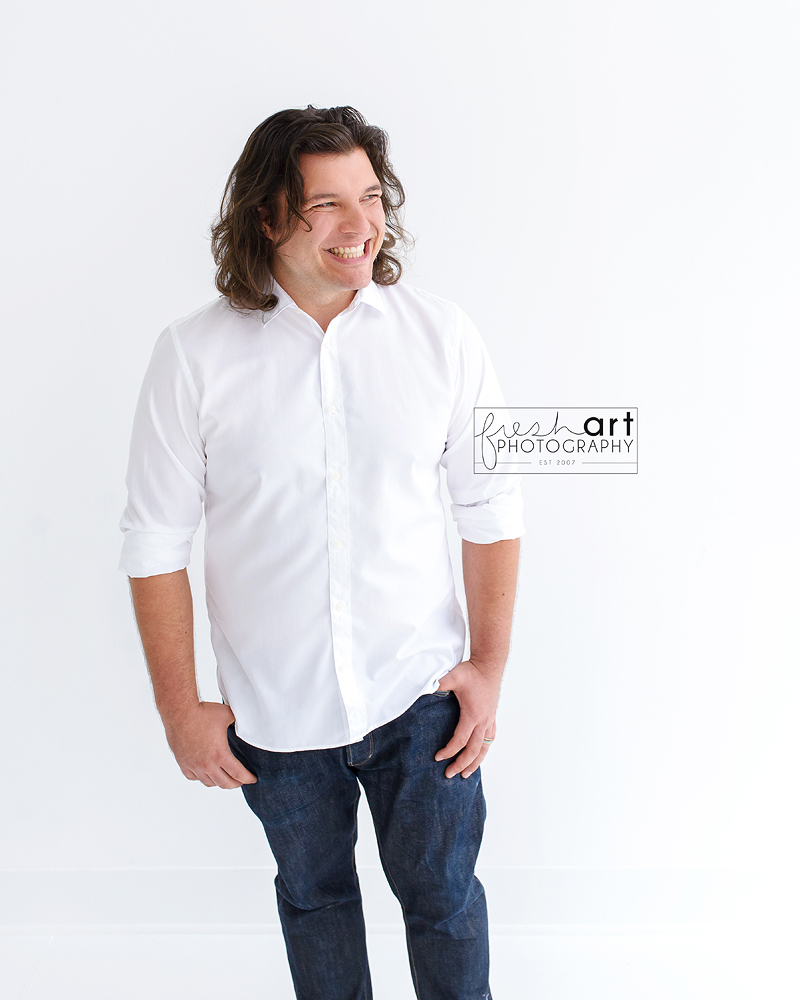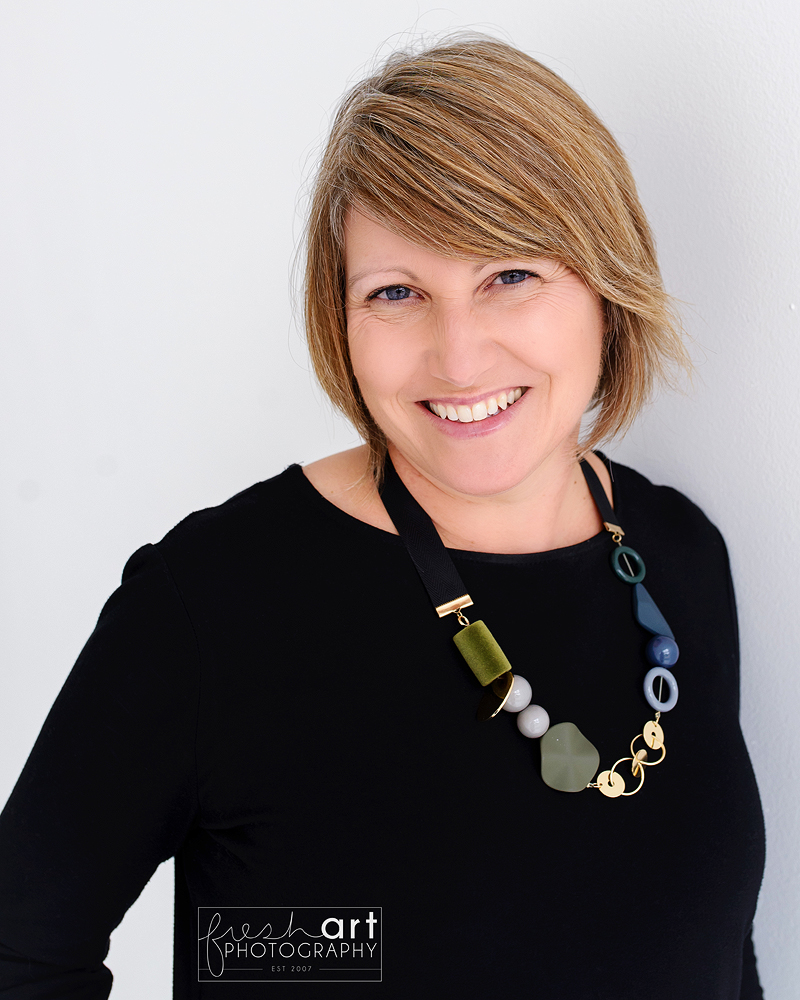 Schedule yours today! Click HERE to book!