This precious baby girl has two amazing big brothers to look up to and for that I count her as one lucky lady already! We've been capturing this sweet family for a few years and each kiddo they add is just perfection! The boys were SO good with her and so careful to sit still for their photos! When shooting young siblings with a newborn you never know how long it could take or how hard it might be to get a good shot but these guys made our job SO easy!
I posted this family shot on Facebook (do you follow us!?!) because I love it so so much!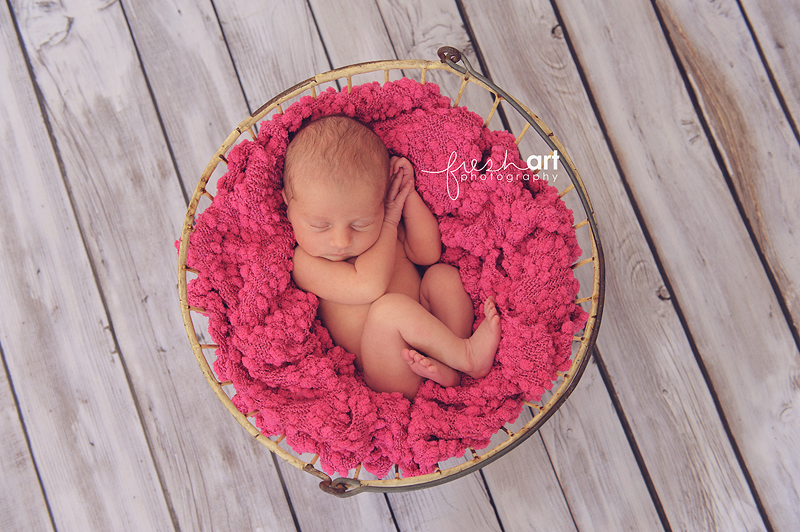 This new floor is from Drops and Props – a great company to work with! HERE is their website and HERE they are on FB!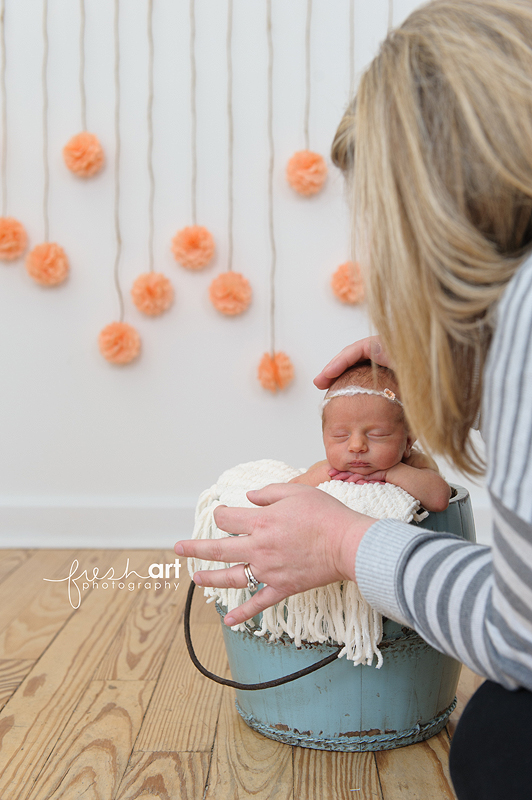 A little behind the scenes action with Kim!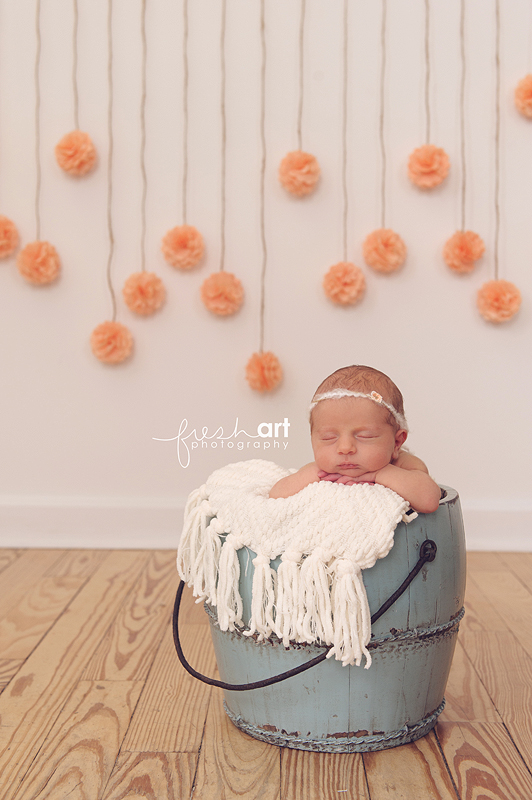 Backdrop from Paperwhite Designs! Headband from Just Josie on ETSY!
Headband from Three Fish Shop on ETSY!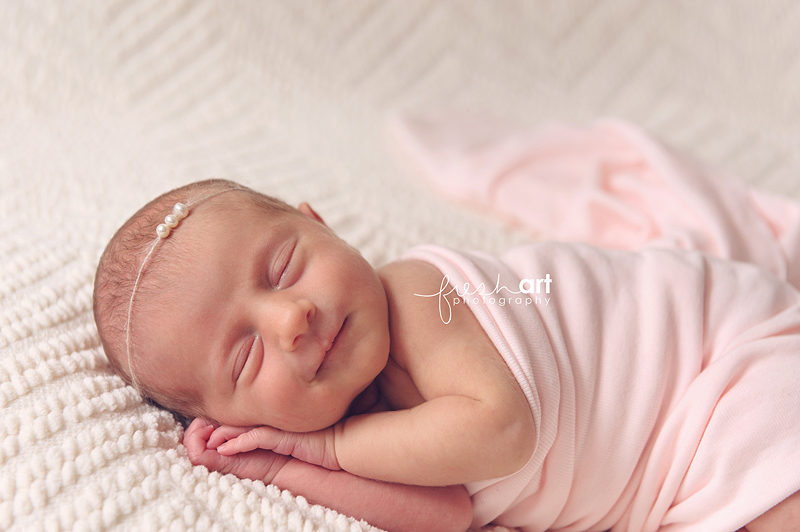 Had to end the post with her sweet grin! Tiny newborn smiles are about the best thing around aren't they? Love her and can't wait to watch her grow!