I get to capture this cutie every year for her birthday BUT her birthday is in December so this year we decided to do it early to try to get warmer weather… and then it was only 40 degrees the morning of her shoot! We can't win! Luckily she was pretty excited about painting so that was the best distraction ever!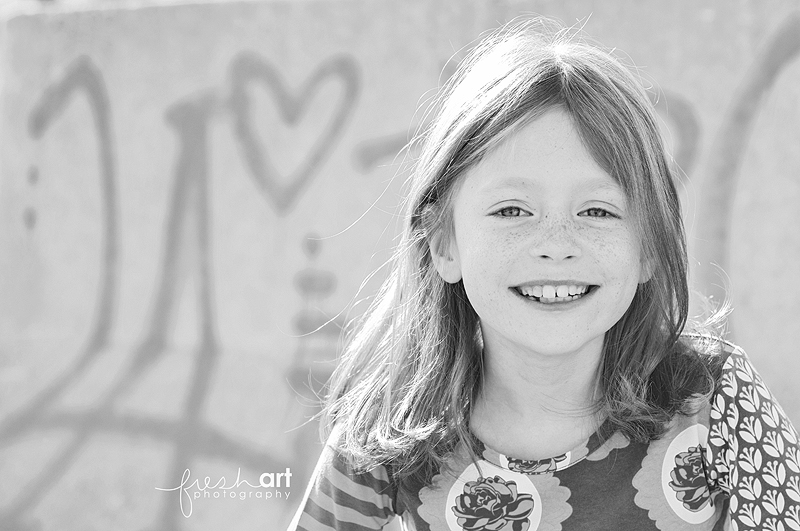 She picked this spot to start and I love that little heart peeking out back there!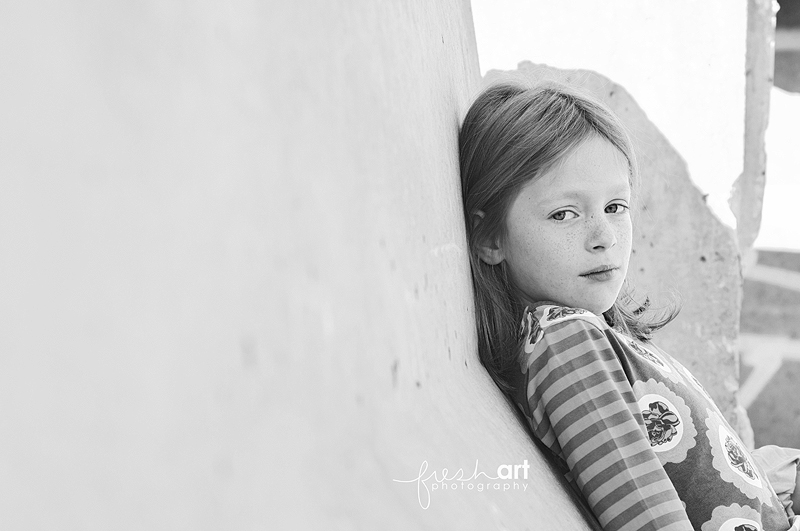 She has a cute smile but I really love when she rocks out the serious face!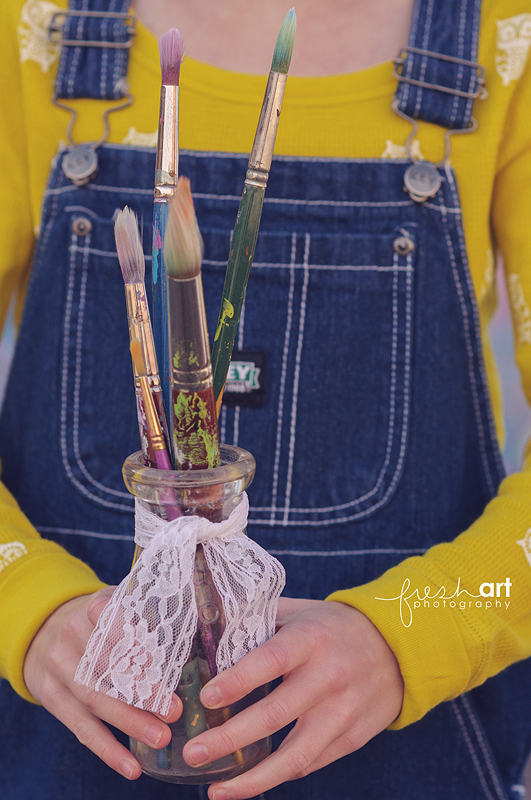 And then it was time for the painting to begin!
She loves drawing dragons right now and I think this is now hanging in her room! She was pretty proud of it!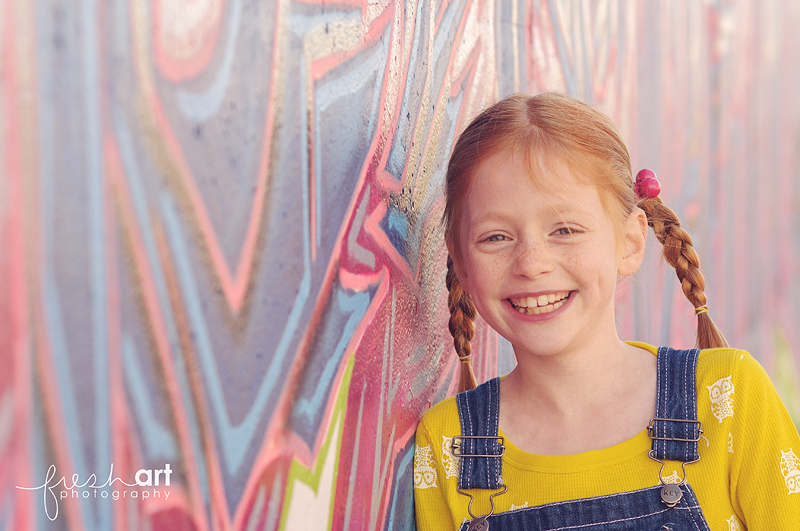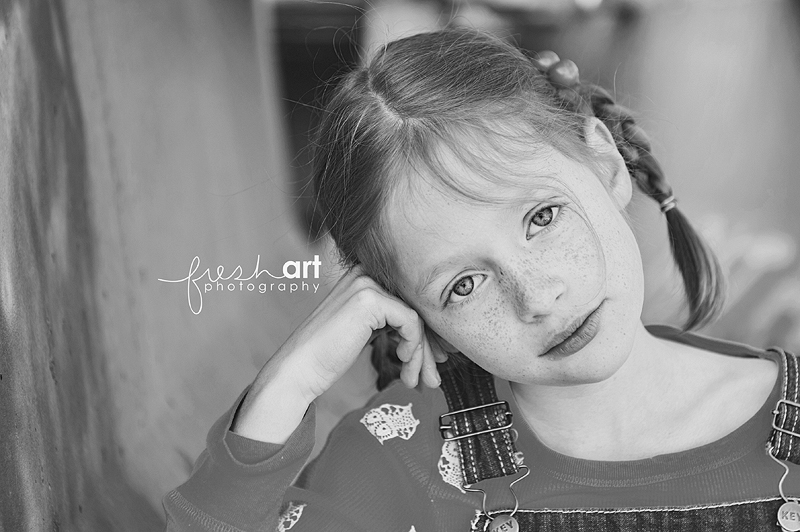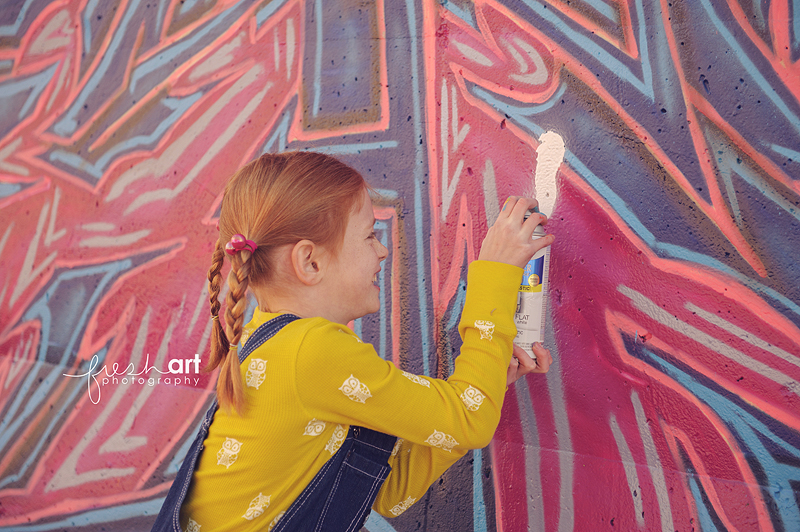 NOW – I debated sharing these because obviously tagging a wall is illegal right? And I also felt a little bad that we let her paint right on top of someone's pretty amazing artwork. But then I realized that 1. this is called the Graffiti Wall and it's literally covered in spray paint 2. This was the only spot we could find that didn't have something sketchy already painted on top of the good art (and a little girl writing her name is the opposite of sketchy!) and 3. I found out they have the wall repainted every so often to start fresh. SO I'm sharing this because Reagan LOVED it, she had a total blast and I think it's kind of neat.
She was SO proud and excited! If you have a kiddo that loves art this was a really fun place to do a session!
Happy weekend you guys!