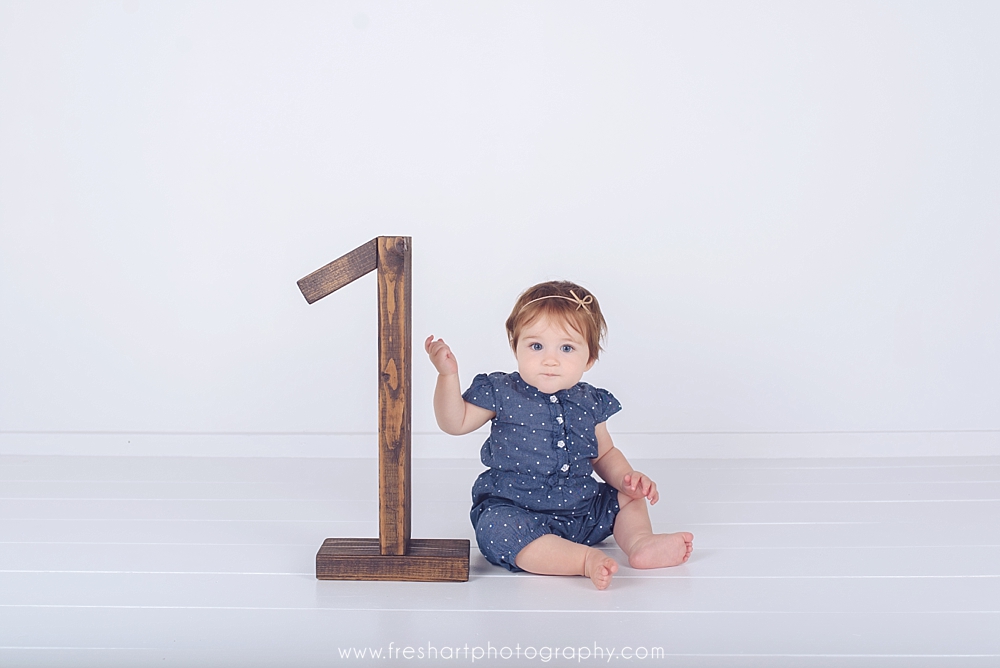 Mom made her this #1!
Reegan is having a strawberry birthday so her Momma brought these cute props with her! I loved the vintage looking outfit!
I have a friend that quilts and posted this strawberry quilt on Instagram the day before her session so I ran over to borrow it and these ended up being my favorites from the session! I need to learn how to quilt!