My sister and I worked for weeks to design a session around her girls and who they are RIGHT NOW at ages 3 and 5. She hired Katie Mohr to help with some of the clothing, we worked hard on locations, props came from their home and we brainstormed a shot list! Then when they came in town we made it happen and we had a BLAST!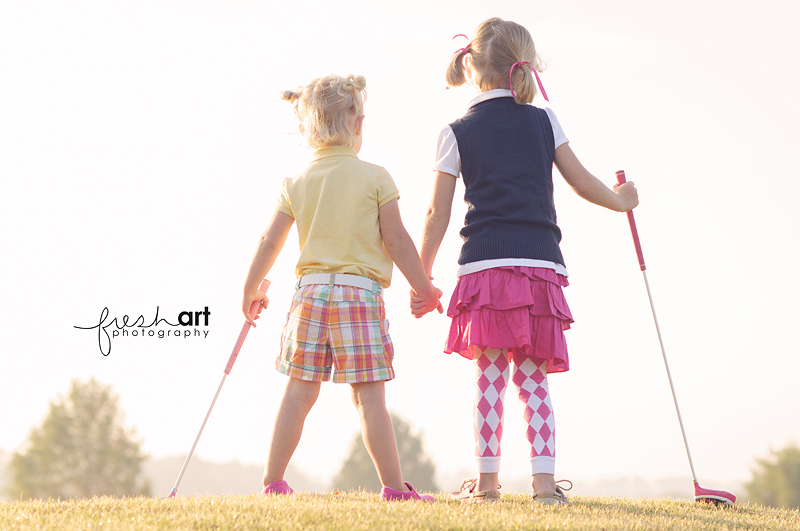 We started super early in the morning at the golf course because the girls LOVE to play golf like their Daddy! Katie helped chose these adorable outfits! I was obsessed with them! They were perfection!
It was really foggy that morning but I kind of love seeing it in the background!
Those are their golf clubs!
After playing some golf we headed over to the park with ALL of their favorite lovies!
Abbie and I were laughing about how cheesy that shot was but the girls LOVED laying with all of their animals covering them!
I love the shots we got of Avery twirling! Love that kid!
Samantha loves taking care of her babies and reading books to everyone… I love that we took the simple parts of a little girls childhood and captured it for them… someday these photos will bring back memories for the girls of their favorite things!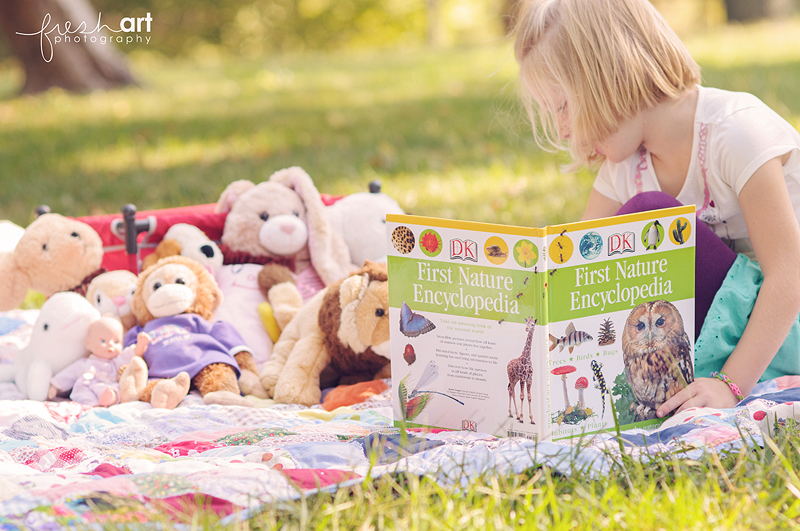 The last thing we did was let the girls dress up in their favorite costumes… they are obsessed with super heroes and loved this part of our day!
I mean, I know they are my nieces but this was one of my most favorite photo sessions! Capturing kids with their favorite things is SO much fun!
I have more than a dozen sneak peeks to share so get ready for lots of blogs coming this week!