Sam was such a sweet baby at his session!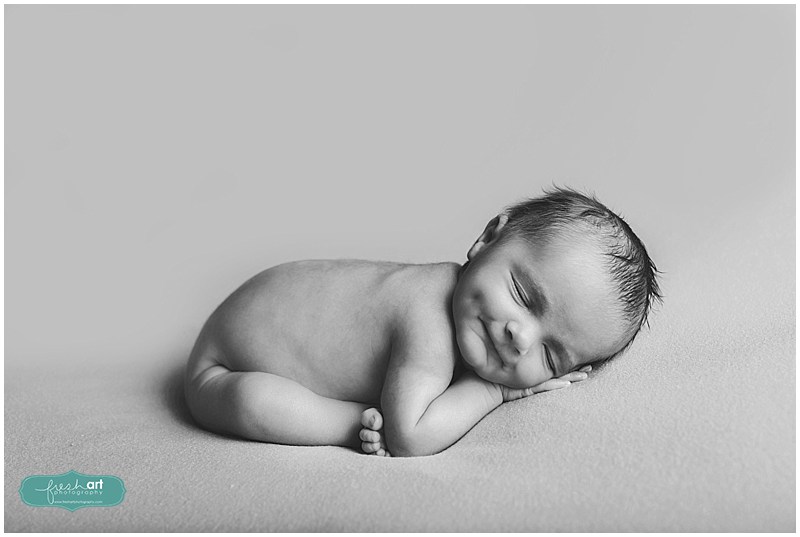 And look at that dimple! He ALMOST smiled but that grin showed me his dimple and that was enough for me! My heart melted!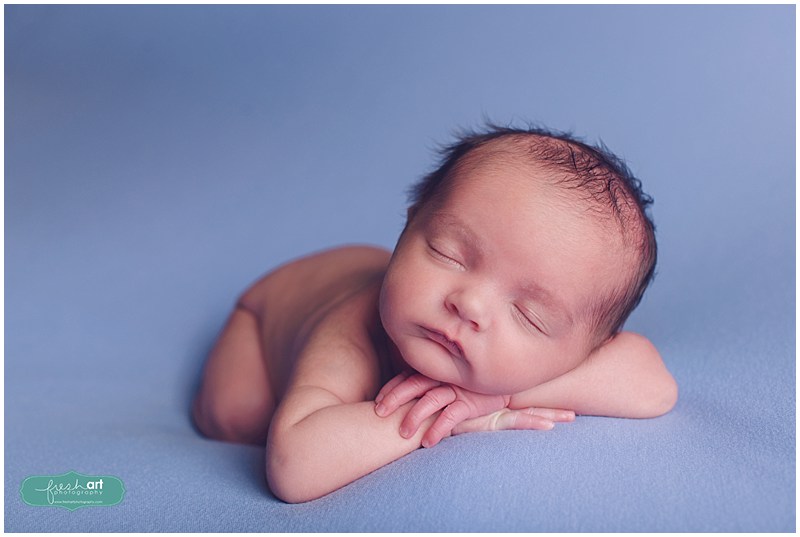 I'd LOVE to be your newborn photographer here in St. Louis! We have lots of session options so please email me at [email protected] for more details!