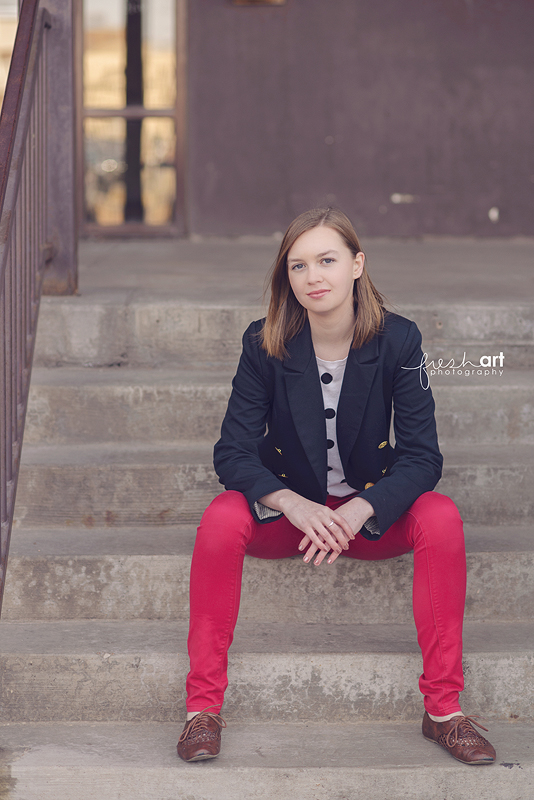 Somehow I get to photograph the cutest seniors in St. Louis!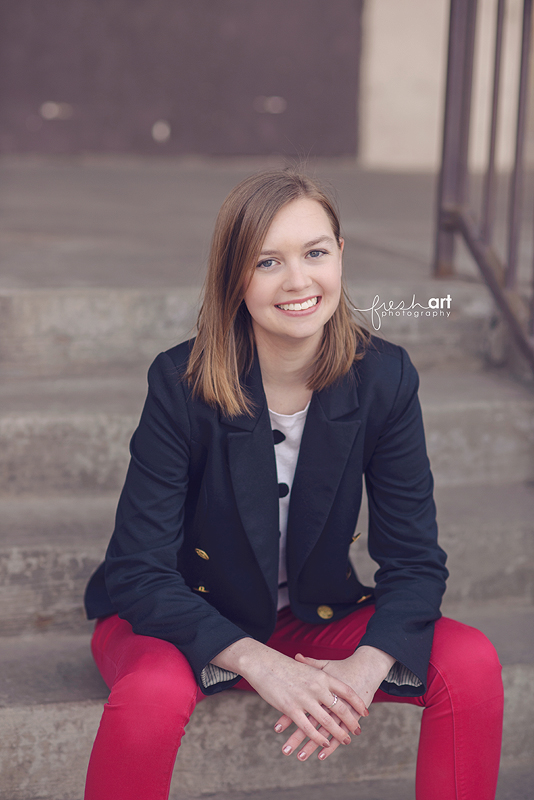 Sam was such a delight to work with and while it was a bit windy, the weather actually cooperated which I'm considering a win after the craziest winter and early spring we've had in a long time! Thank goodness I haven't had sessions this week! The storms are CRAZY! We slept through the tornado sirens this morning and are sending prayers up for the people who were hit over in University City today.
I think my favorite thing about Sam is her sense of style! I love that she's confident in who she is and what she loves. Girls that love their chucks are my kindred spirits for sure but regardless, that pop of red just makes me so happy!
LOVE capturing girls during this time in their life when they are just on the verge of venturing out and beginning a new and exciting chapter! Enjoy every second Sam!