I don't do many in-home sessions because I think we're mostly known for our studio newborn work but I really loved this session and I hope to do more soon!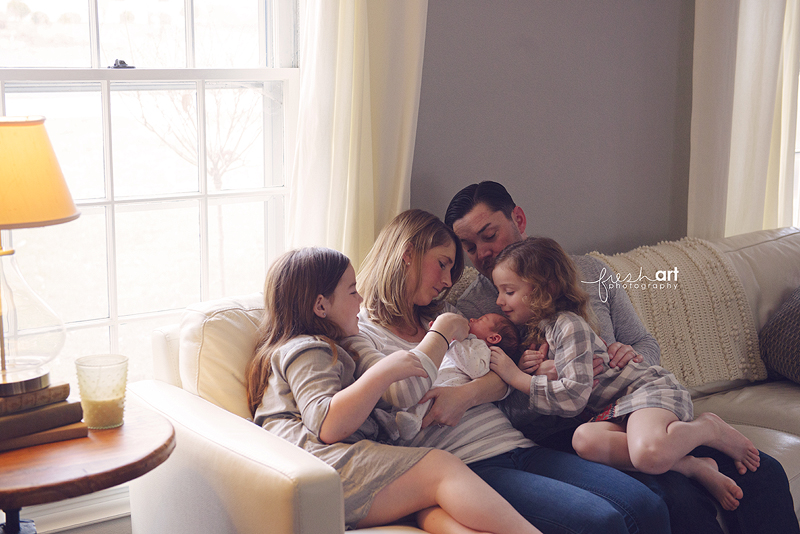 Being able to capture a family in their home is amazing! AND we just created a fun add-on to all Full Studio Newborn Sessions – you can see it on our updated website HERE!
Especially when moments like this happen! That was the sweetest dog ever!
I don't use a flash so in-home sessions can be grainier than anything outside or in the studio but I LOVE the little bit of grain. Love it.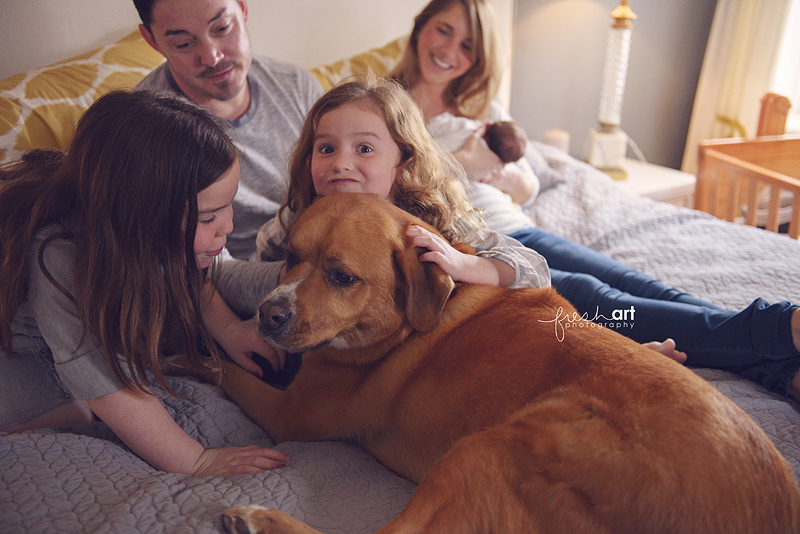 This random moment was one of my favorite shots! Her face is so awesome!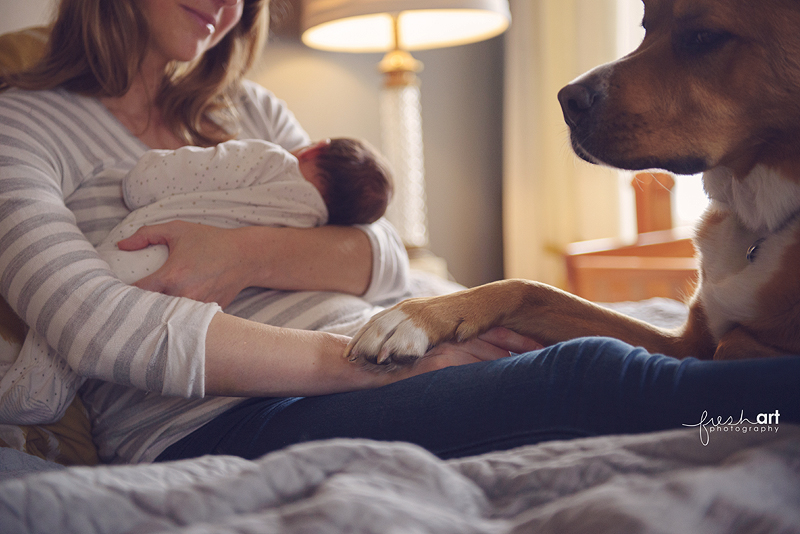 And then the sweetest dog in the world strikes again!
Best big sisters ever!
I loved how the light coming in to his crib matched the way he was laying… in a perfect V!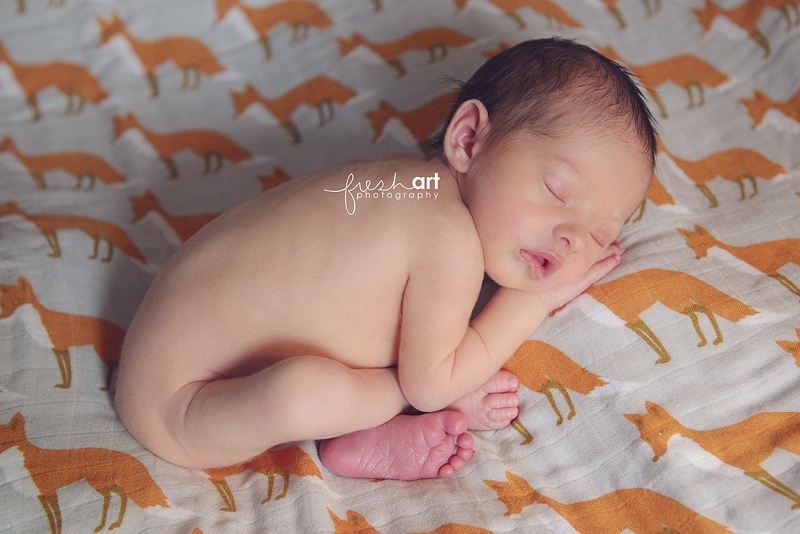 I don't bring any props or really do posing in your home but mom had this blanket and because he was so sleepy we were able to grab this shot pretty quick! Love!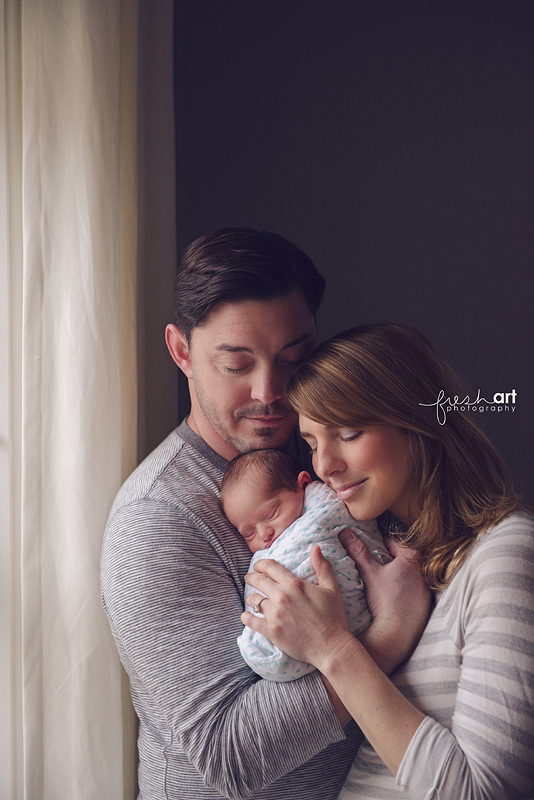 AND my favorite!
Loved this sweet family! I loved playing with the light and editing these images was such a joy! I think I need to change things up every once in a while because this was a really great way to end the winter blahs! NOW if only the rain would stop so we could start shooting outside!
Have a great week friends!