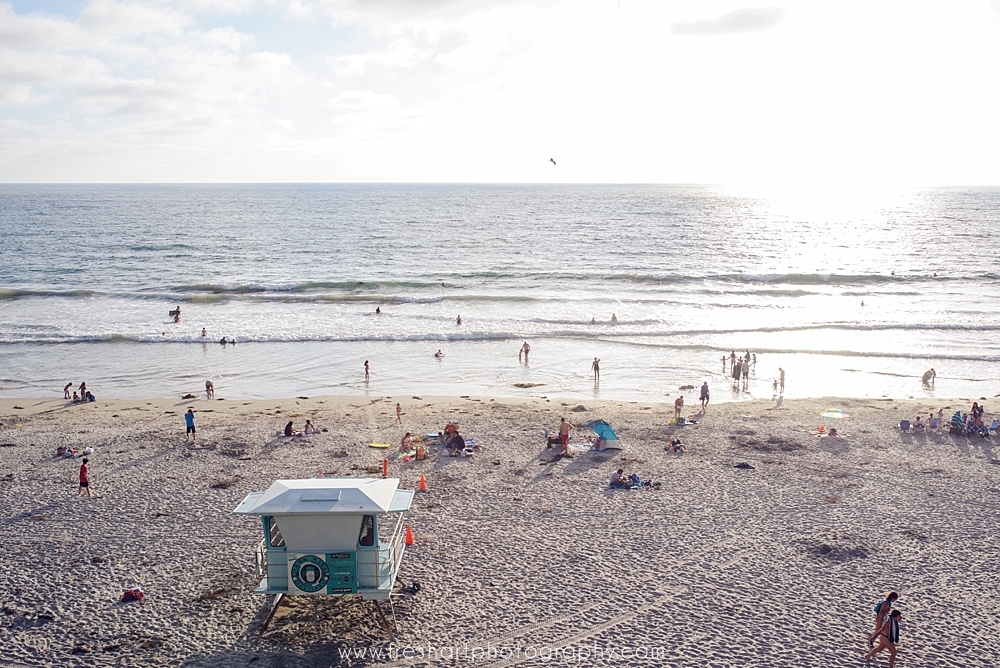 I want to become a travel photographer.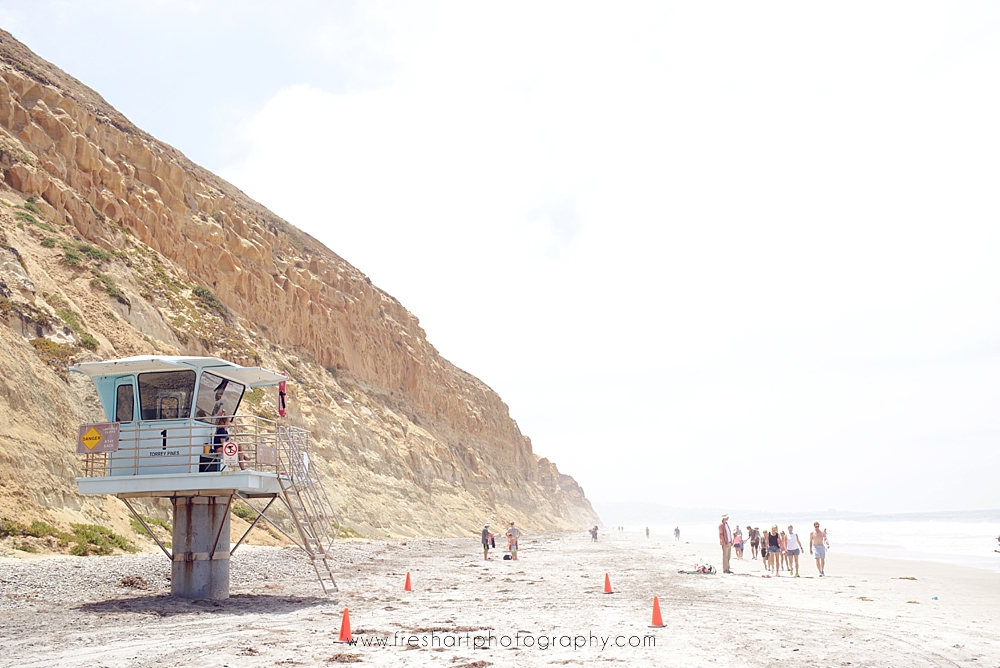 I'm going to put that out into the world.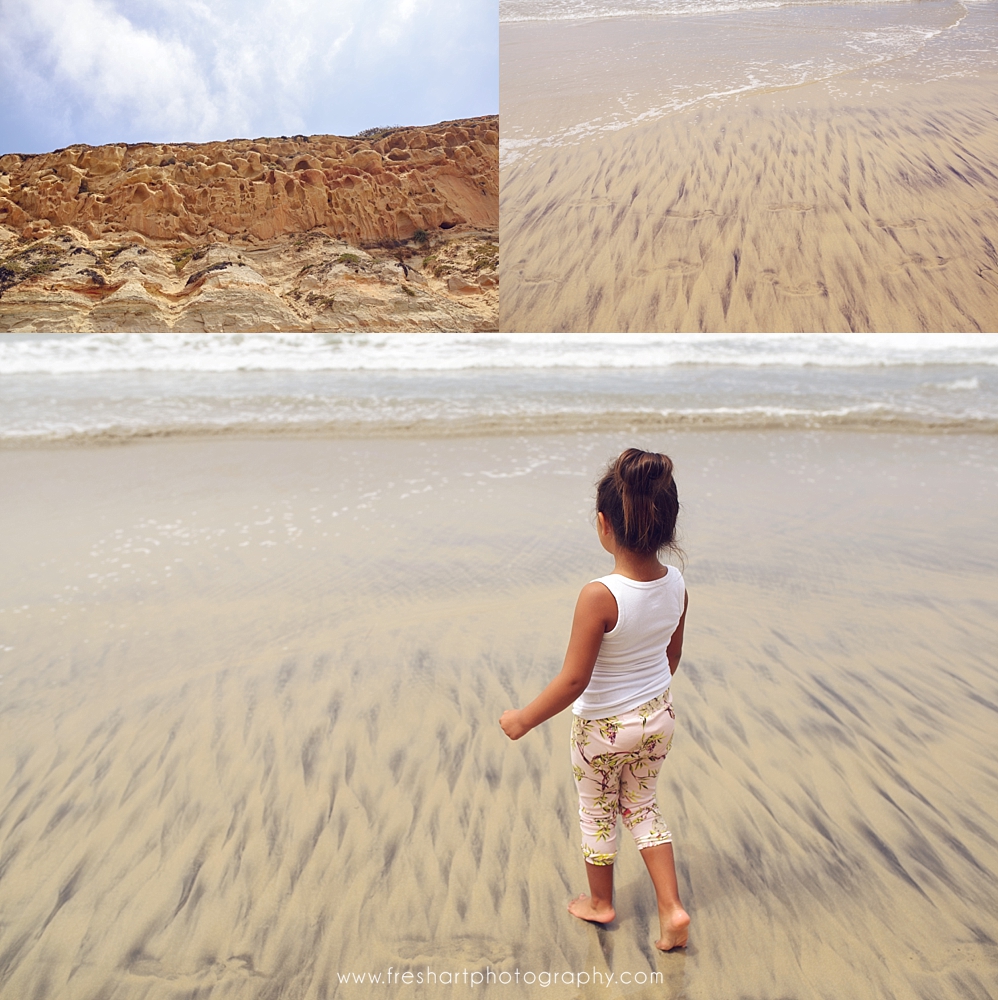 And if you pay me to come to your city AND you take me around to explore I will take extra photos of your kids for you!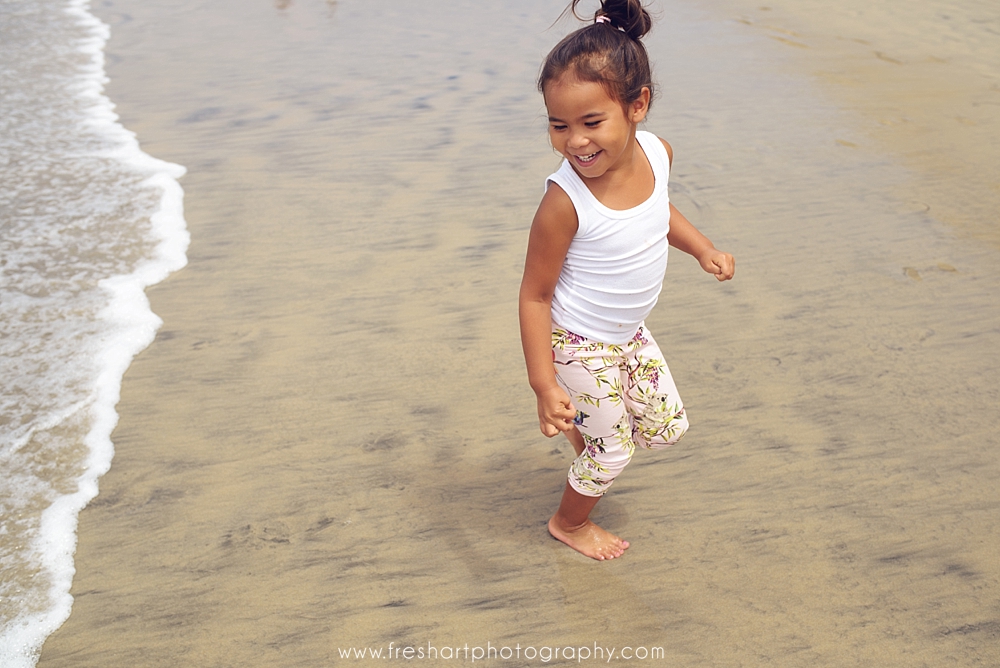 Is that a good bribe? haha!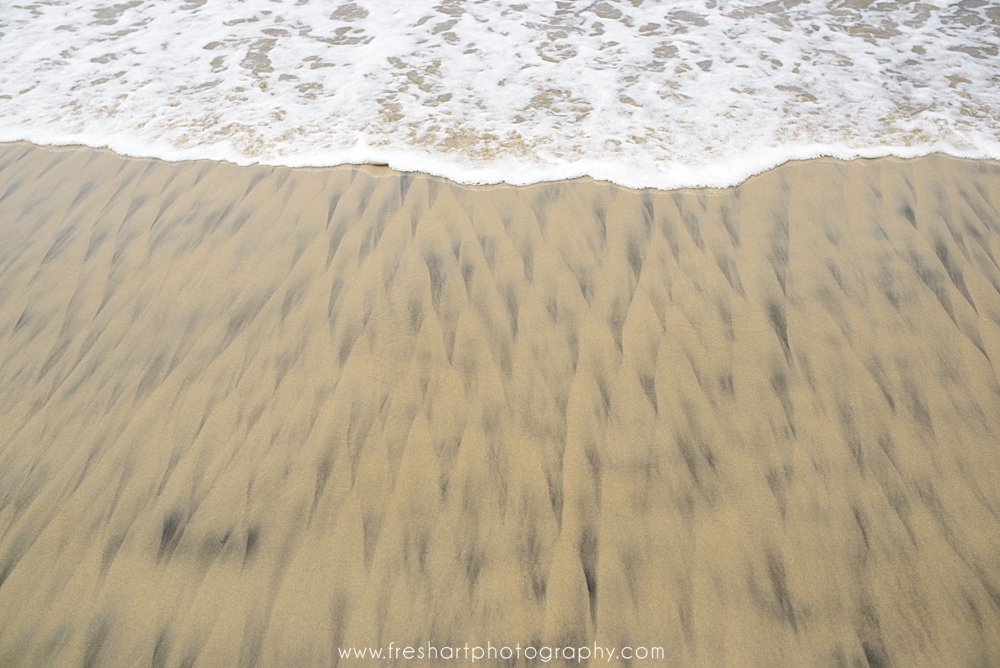 You guys, I've been to Florida tons of times and love it there but this GOLD and BLACK sand had my heart. It GLITTERS! It literally glitters.
I loved the artwork we'd find all over the city!
CHILDREN'S BEACH! I wish I could have spent more time here b/c the SEA LIONS! I loved them!!!
This was my favorite beach though I think. But I loved every second. And the FOOD! We ate burritos with french fries in them and I think I found my heart in there! IT WAS SO GOOD! I want to go back so spread the word!