If you've followed my blog for a while I'm sure you know the name Seamus Johnston. I wish I could link to the original blog post I did about him back in 2009 but there is a glitch in the blog and that post is unlinkable (working to get it fixed). Just in case you want to see some other Johnston posts…. Mac's Birth, Mac's Newborn Session, My favorite birth video of ALL time, Shoot for Seamus year 3, and well I could link forever b/c that's how many times we've worked with the Johnston's!  So instead of more links or trying to rewrite Seamus' original post let me just introduce you to him…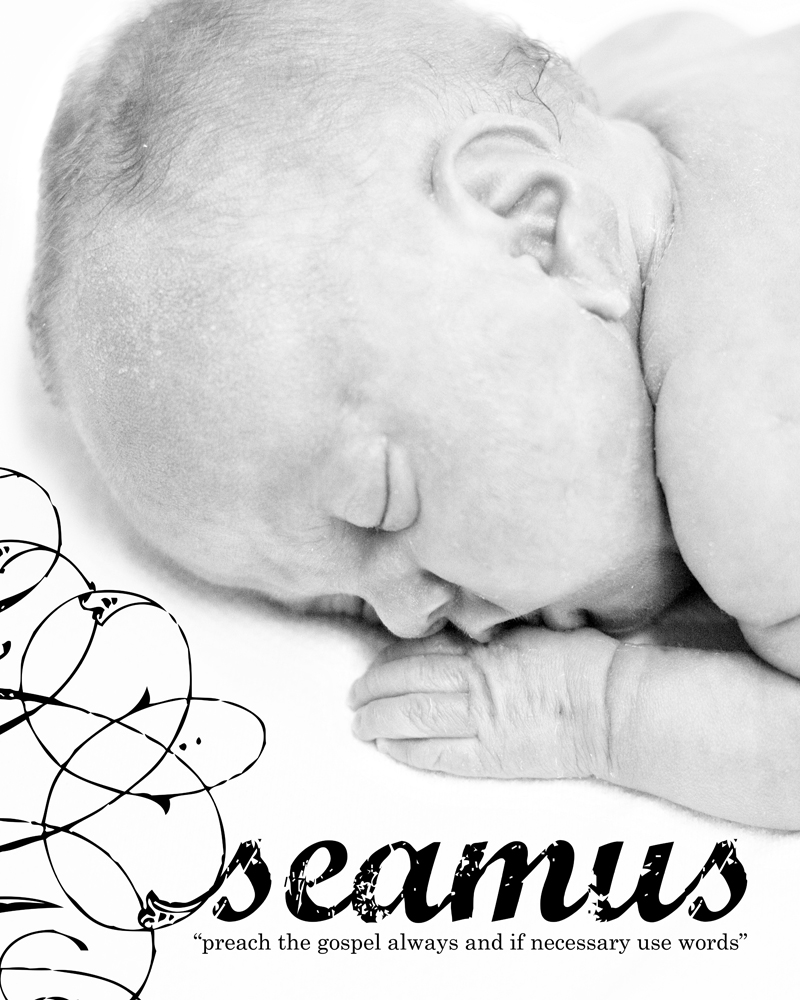 I met Seamus on April 22nd, 2009 when I was called to Children's to come photograph him for NILMDTS (I am not affiliated with NILMDTS anymore for various reasons but am still on the list at Children's for bereavement calls).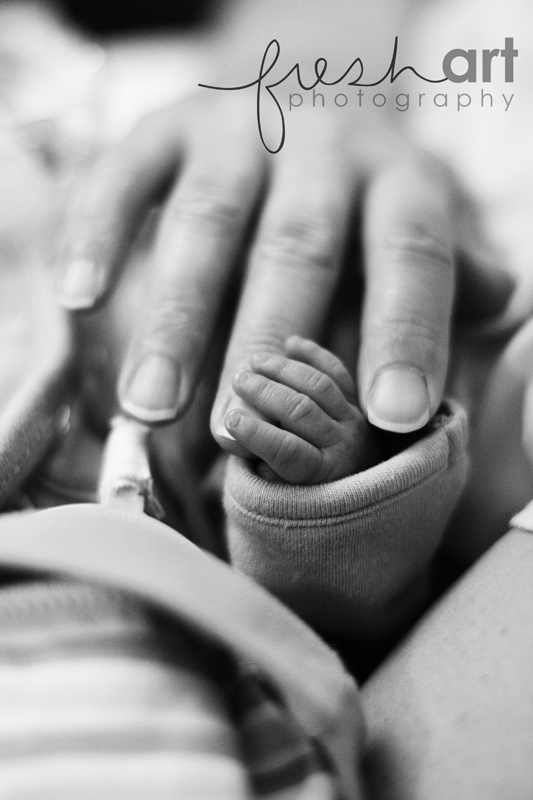 That first day we took a few photos in his room and then went up to the garden at St. Louis Children's Hospital so he could see the sky for the first time.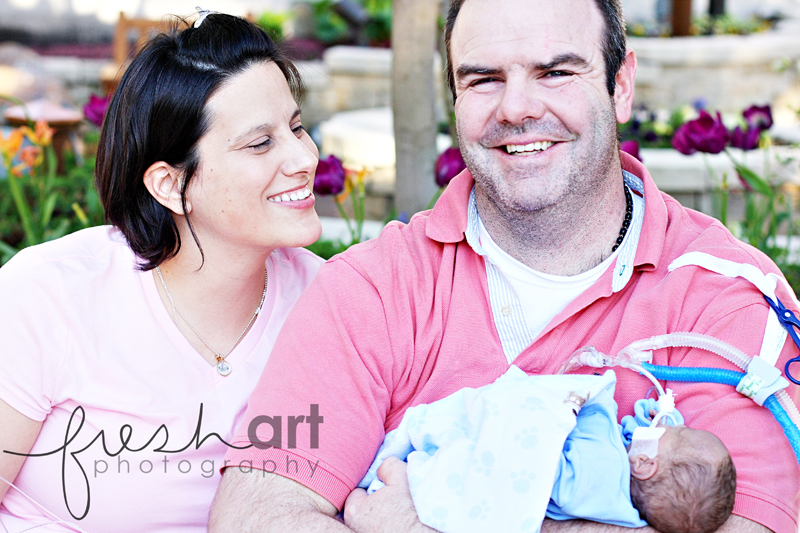 It was so joyful being up there with Tom, Sharon, their entire family and so many doctors and nurses that loved Seamus!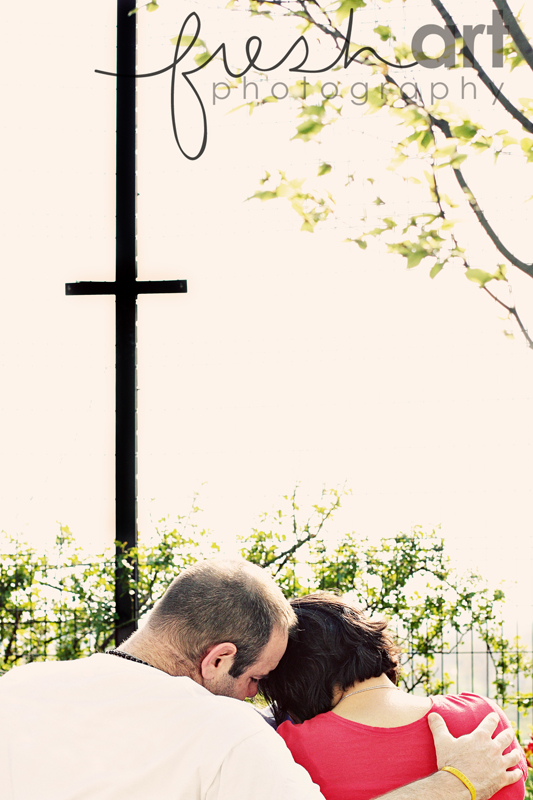 Then the next day I was called back to photograph Seamus in the garden once again but this time as he took his last little breaths. I will never forget him flashing a smile – that was the best moment ever. Sharon looked up at me and said, "He SMILED!" Even his last moments were joyful as he was surrounded by so so much love.
Being with a family when they lose their child is powerful and it's forged a friendship between my family and the Johnston's that will last a lifetime. We don't see each other all the time and we can even go months between talking but the second we're together it's like we were never apart. We're family.
I love Tom and Sharon. Love them. I hate (and will always hate) how we met but I truly thank God that he brought us together.
This year was the fifth anniversary of Shoot for Seamus and instead of me explaining the entire thing please go read the amazing article the Webster-Kirkwood Times wrote about it that came out today! Go HERE to read it and then come back!
I don't have photos from all of the photographer's that were involved yet but I wanted to share at least a few of the families Seamus helped us touch this year. But before I do I want to sincerely thank the other talented photographers that came out to help Kim and I achieve the goal of growing Shoot for Seamus this year! Without their help we couldn't have reached so many families in one day!
A HUGE thank you to…
Laurie Nowling of Bliss Eleven Studios
Michelle Huesgen of Untamed Heart Photography
Kristie Cromie of L Photographie
Yvonne Niemann of Yvonne Niemann Photography
Heidi Drexler of Heidi Drexler Photography
and of course one of my best friends, Kim Weiss!
These girls are my closest friends in an industry that can be super cut-throat and ugly. I love that we are able to support one another, help each other and celebrate each others successes! This is a good good group of women and if you don't want to hire me for your photo needs please go to one of them! You will love them as much as I do!
SO now on to just a small peek at some of the families we were able to meet on April 23rd of this year!
Such beautiful babies!
Whew! If you made it through this whole post THANK YOU! And please leave some love for these families in the comments, share it on Facebook, tweet about it, etc! The more these little warriors get prayers the better so spread the word!
Have a great weekend everybody!