Hi all!
Happy Shop Small Saturday!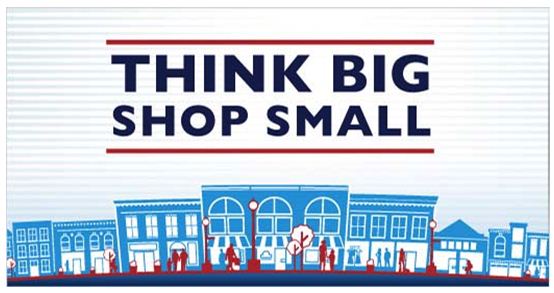 I love supporting small businesses! I shop more on ETSY for gifts than I do anywhere else and that makes me really happy. Yesterday I shopped at my favorite local boutique, Moonbeams, and got a gift and something for myself! When you shop small you know you are directly helping someone's family. And the same goes for me. Fresh Art literally keeps food on our table and while I have had a great fall season it is no secret that the winter months get pretty lean around here! SO to celebrate Shop Small Saturday and to maybe get a few more winter bookings I am offering a really great winter promotion TODAY ONLY!
If you EMAIL ME TODAY about booking a Dec/Jan/Feb session, and then actually follow through to book it, you will get a free 5×7 Organic Bloom Frame! That's an $80 value and valid on any and ALL sessions I offer! The frame will be available to chose during your ordering session – you can pick any style or color!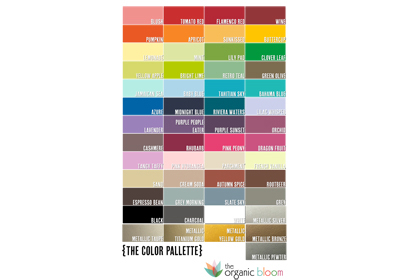 We LOVE our Organic Bloom frames and just know you'll love them too!
I am out of town today for a wedding and won't be answering emails until Monday but as long as your email comes through TODAY and you book a session you will be counted to get your free frame!
Happy shopping SMALL today!