Sloan was a last minute addition to our July and I am SO glad she was!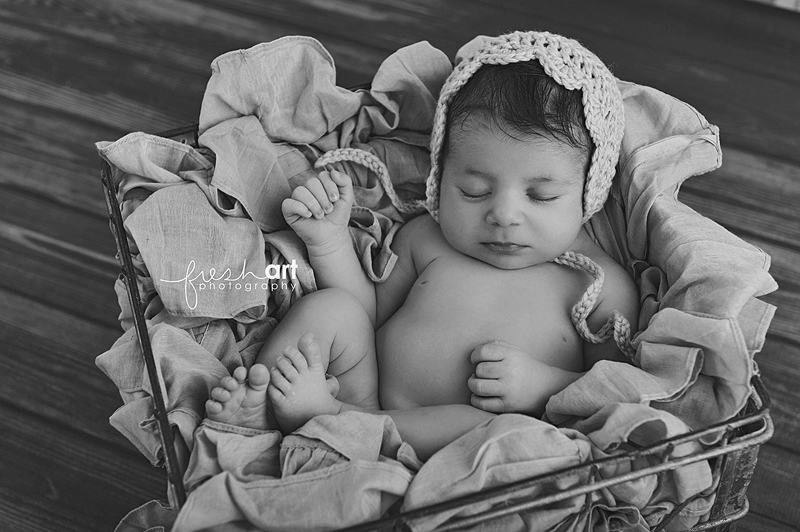 At two weeks old she was just as sleepy as ever! And SO beautiful!
We always tell clients they can bring something special to them to their session and I'm so glad that Mandy brought the elephant her mom gave to Sloan! Can't you just imagine her sitting there with a sippy cup at age two? It'll be fun for them to watch her grow on this little chair!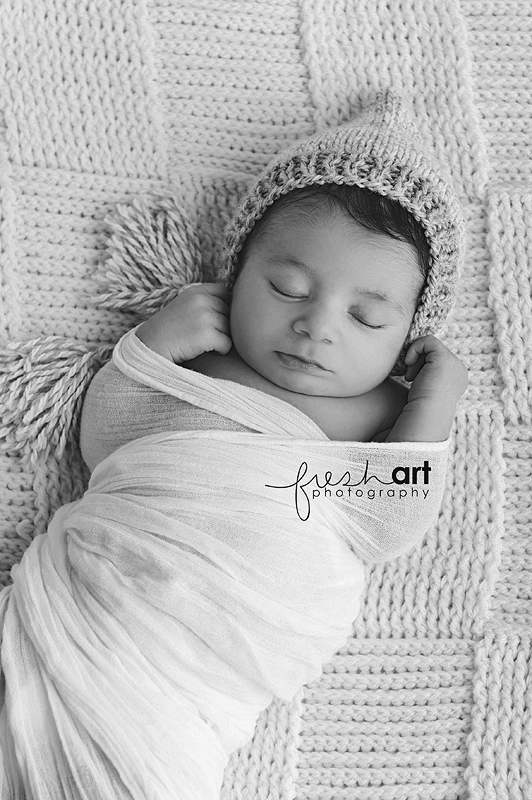 Grandma also made the blanket she's laying on here! We hope these images will be even more special to them with those sweet additions!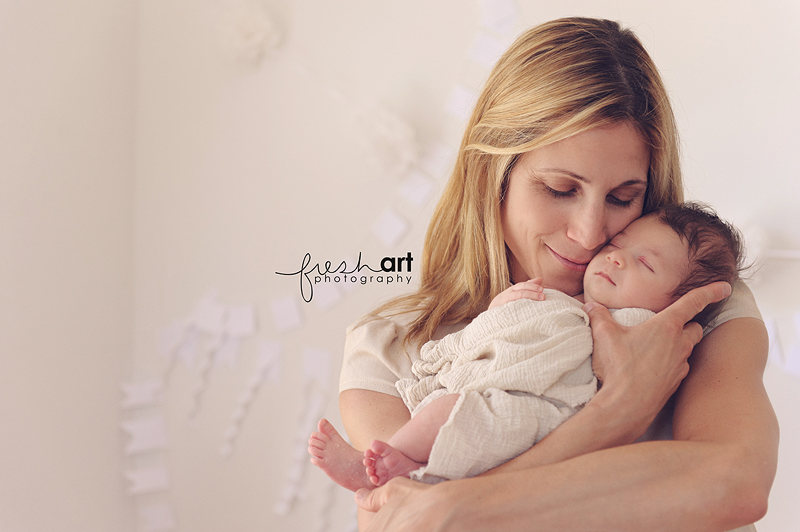 Could Mandy be any more gorgeous? She certainly didn't look like she had a baby two weeks ago!
And while Mandy wasn't even on our mail list (she got our name from a nurse at the hospital so THANK YOU to the nurses who are spreading our name around!) she will get a free 8×8 soft cover book since she was a July/August studio newborn session! Such a fun treat! We still have room for August babies!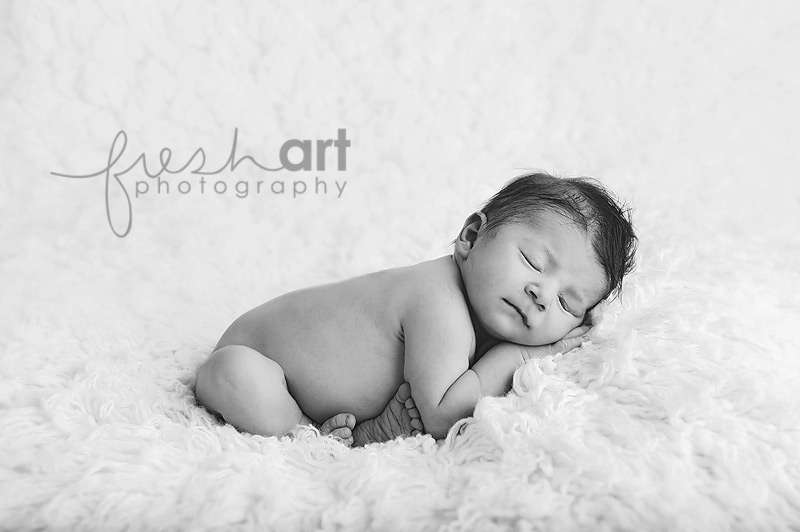 Thanks Mandy and Sloan for starting our week off right!