Our weekends are hectic. This past weekend Gray had 3 soccer games, Bailey had 2 and Parker had 1, Chris had a game plus a practice, we had two kids sleepover, etc. LOTS of running around – I used more than half a tank of gas in two days! It's really why I limit my shooting on weekends so much – I love to be there to cheer on my kids as much as I can!
A couple of weeks ago though we had the holy grail of soccer happen – the girls had back to back games on the SAME FIELD! It was amazing! Only time that's ever happened and we enjoyed every second of it!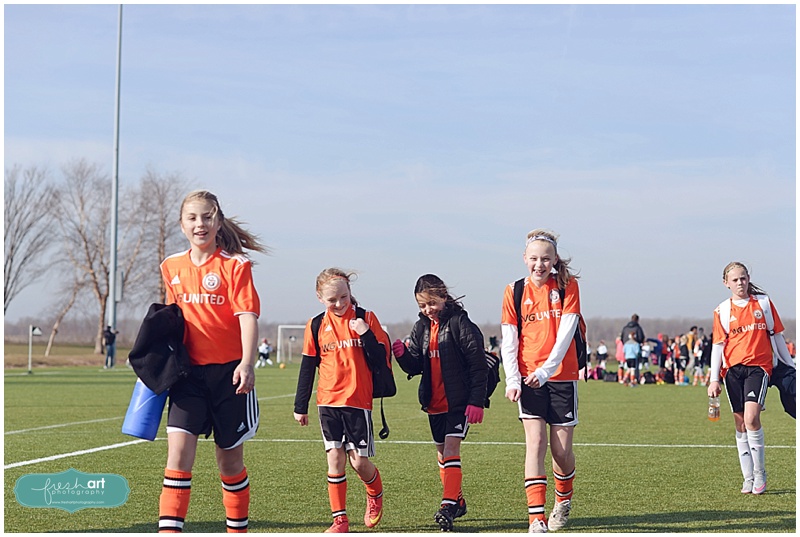 Bailey played first and I honestly can't remember if they won or not but I love how happy she looks!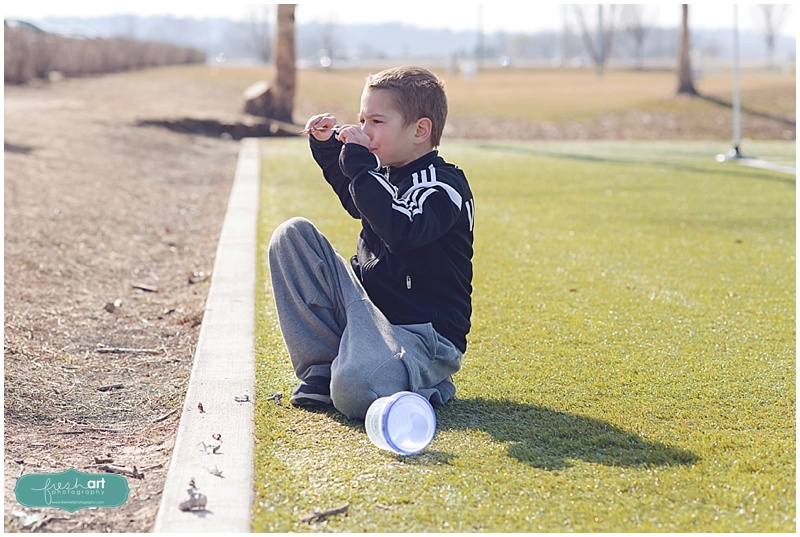 Gray usually plays with a ball but the day before he'd gotten these Micro Machine Star War toys and was OBSESSED – I love that you can see his sound effects! HA!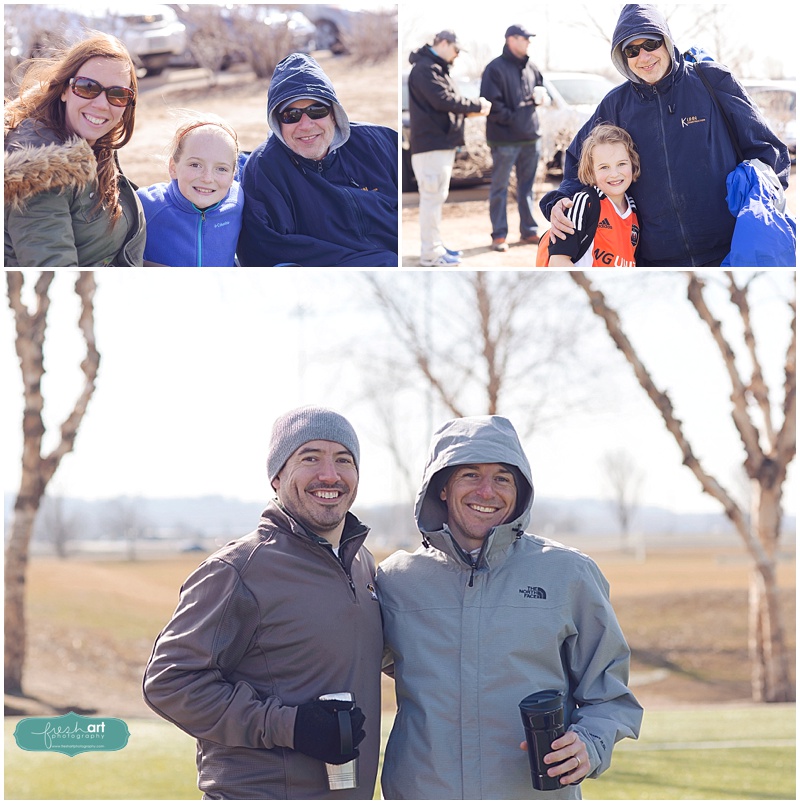 Uncle Matthew and Audrey came to their first soccer game – betting it's the last b/c it was COLD that morning! And of course PawPaw was there – he rarely misses a game!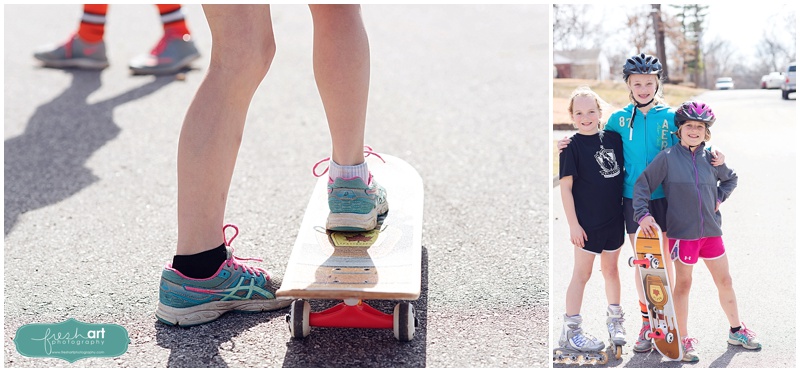 After the games we had most of the day off so we had friends over and all the neighborhood kids were out – it was perfection!
THIS IS MY FAVORITE SHOT OF THE DAY! Parker's face! HA!
Love the dads clearing the gumballs off the street so no kid hurts themselves – roller blades and gumballs don't mix!
The we ended the day with a late game for Gray!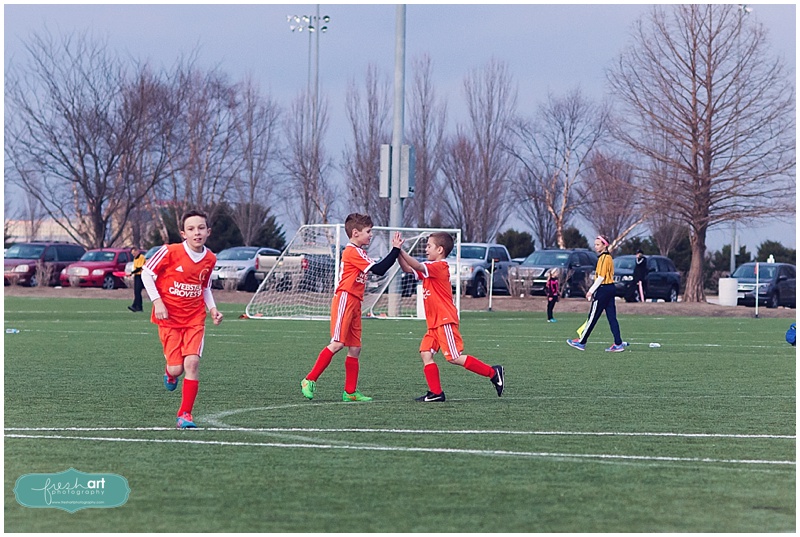 Just a very normal Sunday for us!