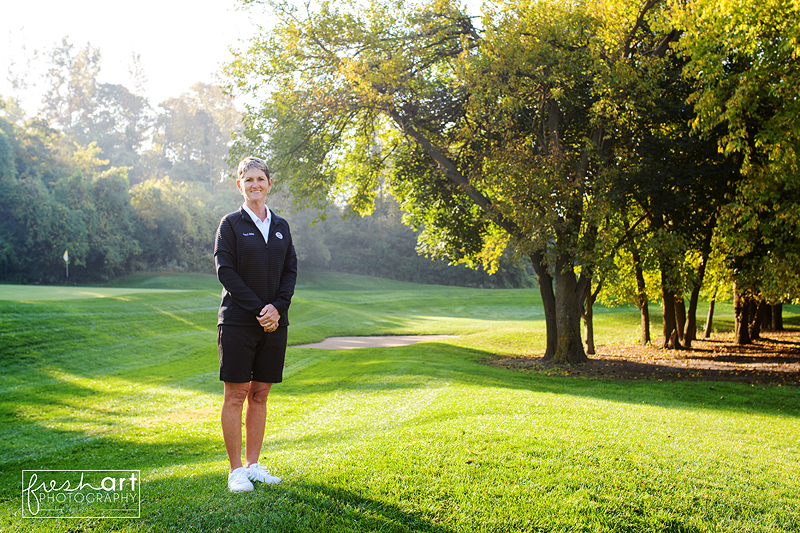 I had the best time capturing Helen who is a golf pro in St. Louis. We did her headshots outside at her golf course and getting to ride around in her golf part was for sure the best part of my week! I was like an excited kid the whole time!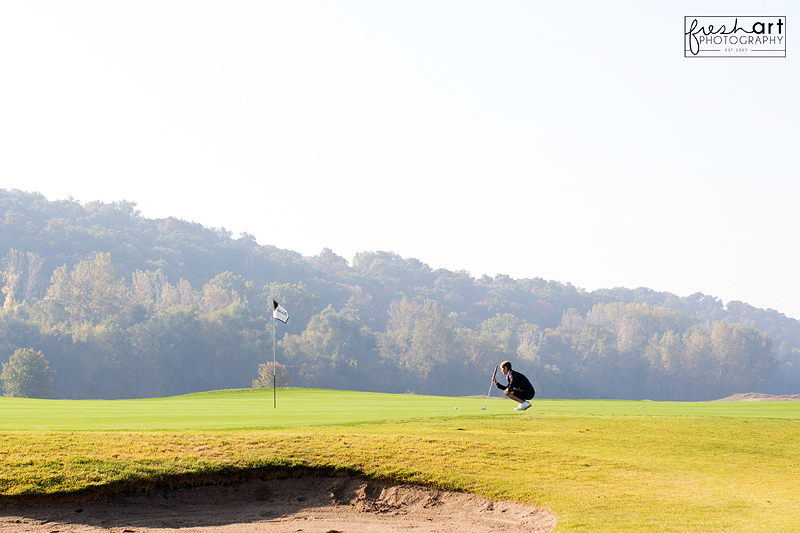 We did some shots for her website and social media. I loved this part the best. Getting to play with light and posing and being able to be creative in the early morning in a location I'd never been to – it pushes me and is so so fun.
Thank you for trusting me with your headshots Helen. I loved working with you.