Here is the next installment from the stylized session we did to highlight the vintage VW Bug that Finch Vintage now has for rent! I really don't shoot weddings except here and there for friends or family so shooting these bridal portraits was well out of my comfort zone until I actually started shooting and realized that I was OH-SO comfortable! HA! I could do bridals like these everyday and never get bored! Our model-for-the-day was my hair stylist, Monica, from Salon Moxi in Sunset Hills. She's AMAZING and I can't recommend her enough!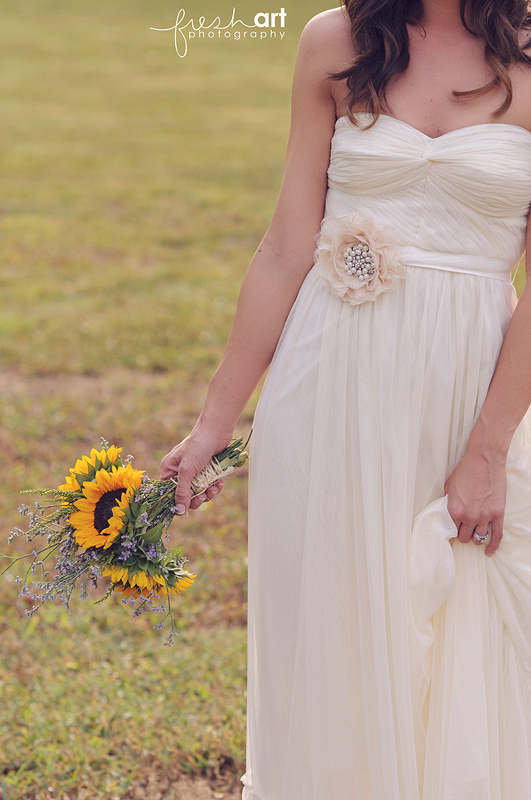 The first set-up Mary did was a popcorn buffet which would be super fun at an outdoor wedding! I never would have thought to fill the trunk with popcorn but of course Mary did!
All of the design work came from HERE! SO cute!
More bridals coming soon!