Spending the day with a newborn in our studio is one of my favorite ways to spend the day! It's warm and peaceful, I catch up with Kim (we talk about 5 times a day but seeing her in person always makes my heart happy!) and we get to hold new babies! I love it all! Harper was a JOY to hang out with! She was born into the sweetest family too! Her big brothers were AMAZING with her!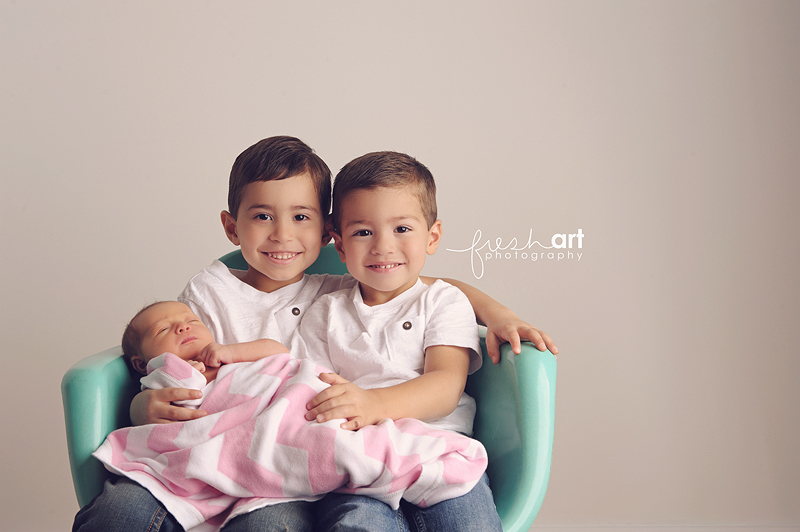 See? Those boys couldn't have been better behaved or better listeners and were so good with her! That cute chair is from Finch Vintage Rentals!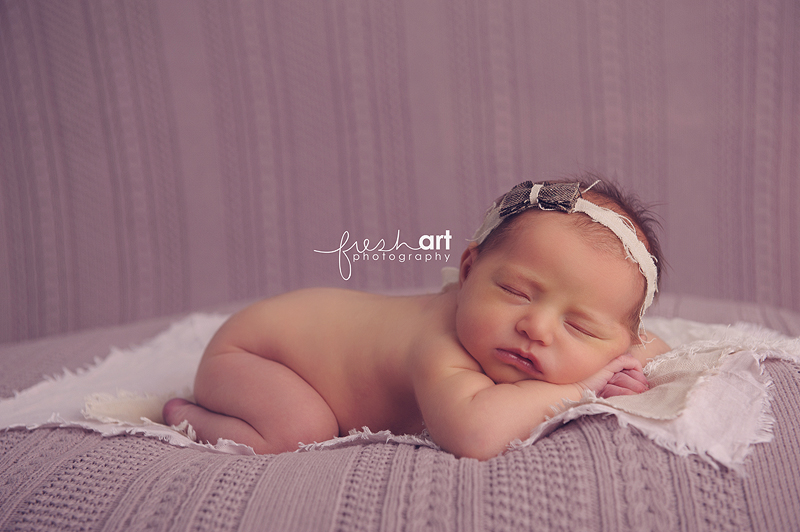 Tieback from Lilian Grace.
Happy Sunday!