We had a rush of baby boys at Christmas time this year!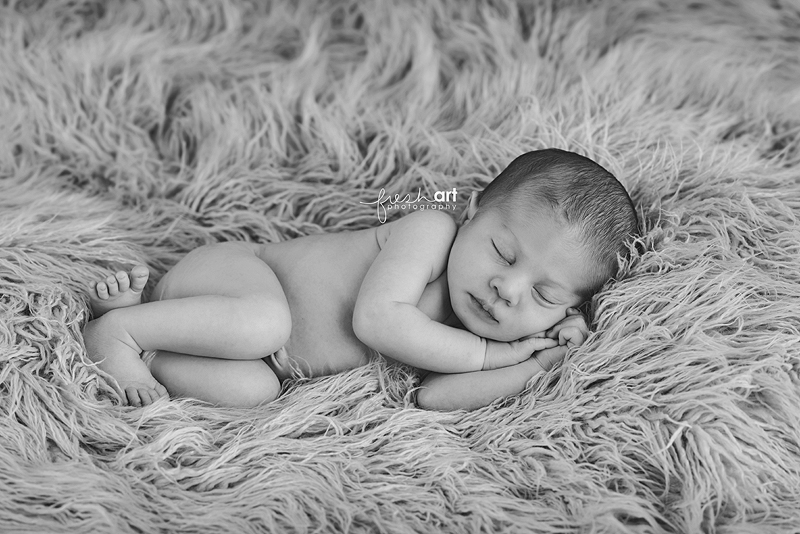 And I know I'm a bit fur obsessed at the moment but winter babies just LOOK more snuggly to me somehow in fur!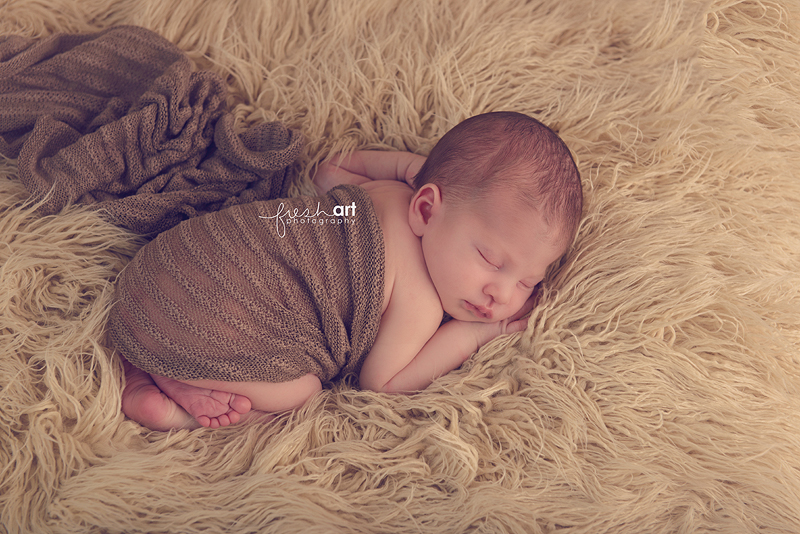 This little guy was SO sweet and so easy to work with – we love sleepy babies!
Newborns are our bread and butter around here. My goal since starting Fresh Art with Kim back in 2009 was to have 5 newborns a month. We've never totally hit that goal and I'm not sure why – we certainly get baby booms with 6+ a month and then a month with maybe just one or even none. This year I'm going to put out into the universe more of what I'm dreaming about AND I AM DREAMING ABOUT MORE BABIES! HA! So if you have a friend that's pregnant please consider sending them our way! If they book a session with us and mention your name as the referral we send you a $25 gift card to use on any session! Those can add up to a free session for you!
AND did you see that we have a new First Year Baby Plan now? SO exciting!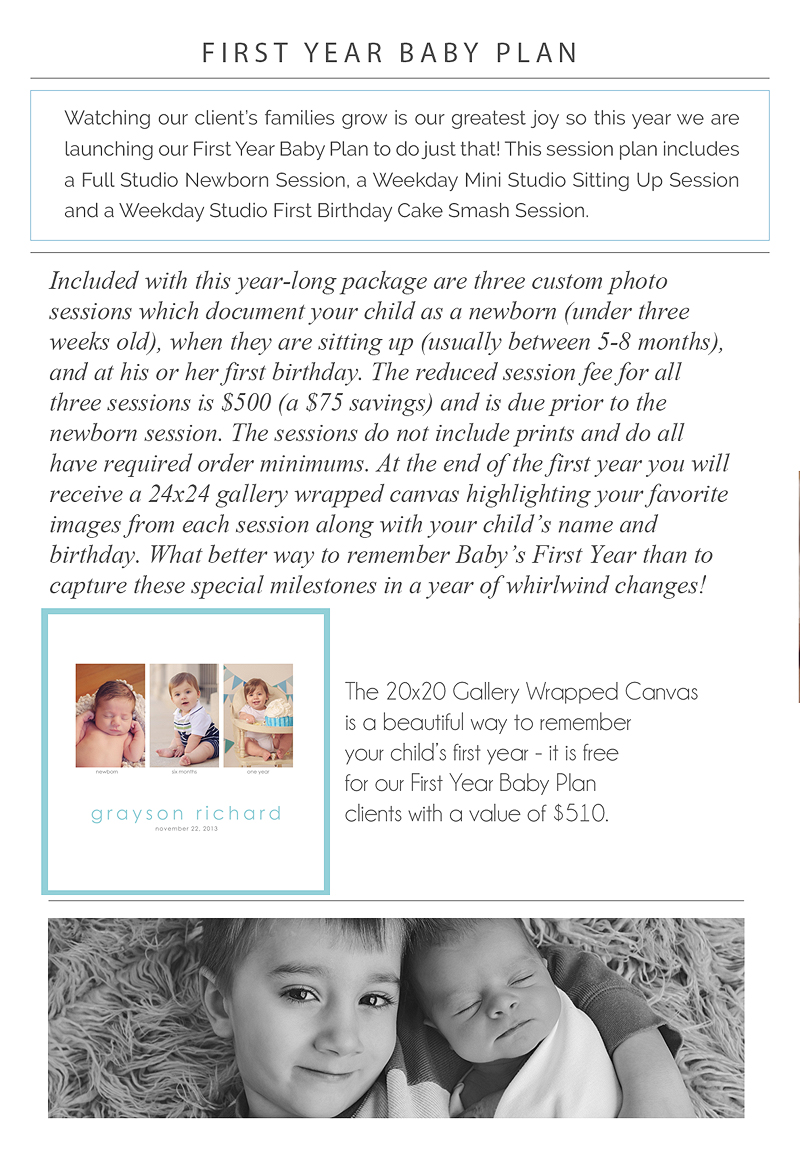 Happy Tuesday friends!