Love is in the air and I thought it would be fun to share some images from this years Valentines Minis! On a graphic wall or all white backdrop you can absolutely feel the love in these images!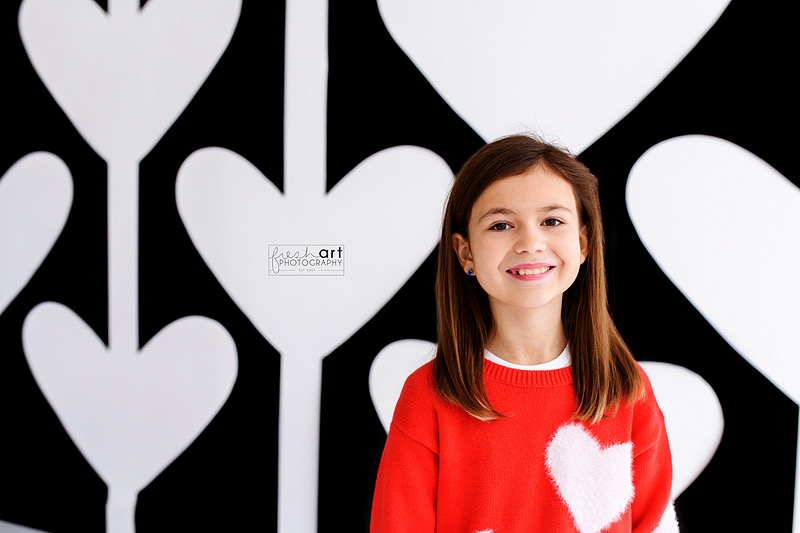 Sweet siblings or captured solo these photos can be used for more than just Valentines Day! Make cute crafts to share with friends and family's or hang on a playroom wall. A pop of color and warm smile can brighten any room!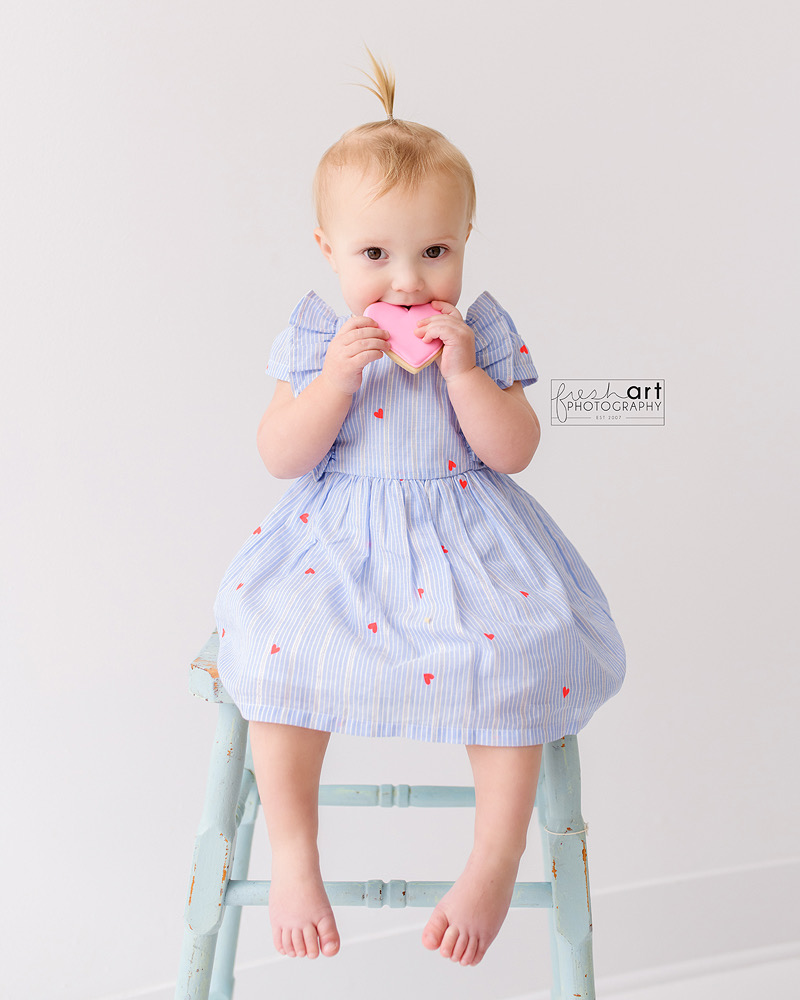 Your kids are only little for a little while so make sure to capture these little toes and smiles. It's easy to get caught up in the candy and flowers and last minute dash to get cards for school parties, it's nice to slow down for just a minute and capture hug and a cuddle, celebrate the love in your family… because after all.. that's really what Valentines Day is all about!