Sunday we had the AWESOME honor of capturing Sam Meier's birth! To say we love this family is such an understatement. They just have our hearts.
And because my to do list tonight is suddenly insanely long, I'm going to SHUSH and just show you a ton of photos! You don't care what I write when there's a sweet baby involved anyway! HA!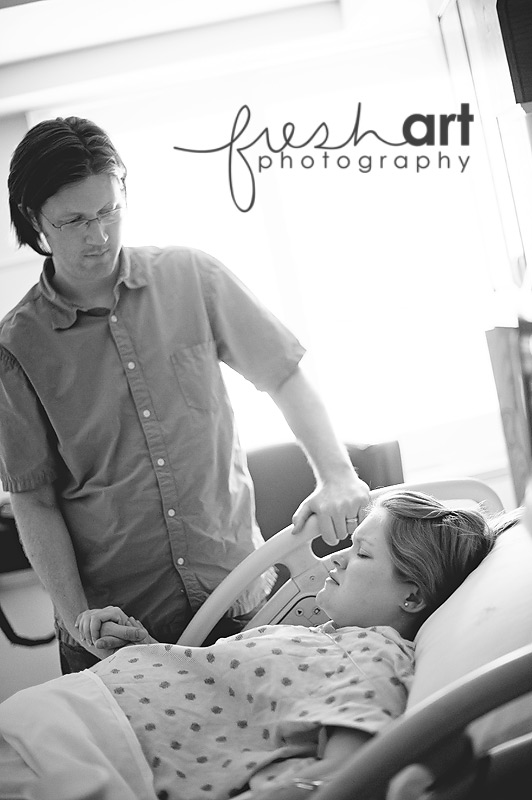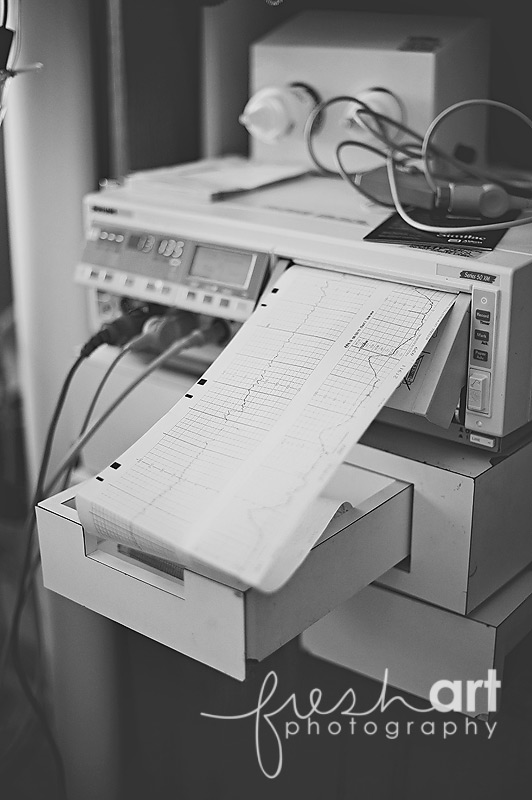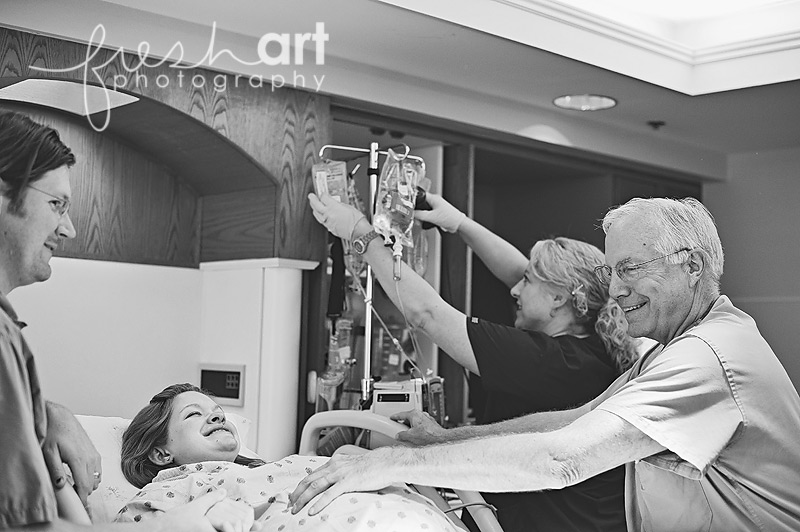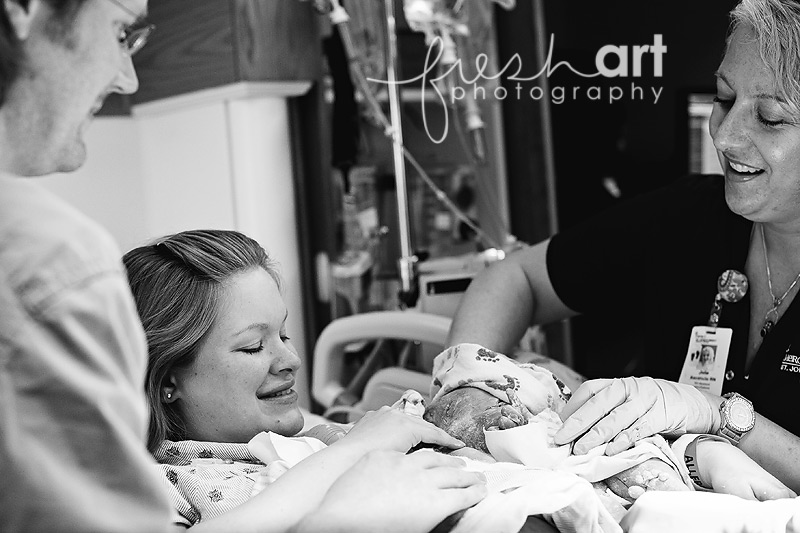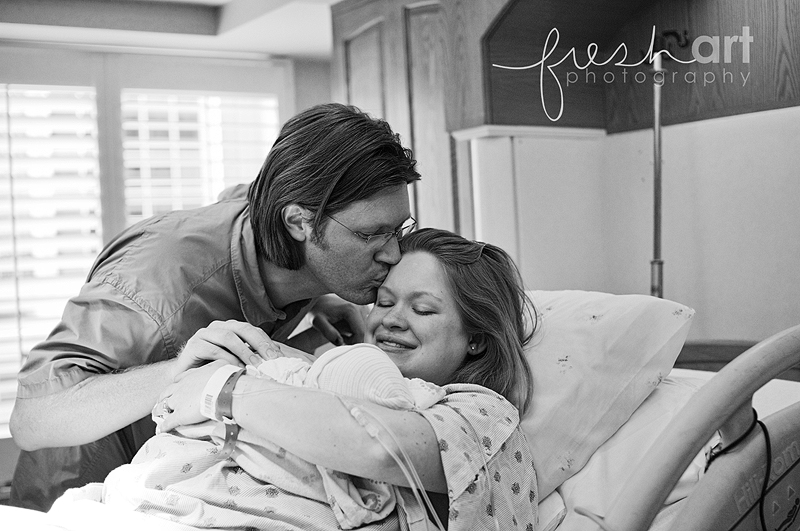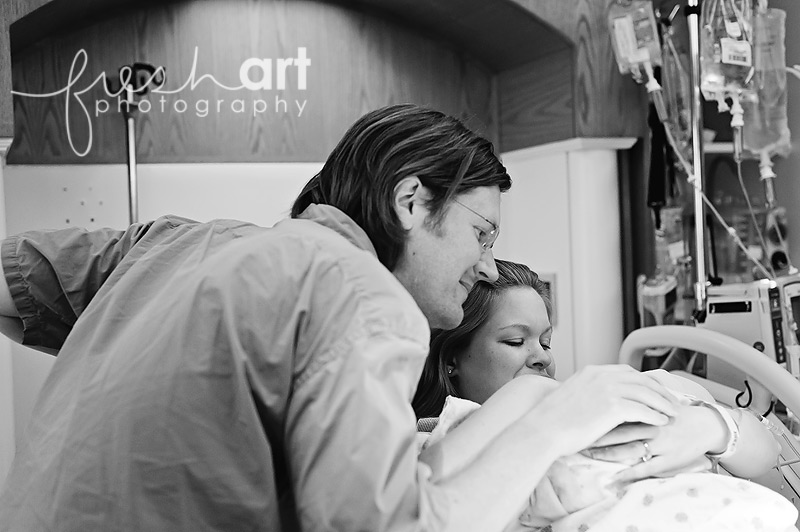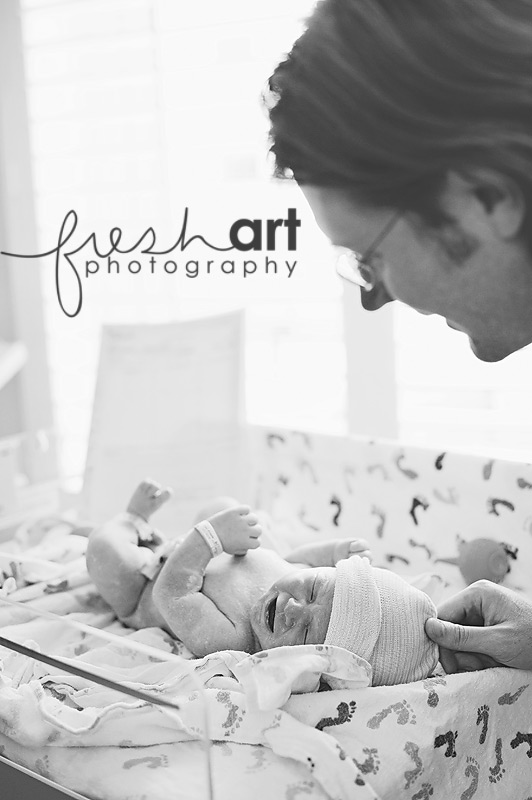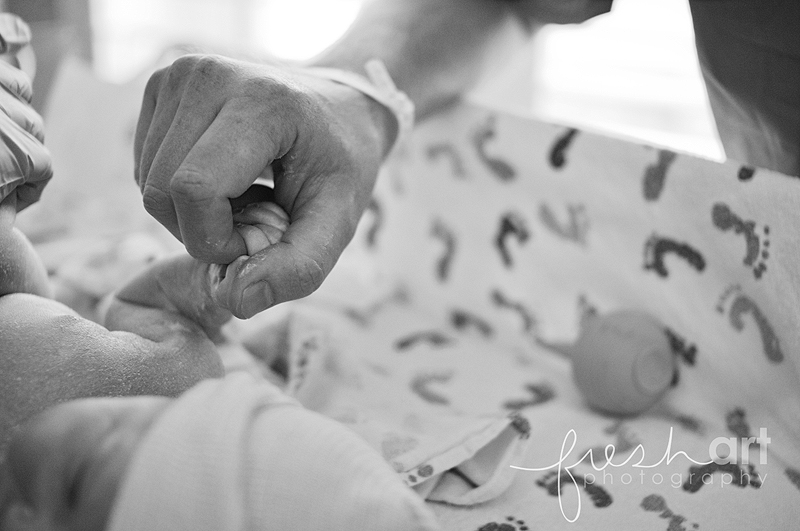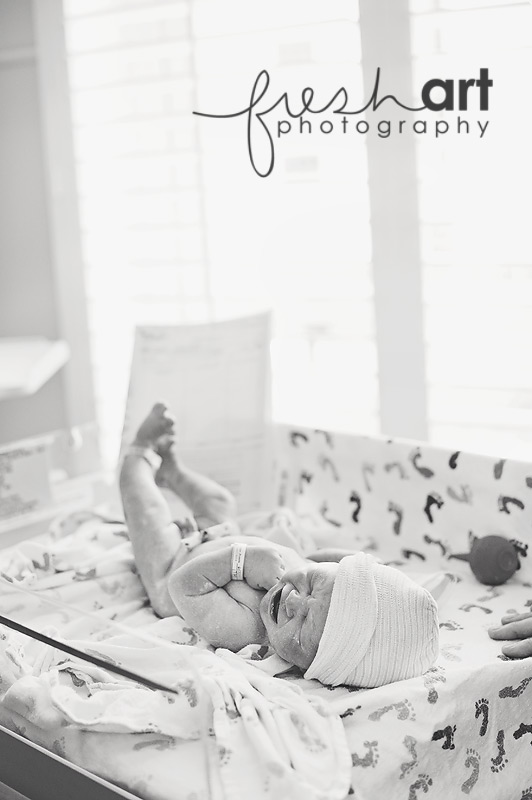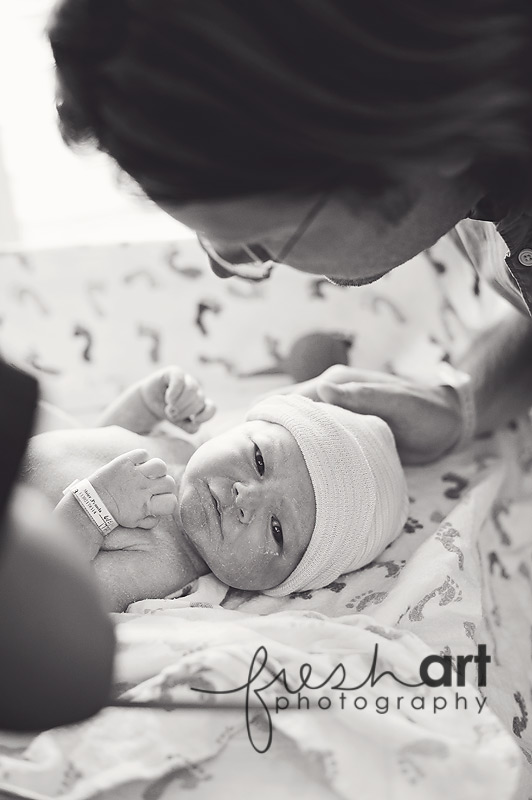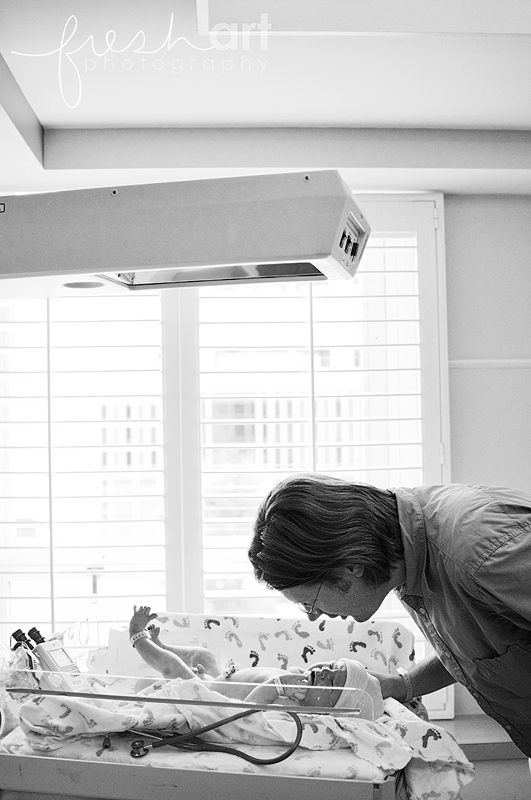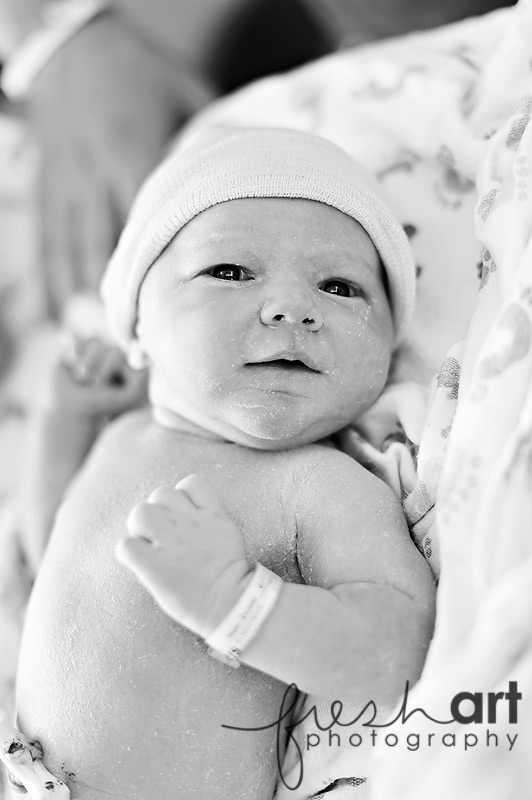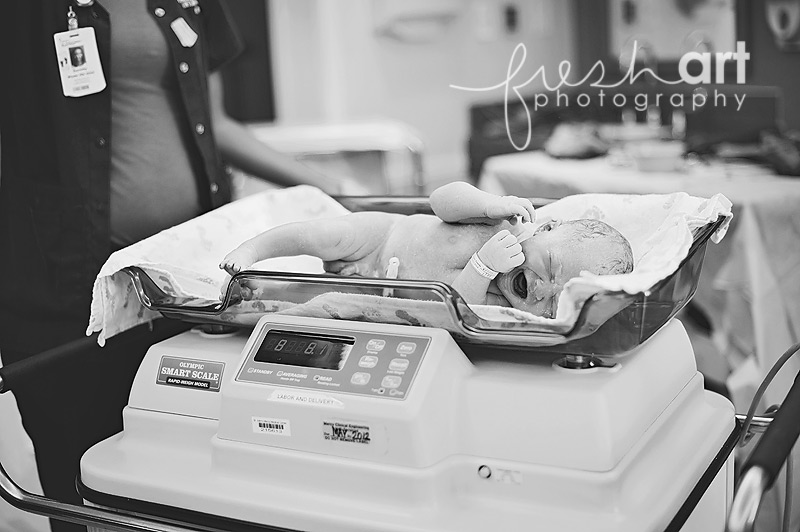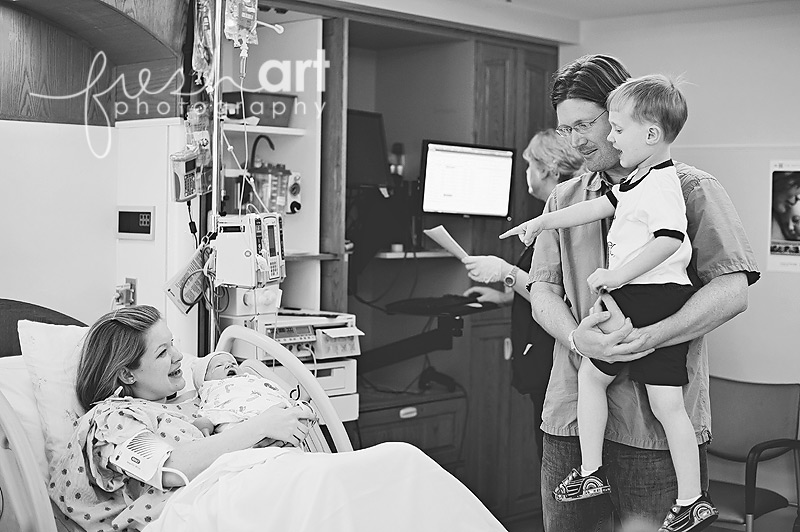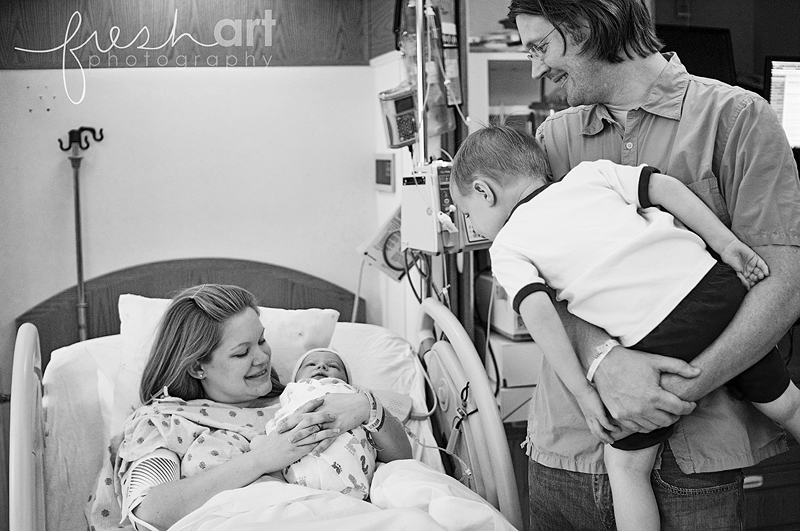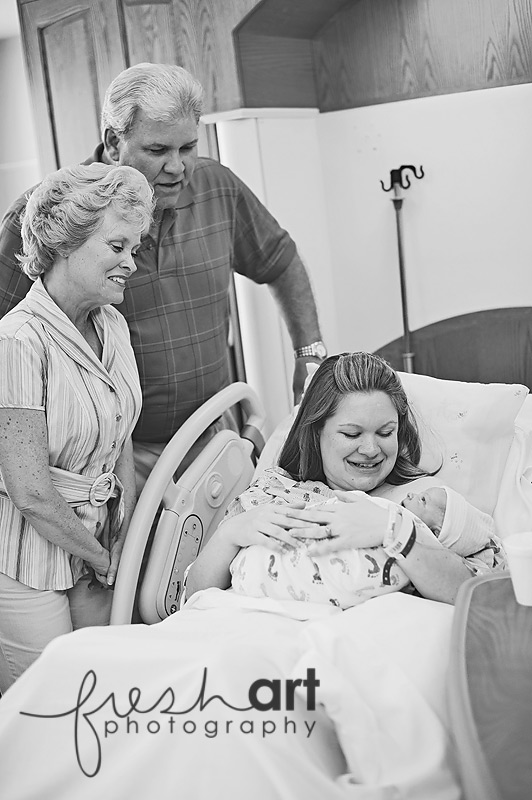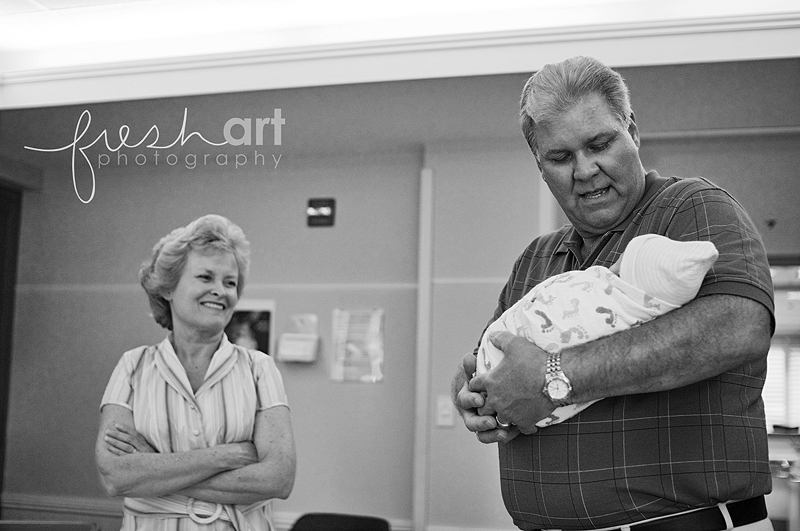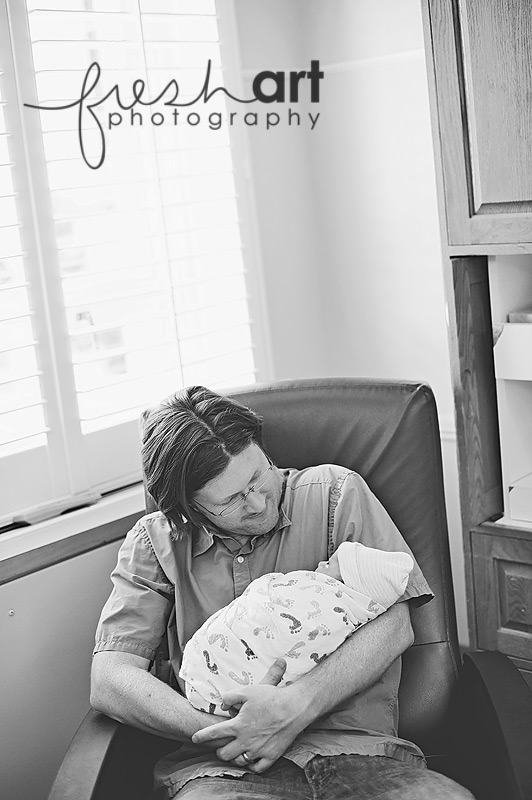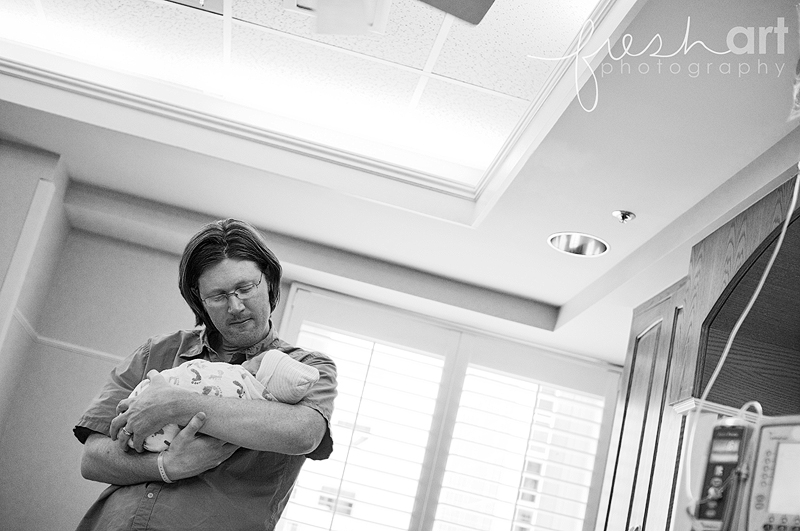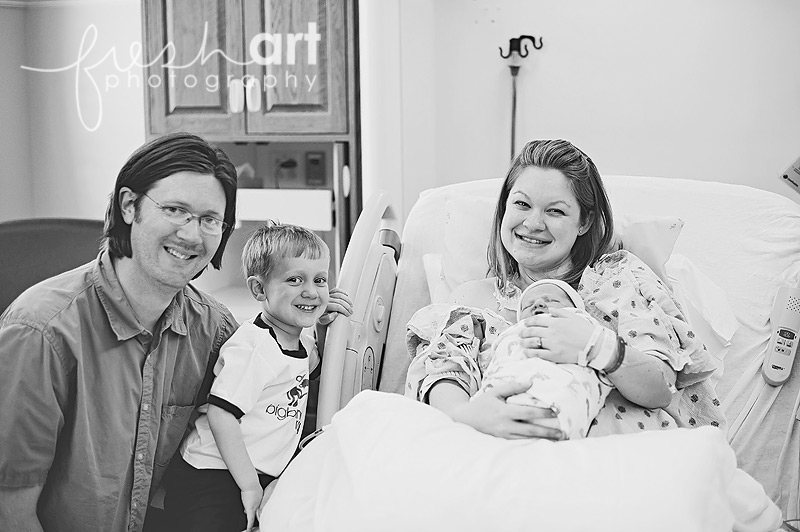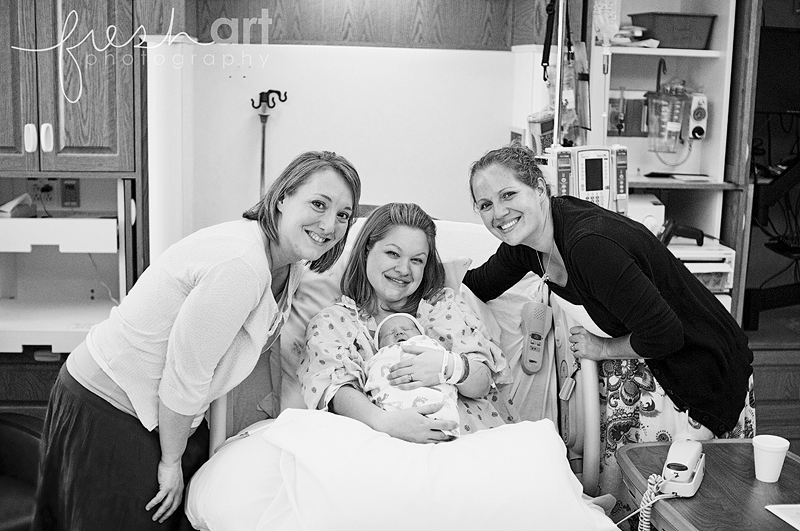 We love you guys! And literally couldn't be happier for you! We can't wait to get that little man in the studio next week!!!
(If you want background on this incredible family's story go HERE.)