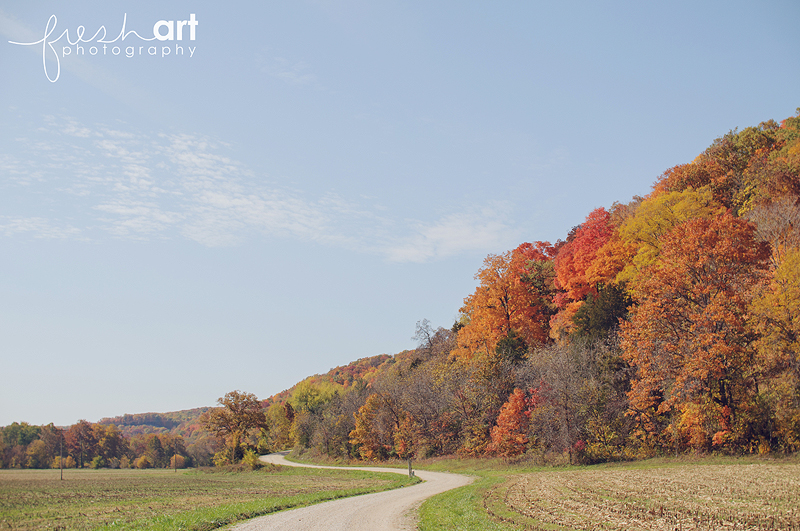 When you drive up to your session and see this view you just know it's going to be amazing! Gabriel and Sherri were so welcoming and little George had my heart! He was one of the sweetest little boys ever! We shot for so long he missed a nap and yet never fussed or stopped grinning. This was one of those totally natural sessions where I rarely had to guide them at all… the love, giggles and cuddles all came naturally!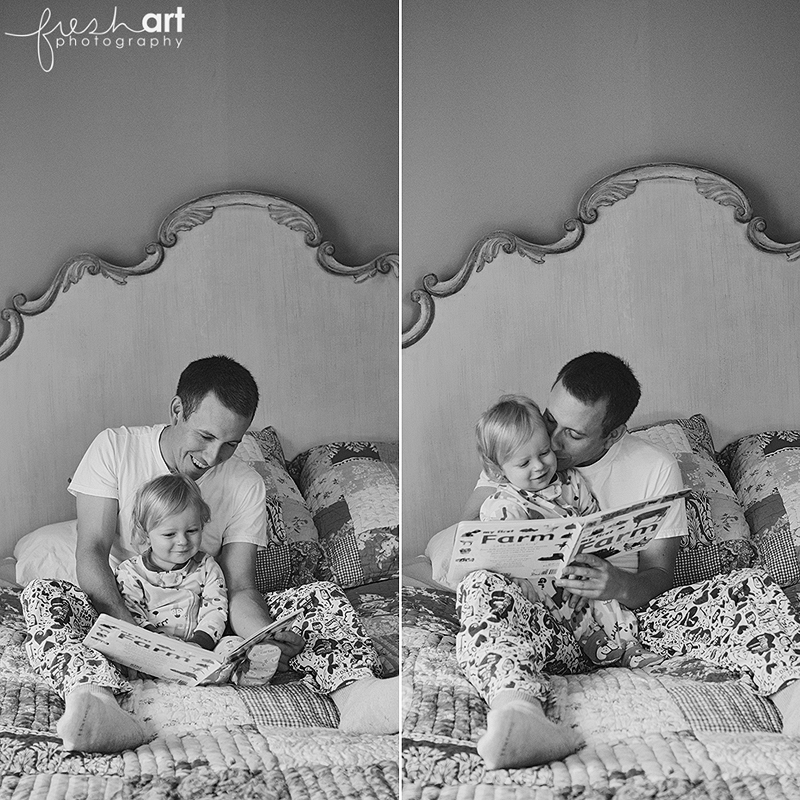 Sherri wanted a few shots of her two boys and it was such a sweet way to start this session before we headed outside!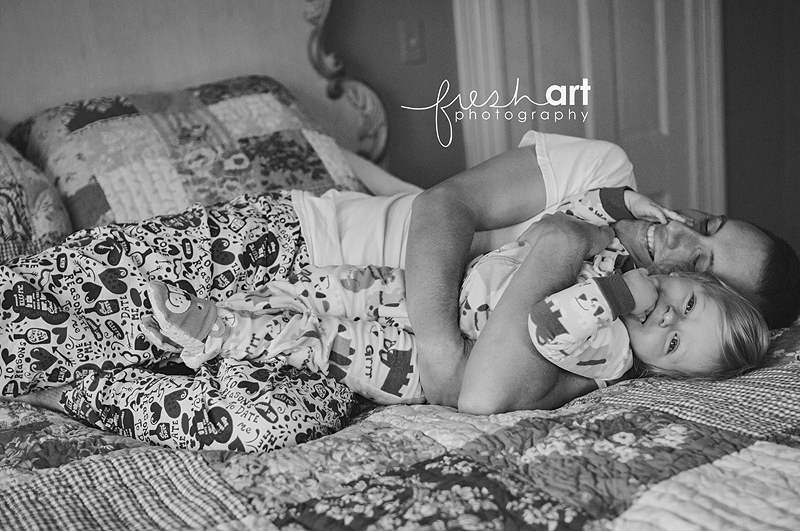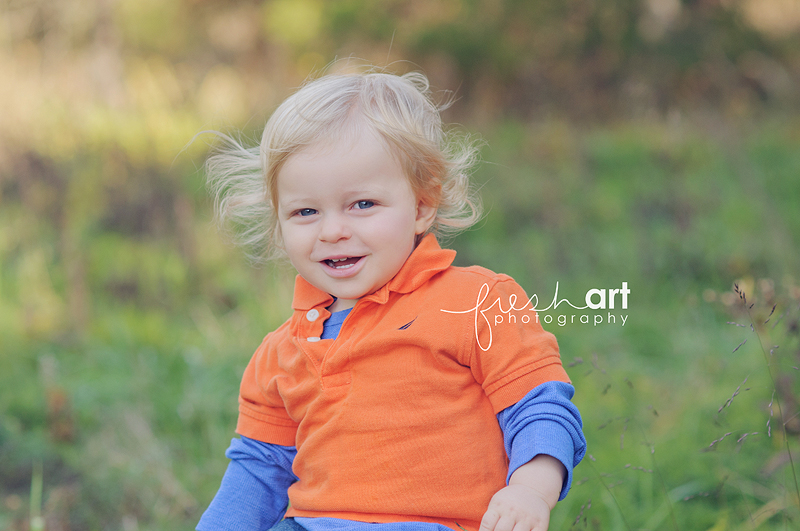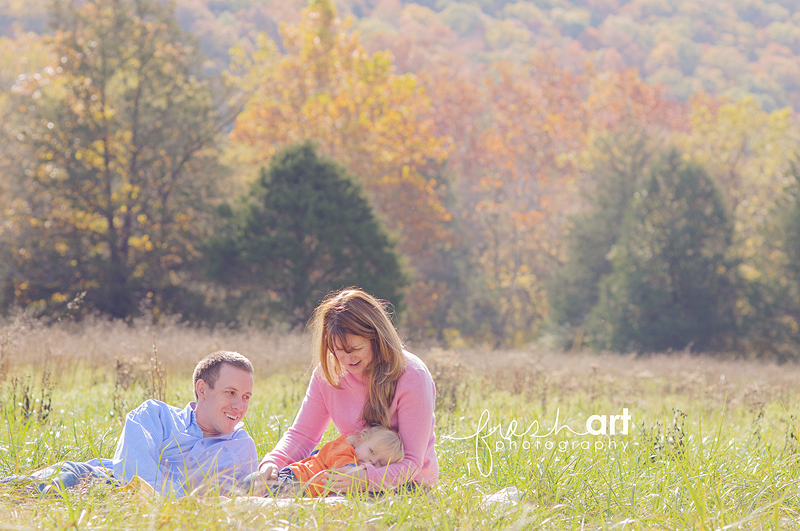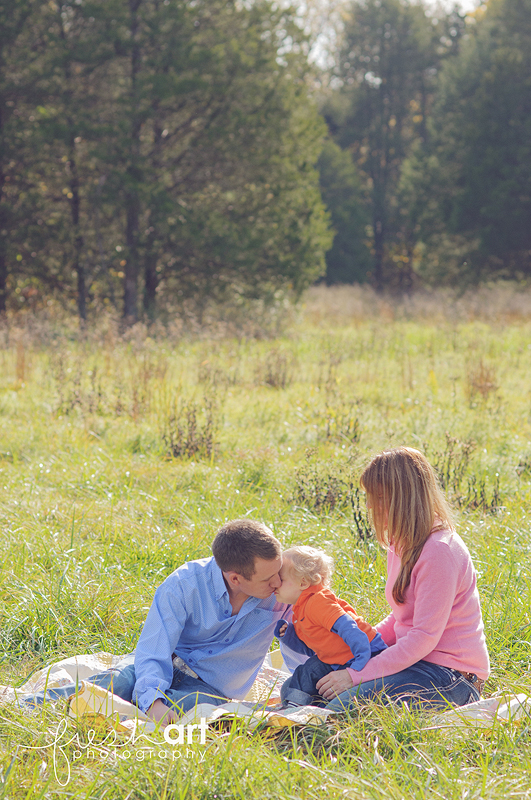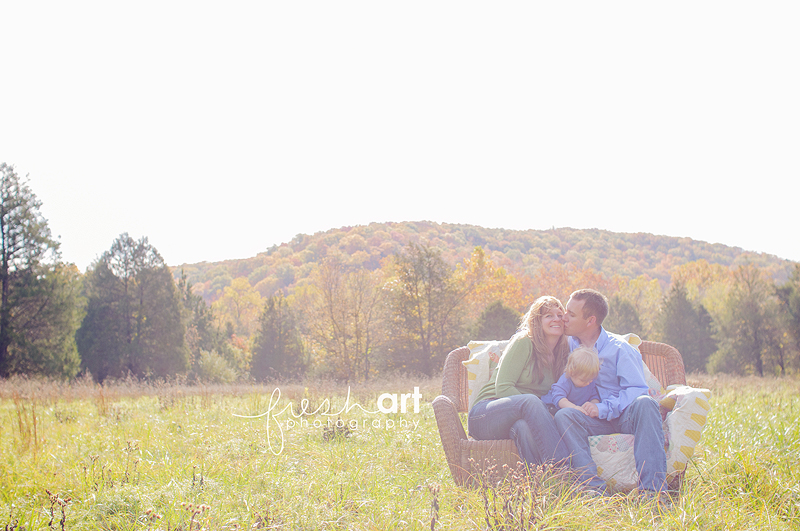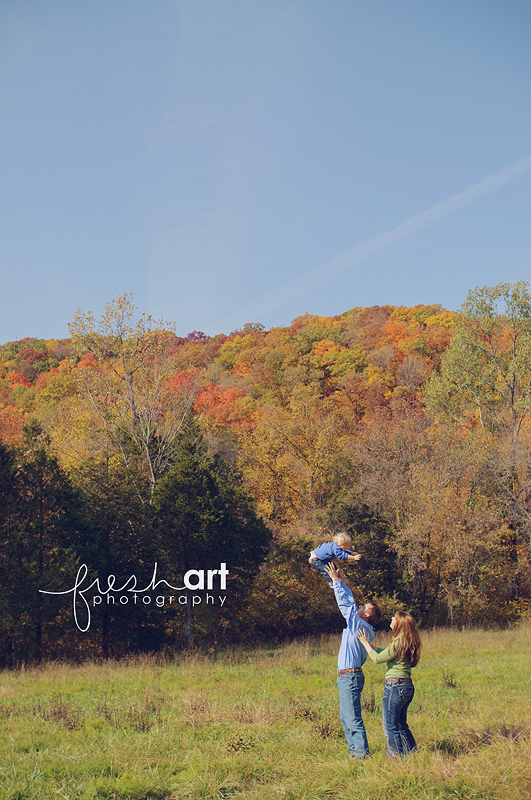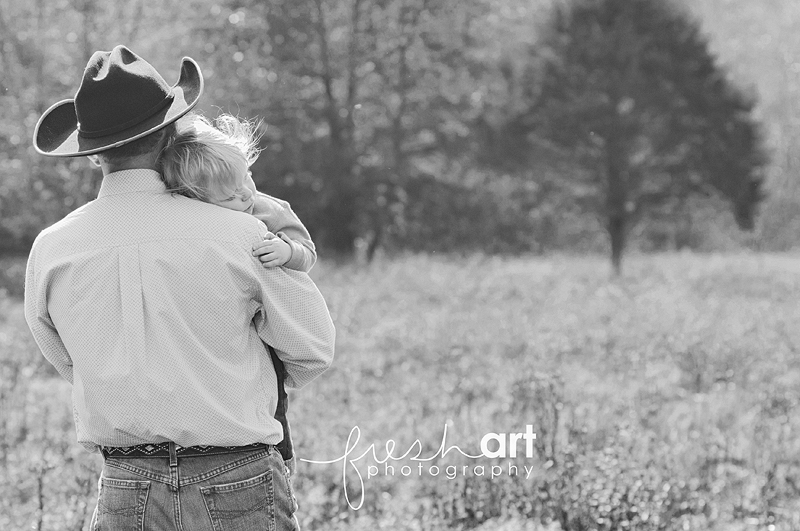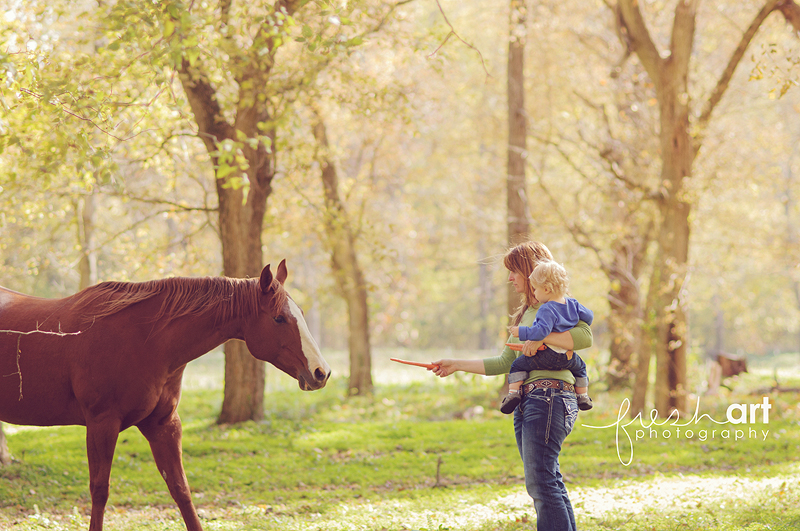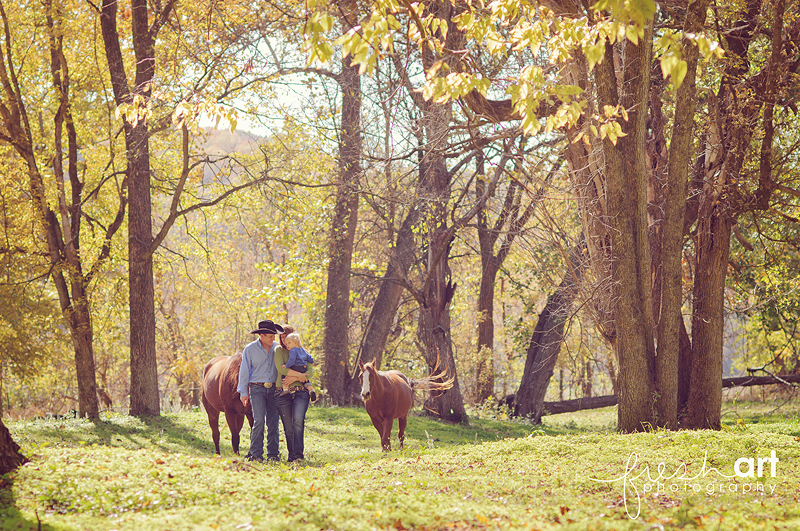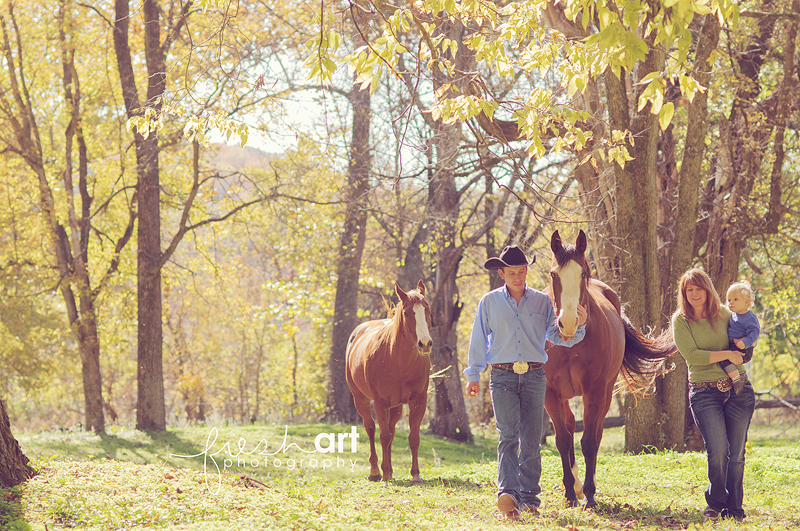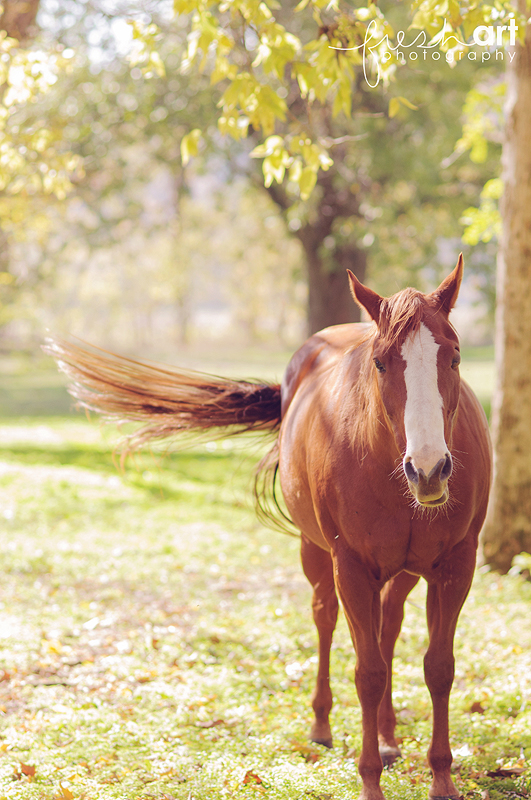 Thank you so much Bockhorst family! I am in love with your home, property and little George! Such a sweet boy!