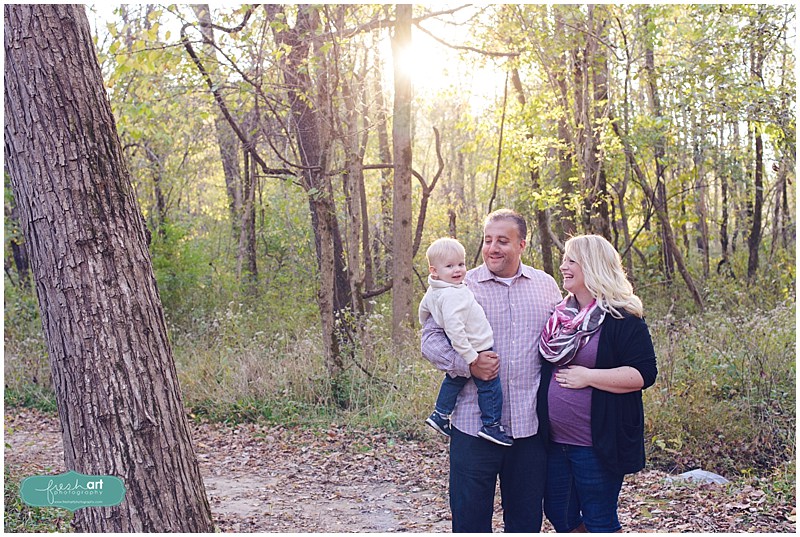 I adore this family. Jeni has been one of the most fun clients ever and I've LOVED watching Everett grow this year from a little one year old baby to an almost big brother who is more kid than baby these days.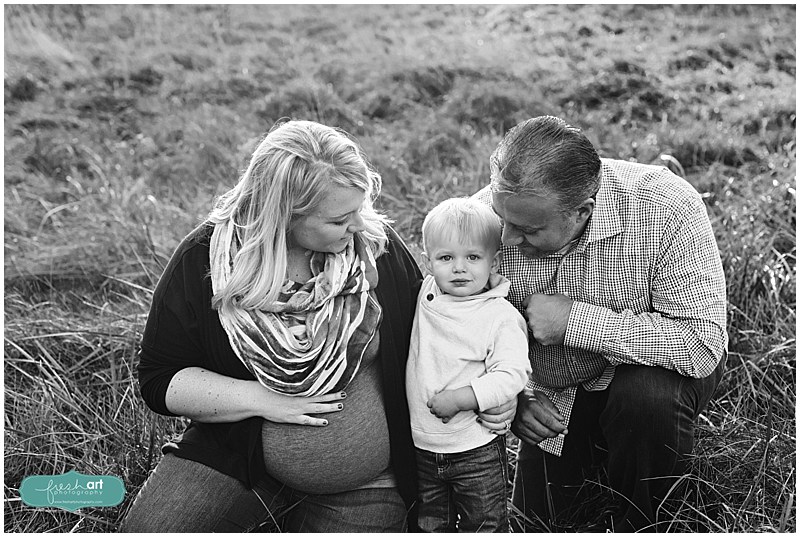 This new baby is almost here and I can't wait for their Fresh 48 Session!
This photo is a 20×20 in our studio b/c I just love it so much! They are the happiest family!
Jeni and Jake – thank you for inviting me into your lives this year. I have LOVED getting to know you and I can't wait for your next chapter as we begin your Baby Plan!