Last week we held our last Fresh Class of the summer, we think, as we haven't decided if we're going to offer the class again. We LOVE the women we've hosted and have had a great time teaching but with our schedules we're not sure we'll host another one for a while. We do have a small list started of people that want to come to a future class so please email jod[email protected] if you want to be placed on the list!
Our last class was filled with a lot of familiar faces which is always so fun!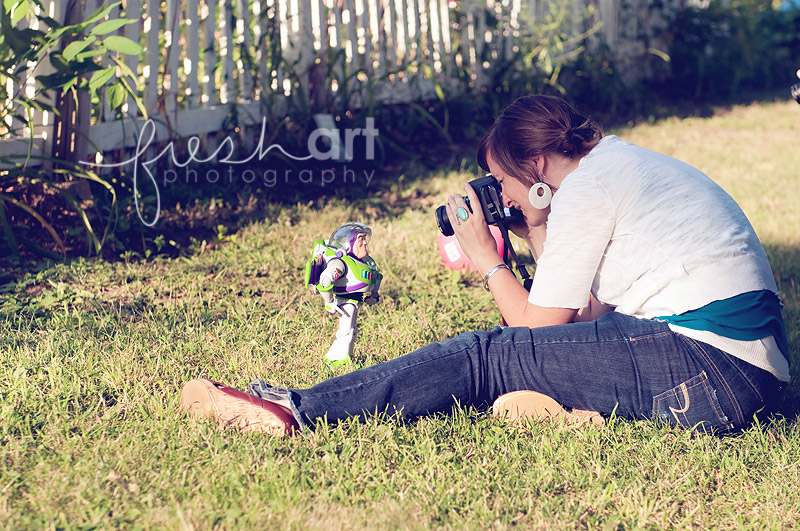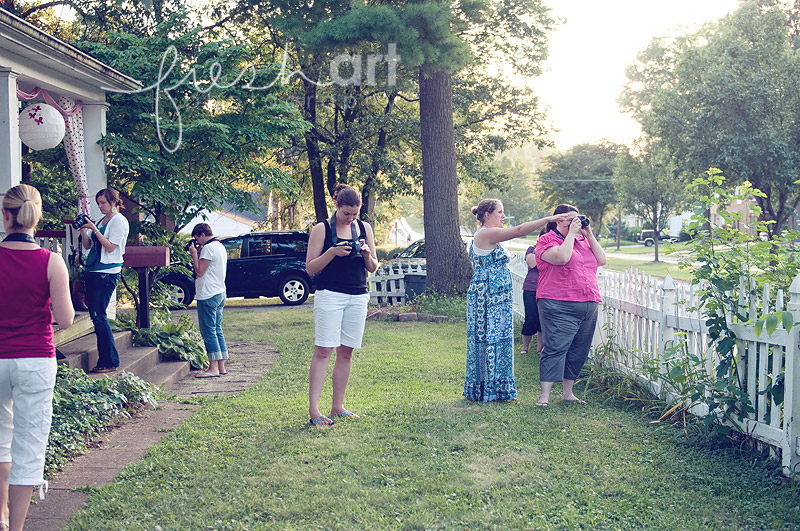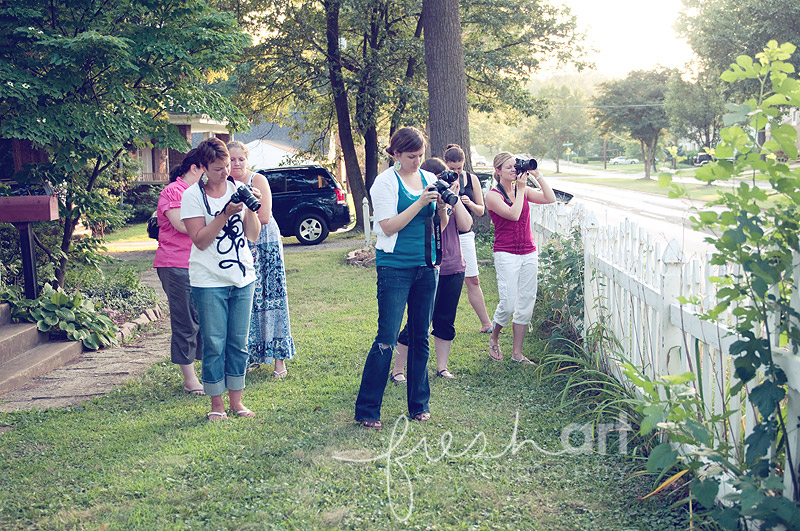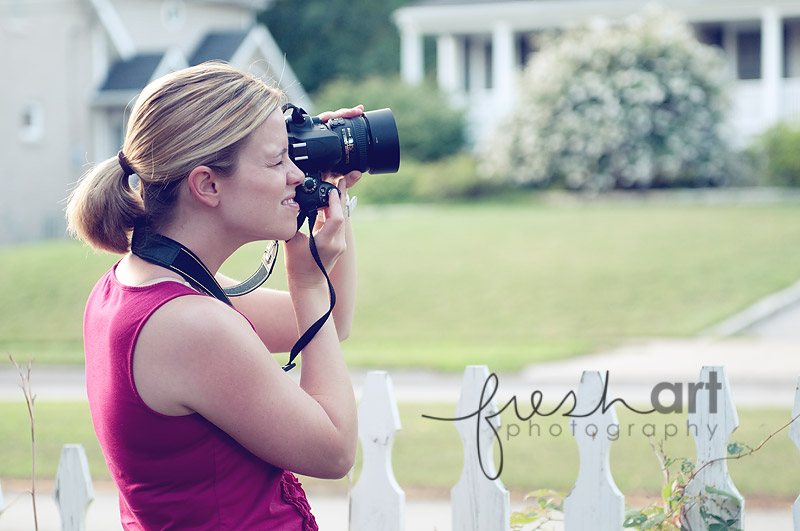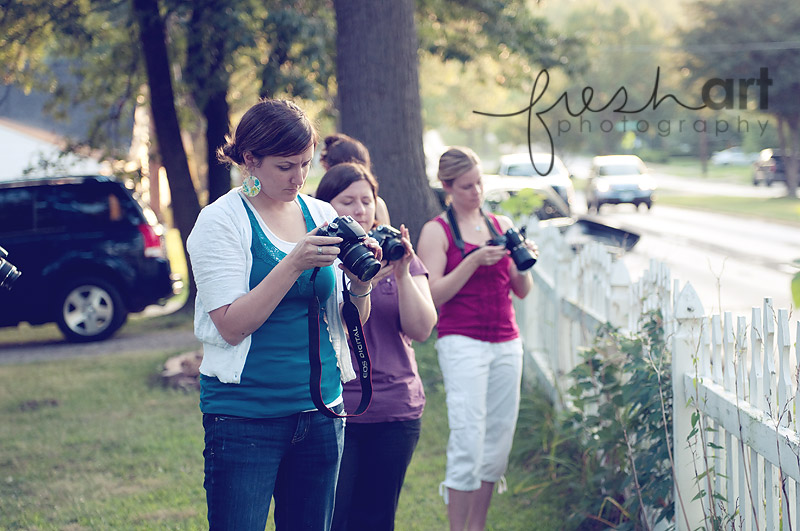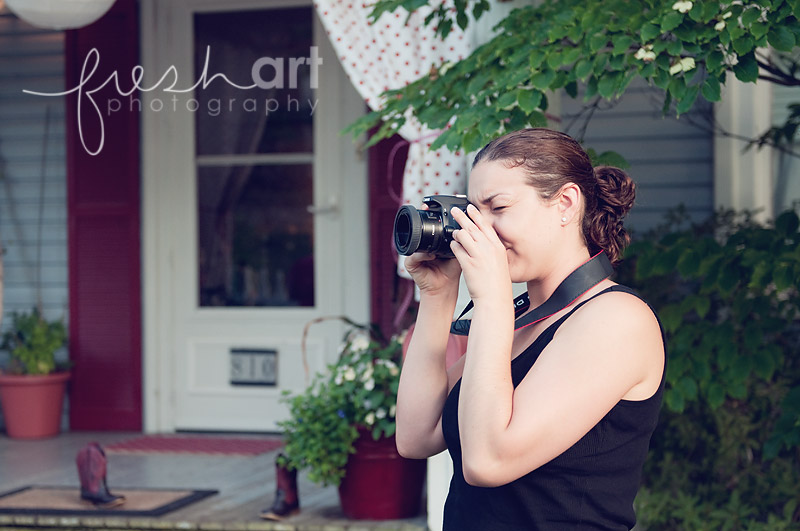 Watch the blog next week for the JUNE class to have their contest and then at the end of August we'll have the July class contest!  I can't wait to see what the girls are coming up with! I know they are all working SO hard!
Thanks to all that came out this summer for the class!