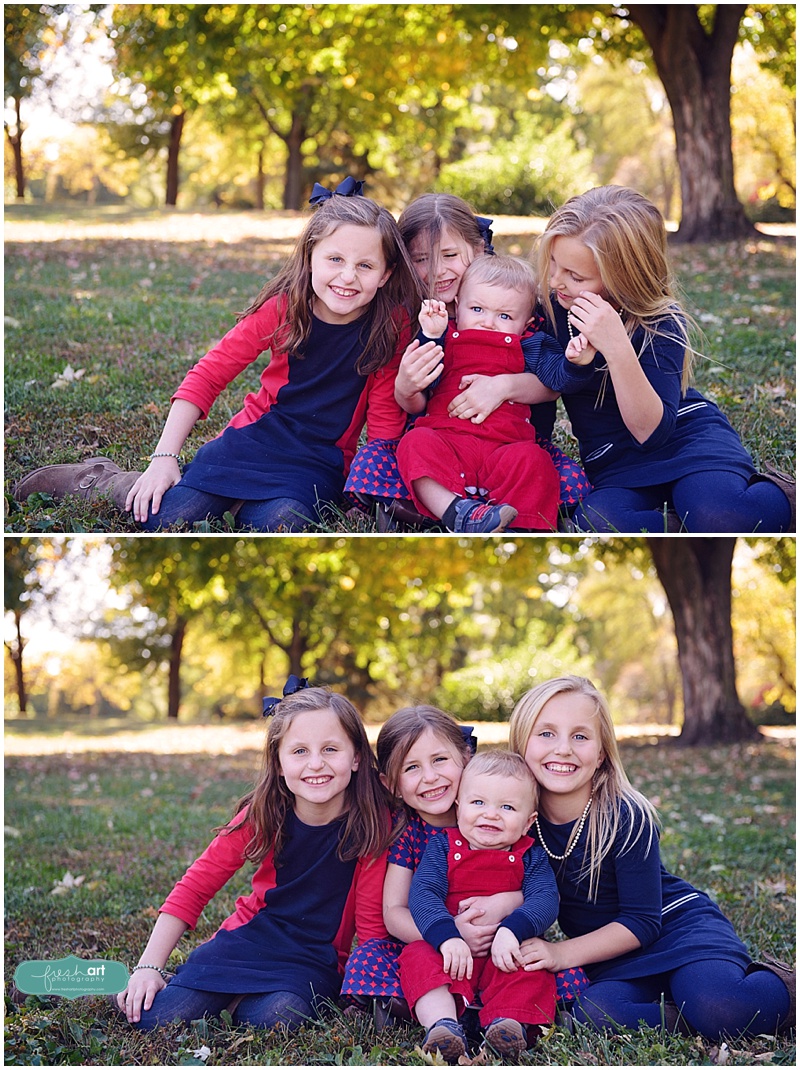 I just HAD to start with those two photos because the first one cracks me up every time I look at it! Life with a little brother!
I love this family – they are SO sweet and I've been watching these kids grow for years now! Anyone that knows them will attest to the fact that they are seriously the kindest, smartest and just overall great kids ever – Erin and Emily should tell us all their secrets one day!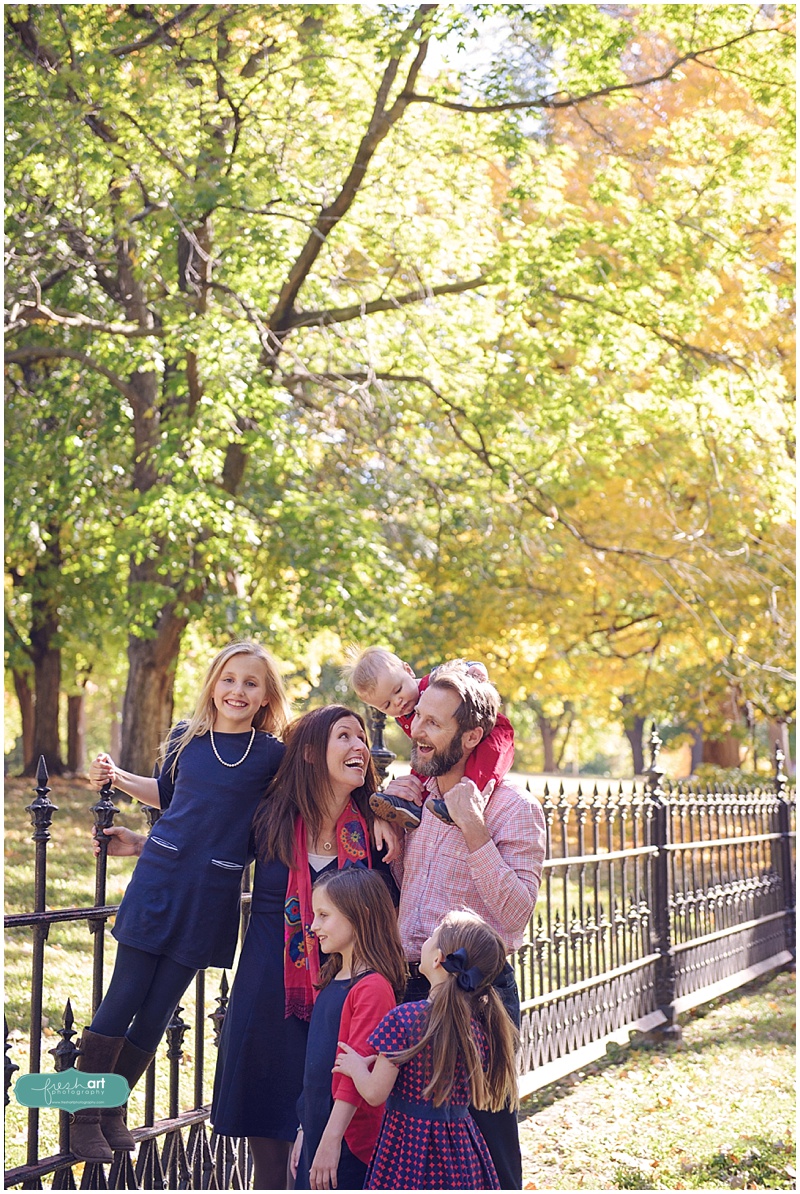 So many great photos but I don't want to potentially ruin their Christmas card!
SO many sneak peeks to come – I've seriously had the best clients this fall!