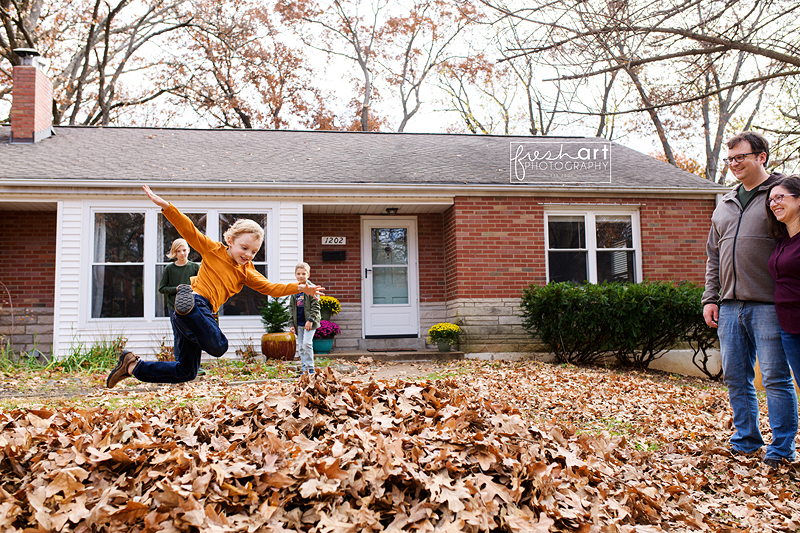 When I arrived to this porch session I was excited b/c Jess is a friend I care a lot about. So the shoot was going to be fun regardless. But THEN the boys told me that they had raked and gathered all the leaves from the backyard and moved them to the front yard so they could jump in leaf piles and I got SO excited! This is truly the perfect fall family shoot! I loved every second of it!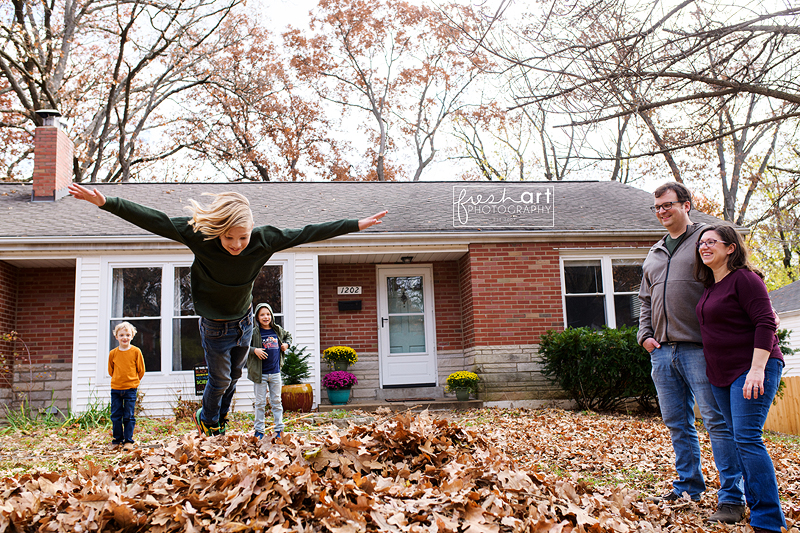 We did "normal" family shots and individuals of the kids and all the things but ending with these was the BEST.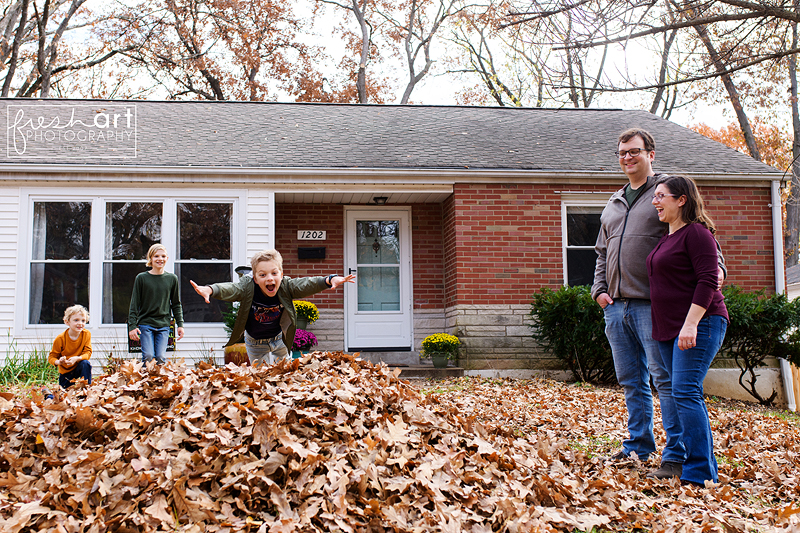 I think it's these images the boys will cherish the most later in life!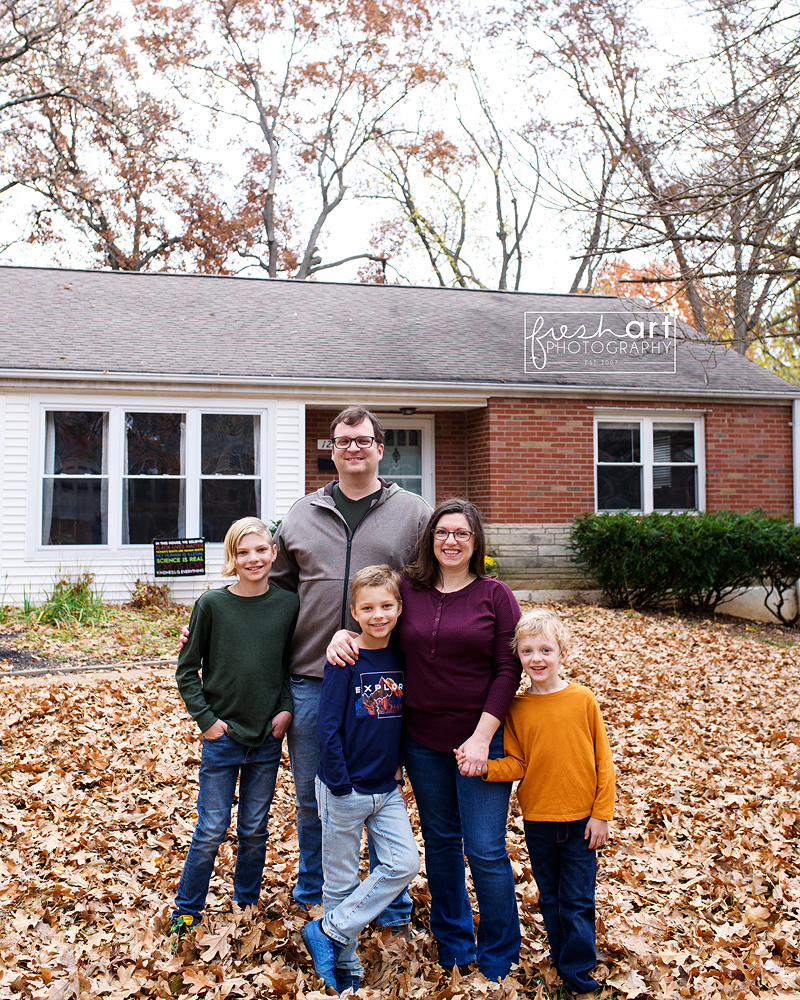 BIG thanks to Jess and Brad for being creative and letting their boys be kids in this "perfect for them" photo session! Love you guys!