I work with a LOT of cute families but this one takes the cake! Their girls are absolutely gorgeous!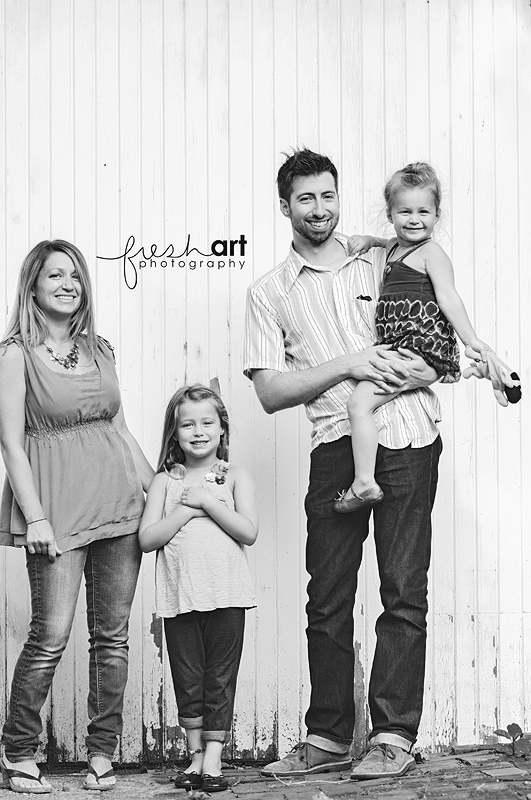 I've known Jess since we were kids because we both grew up at Emmanuel Episcopal Church in Webster and now our kiddos go to the same grade school! I love knowing the kids of people I grew up with! A whole new generation!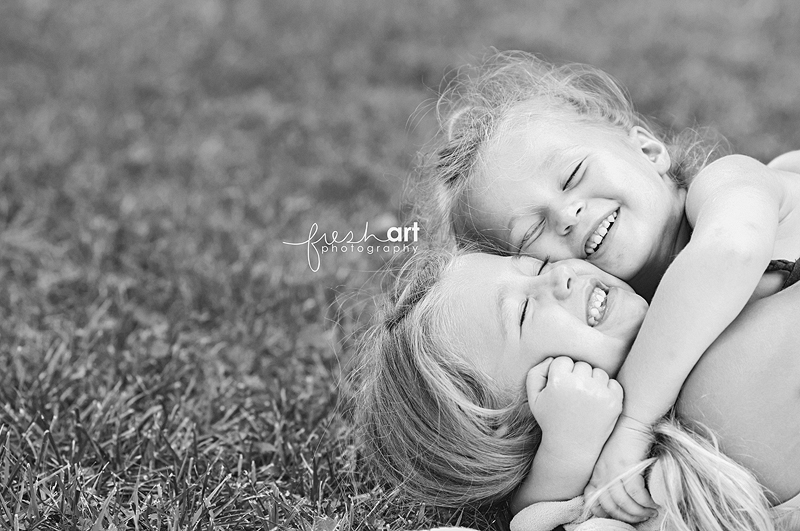 Aren't these the sweetest sisters ever?
Willa is a spunky and beautiful little three year old! She was SO sweet! She's laughing at her big sister here!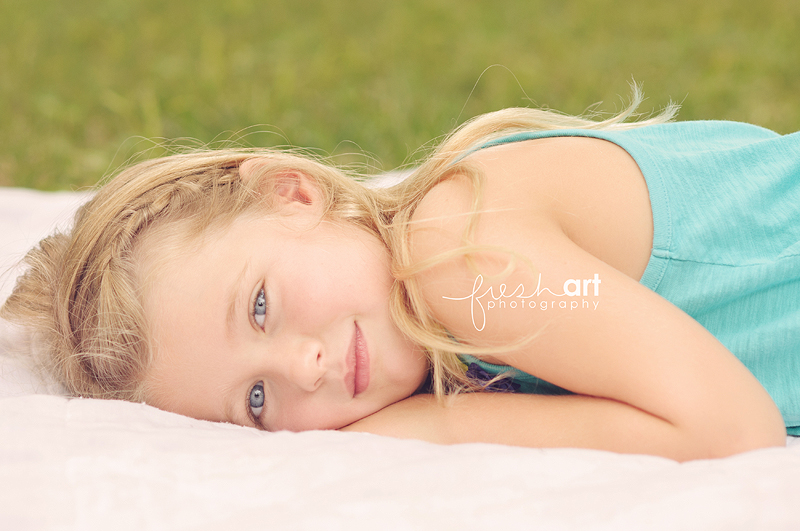 And Ella just slayed me! She is gorgeous!
I love Erik's big happy smile in this one!
Such a fun and quick little mini session! I am LOVING the cooler weather recently! It's making August not so miserable to work in like it normally is! I just hope it last through the 10 sessions I have in the next two weeks! HA!
Have a great start to your week everyone!