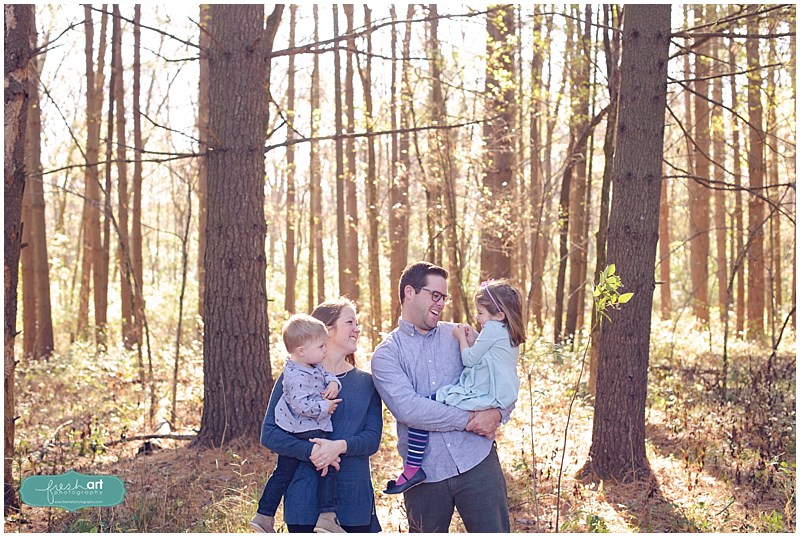 Ryan is one of the creative geniuses behind Made New Creative at our church, The Gathering. Listening to his worship at church always brings me closer to God. The Gathering has a powerful worship team and we're so lucky to be a part of a church that cares so much about that part of the service each week.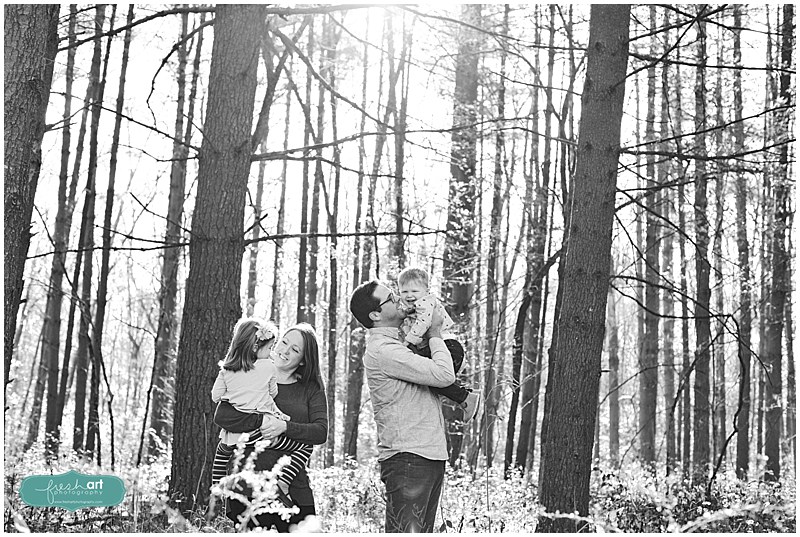 I didn't know his sweet wife well prior to this session but she's amazing! Having a husband or spouse in ministry can mean long hours of single parenting but she makes it all look so easy!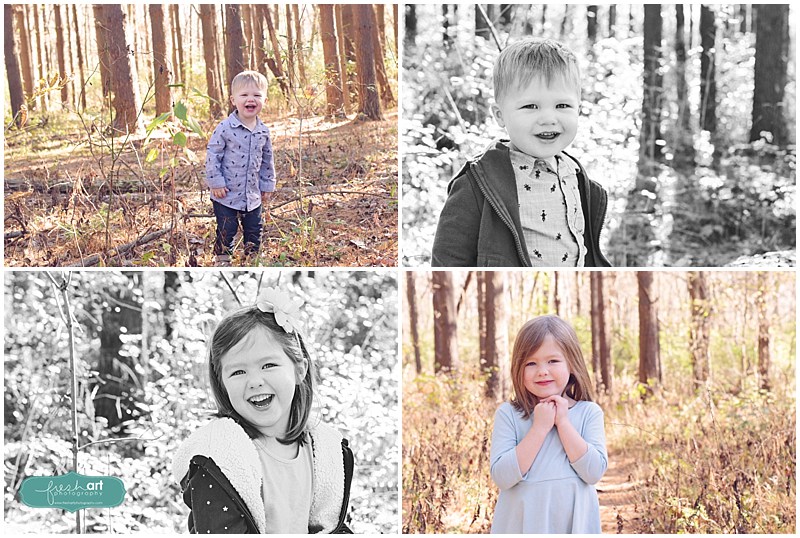 My favorite part of the session – after their super adorable and fun kids of course – was at the end when Ryan started gathering dead branches from the ground and putting them in their car! They totally showed up as part of the sanctuary Christmas decorations at the McCausland site! Always thinking, creating and working!
Thanks Hebel family – you guys are the best!