Melissa's parents live on this incredible 1,000 acre farm so we drove out there for their maternity session and oh my gosh you guys – the light and the land stole my heart! It might have been their little man too because he was slow to warm up to me but by the end we were total buddies!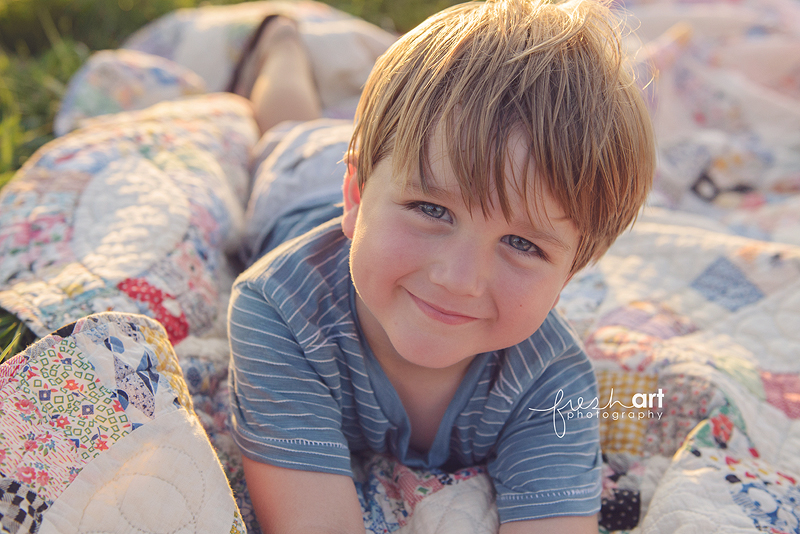 I mean is he not the cutest thing in the world? I can't wait to see him be a big brother!
His grandparents brought out ears of corn for him to feed the cows!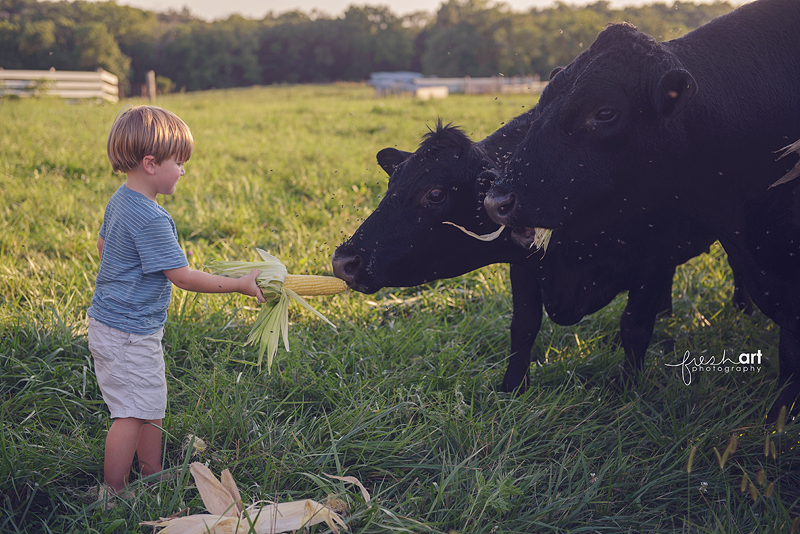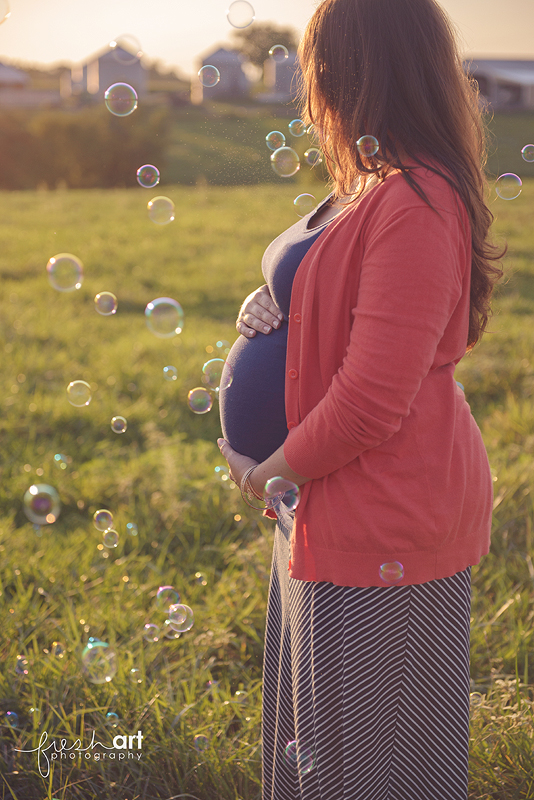 Then Grandma made him super happy with bubbles!
This for sure goes down in history as one of my favorite maternity/family sessions ever!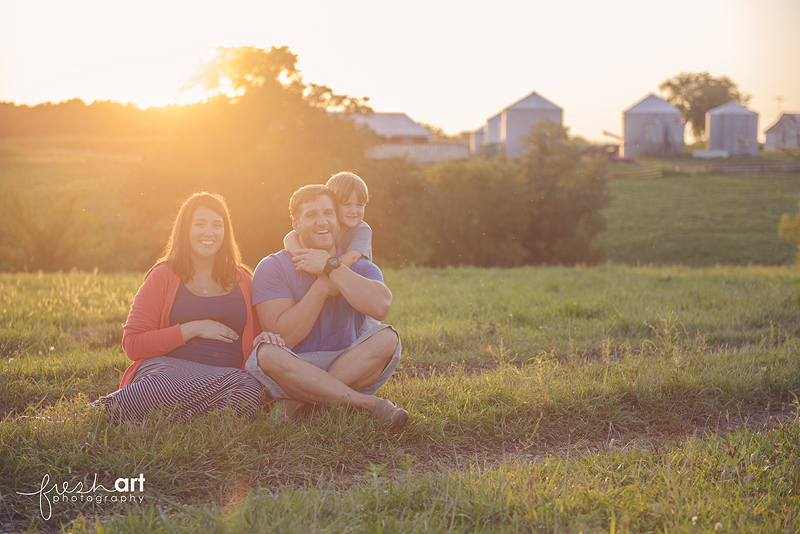 As I was driving away the sun was right on top of the corn fields…. so of course I had to stop and capture it!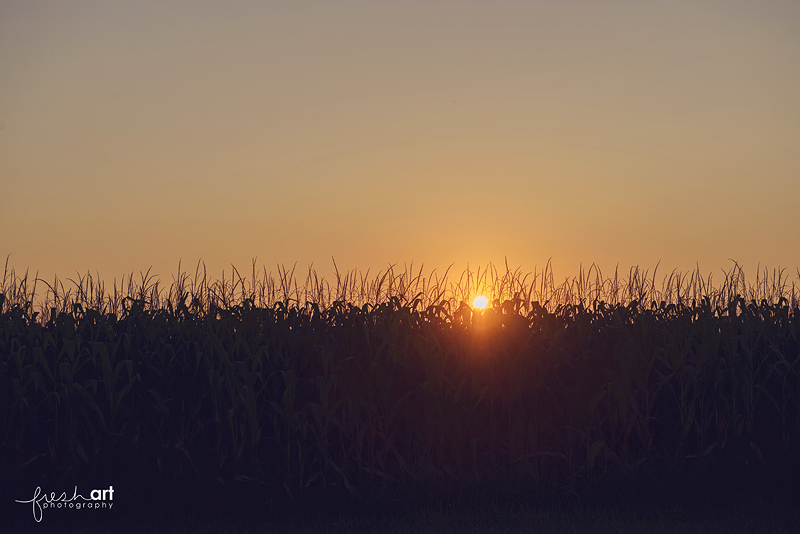 I could have shot out there forever! It was so gorgeous! I can't wait to meet that sweet baby in October – the due date is on my 35th birthday!