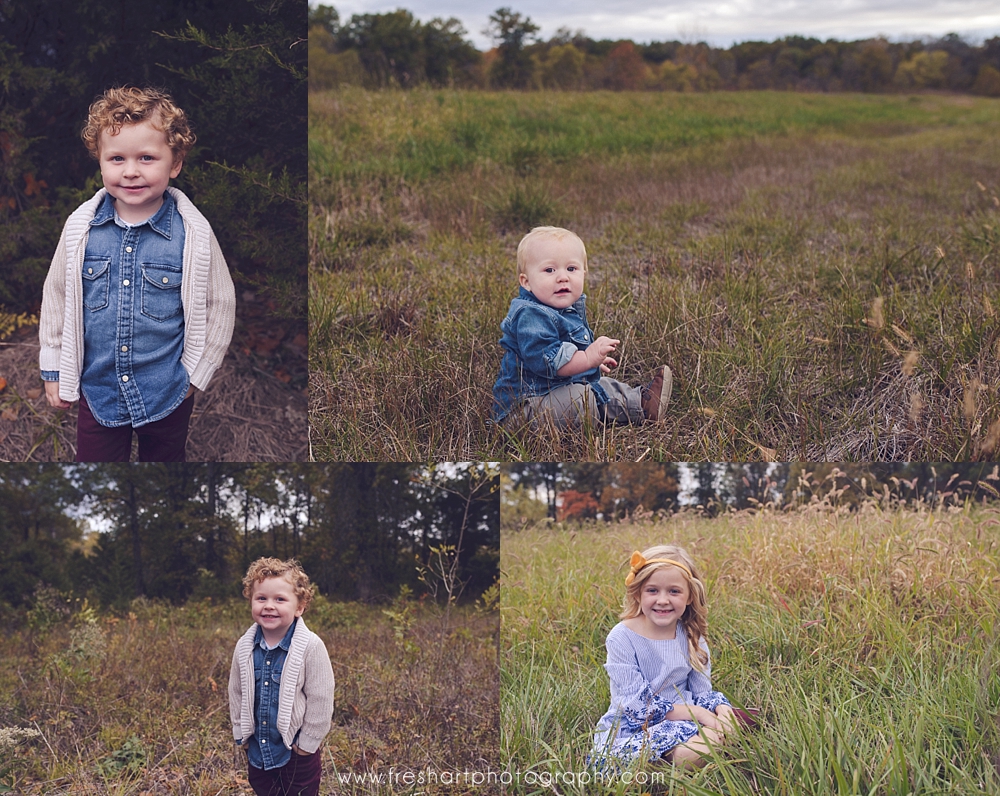 Man I LOVE all the fall family sessions!
And this family isn't just gorgeous they are also the sweetest! I adore them – especially their sweet Momma!
I mean seriously – look at how cute these three are!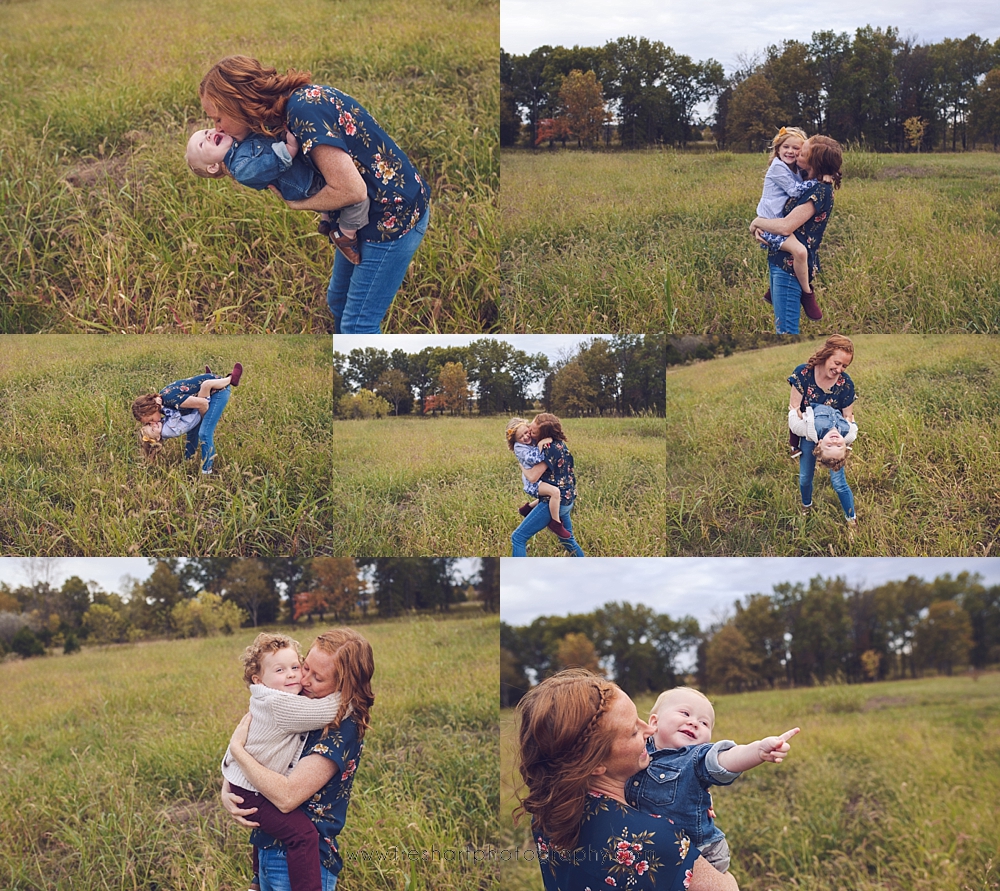 Most of my families book my Weekday Mini Session but this is what they miss. In Full Family Sessions I have time to capture each parent with each kiddo and I PROMISE you – these will be the photos your children will TREASURE one day!