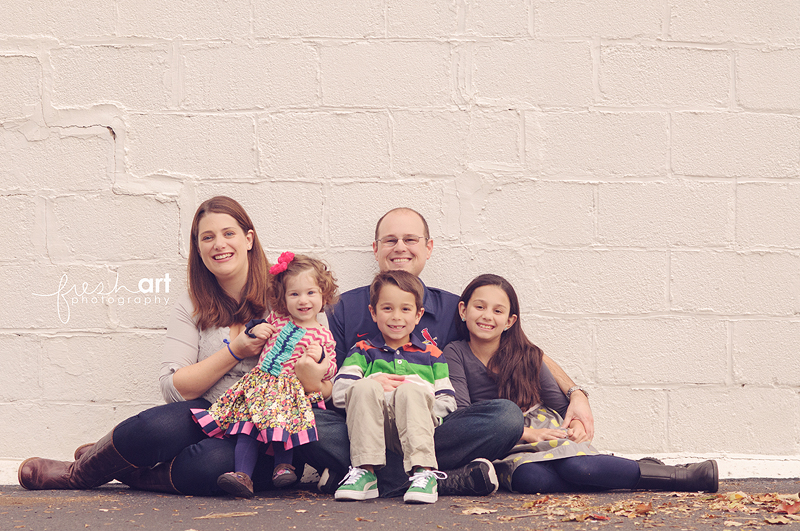 These guys are becoming regular clients and I am SO glad! Their kids are the BEST! Seriously, Hallie is an amazing big sister, Brady is hysterical and little Isla is the sweetest little thing ever!
Cute as can be! Isla's dress is from Sweet Petunia – it's great isn't it?
Thanks for meeting me so last minute Amanda! You guys are the best!