I love families that come back year after year! I've gotten to watch Danny grow up and pretty soon I'll get to see him become a BIG brother! Can't wait for Sarah's early January due date!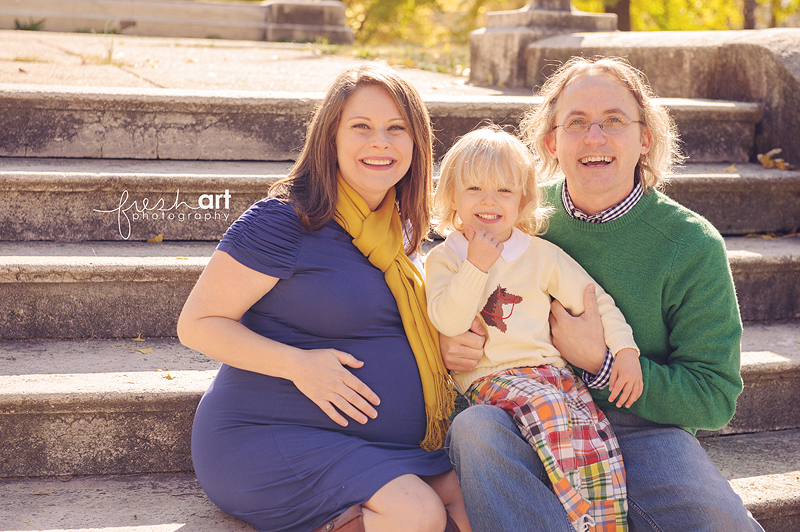 Get ready for some JOYFUL family photos!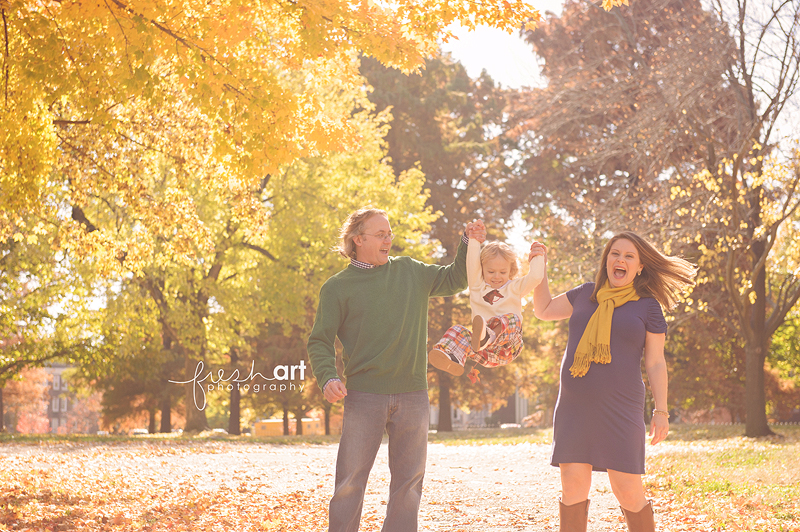 Sarah I love you in that one above… you look so happy!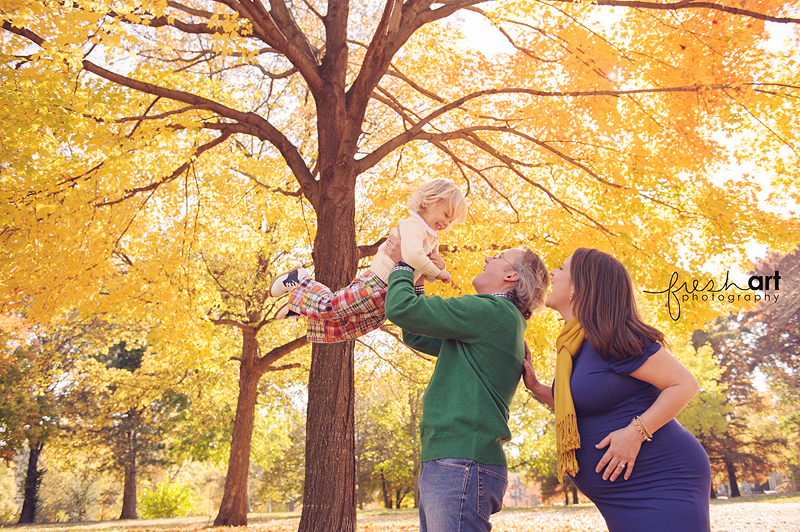 And seriously? The color was amazing!
Oh that kid is loved! LOVED!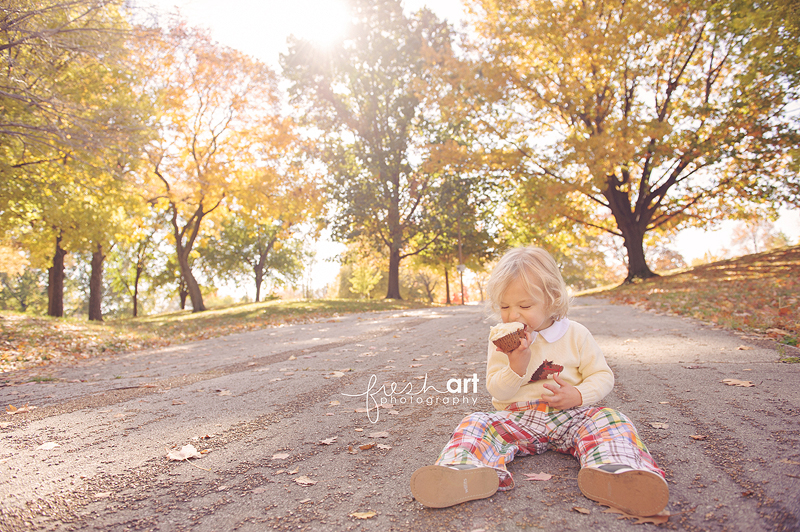 After Dad headed to work I gave Danny his birthday cupcake because it was actually his birthday that day (thanks for telling me Jessi! I ran to a coffee shop between the sessions and was able to grab that for him!) and he kind of loved it! HA!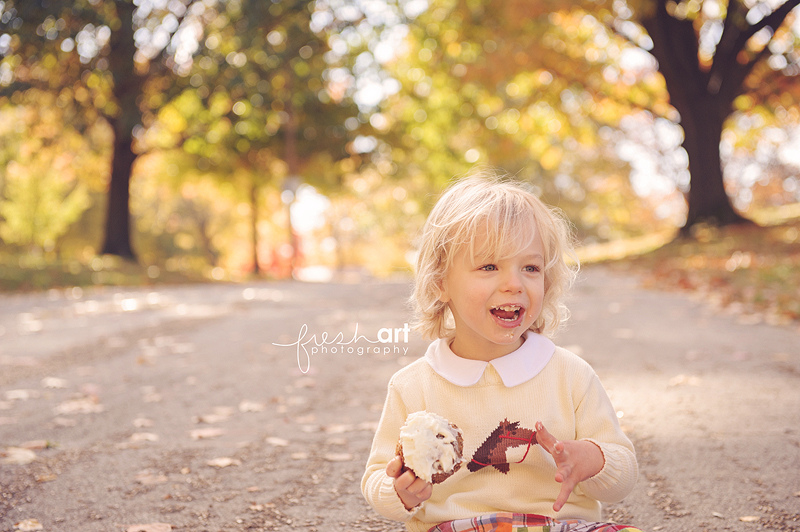 Happy birthday sweet boy! I can't wait to meet your new baby!