Like I mentioned yesterday… I had the best weekend of shooting! Three different but amazing sessions! This one was styled so beautifully by mom, who is a local wedding photographer! She owns and runs Beautiful Mess Photography here in St. Louis and is so talented herself that I was nervous prior to the session but of course the second I saw them I was put at ease. Talk about a sweet family! Her girls are perfection wrapped up in spunky little bows! I adore them!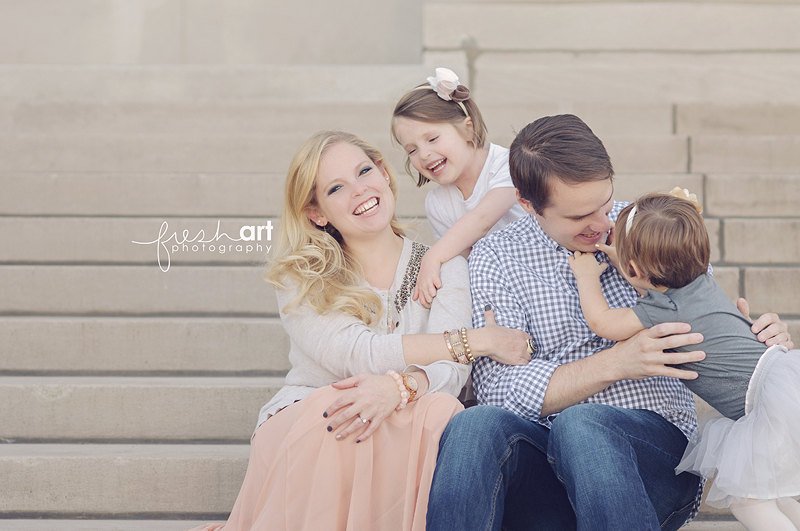 We started out at The St. Louis Art Museum and in the afternoon light it was fantastic!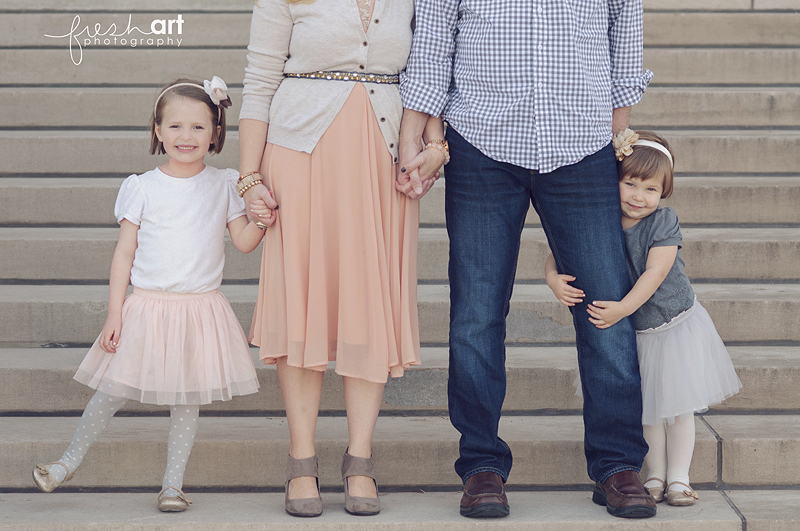 Bailey always chooses the best spots!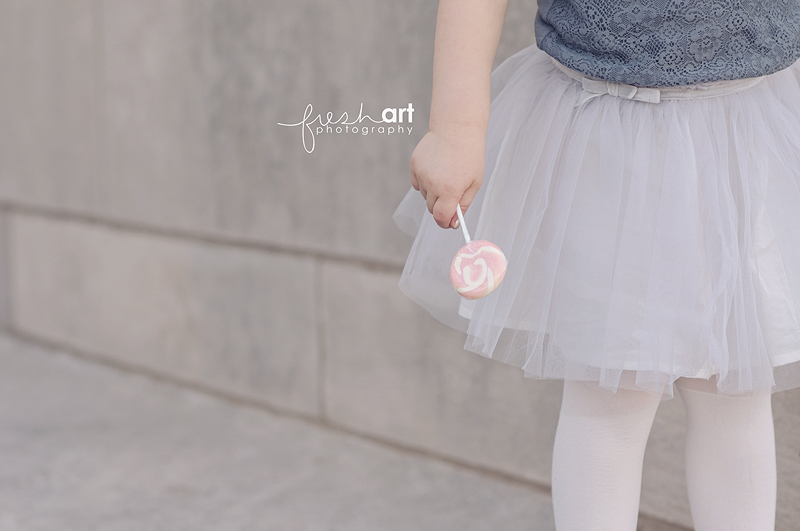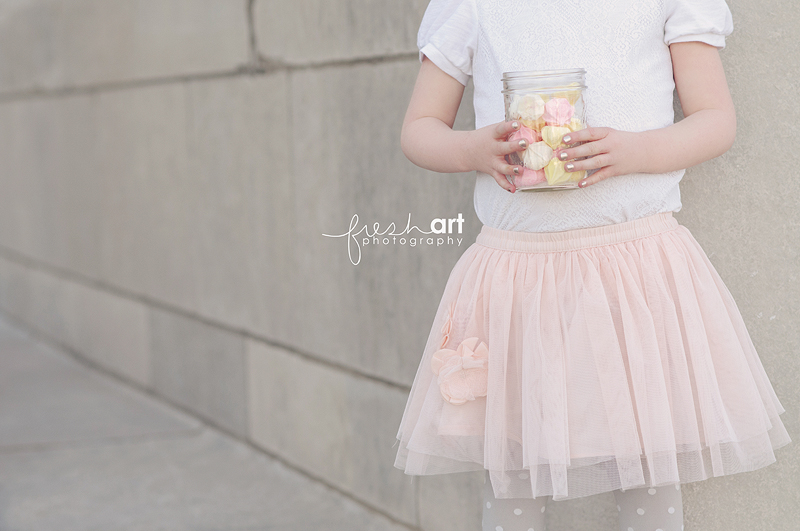 The girls were pretty excited about their sweet treats!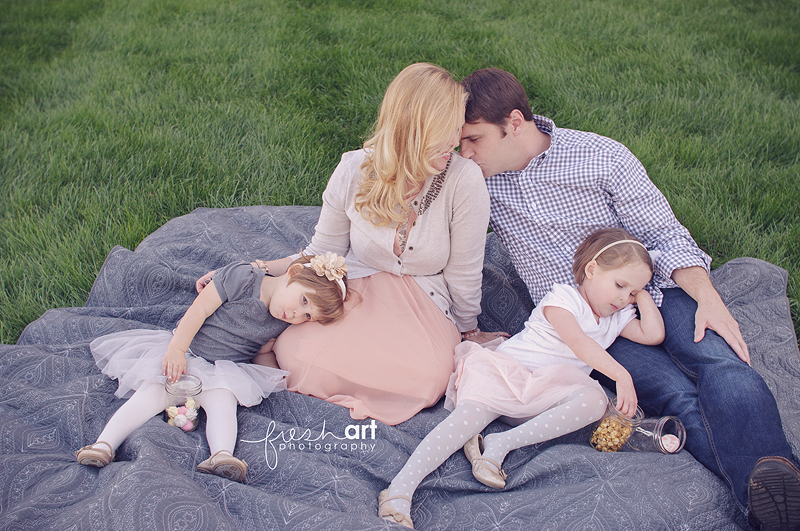 I know both the girl's mouths are full in this one but I adore it still! Such an easy-almost-normal family moment!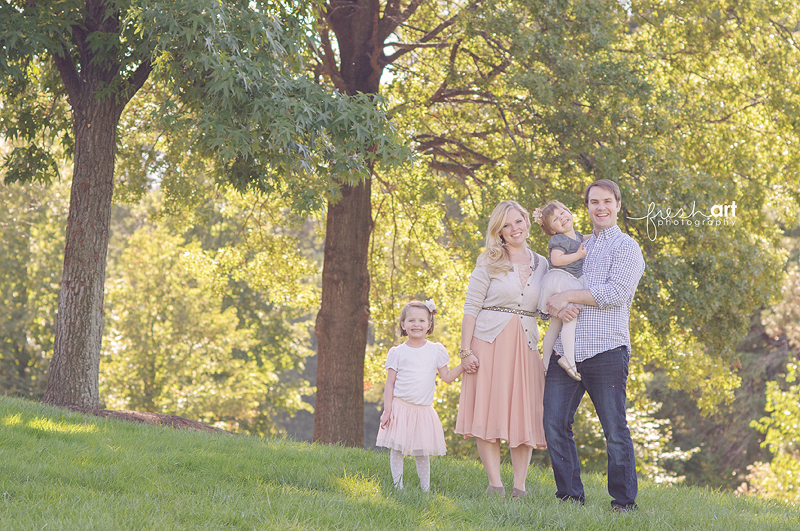 Penn totally has a toddler cheese face in this one but I love it! She's adorable!
Every Mom and Dad deserve a few shots without the rug rats!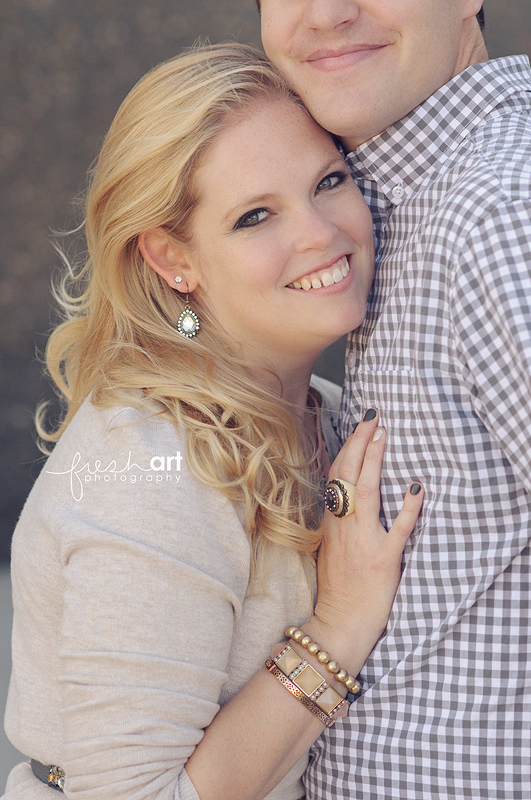 Bailey, you are gorgeous friend!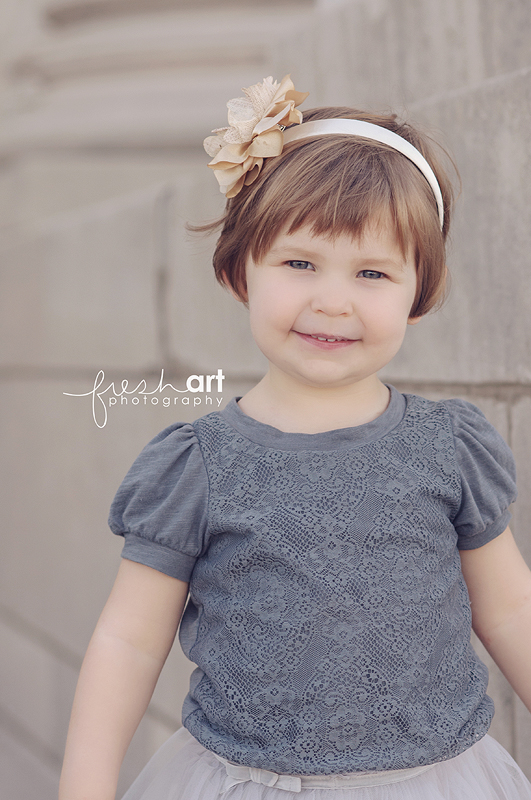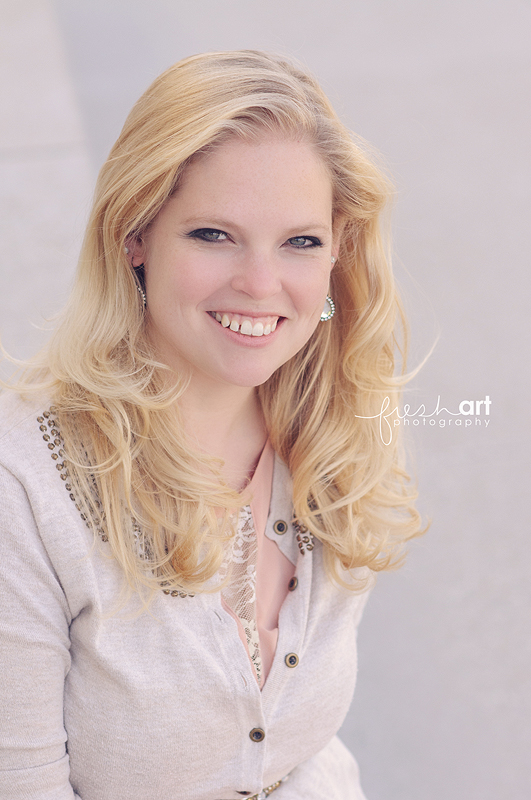 We did a few quick head shots once the girls were sticky and done with me! I just love the one below so so much!
Mohr family you guys were as awesome as always! SO honored to get to capture you again this year!