Yep! That's right! This business started with me and Kim Weiss. Now Kim comes and poses newborns but doesn't actually shoot anymore (except ME and my kiddos when I ask her nicely! HA!). SO it's just me behind the camera every day. Until NOW!
Welcome KACY WILLIAMS to the Fresh Art family!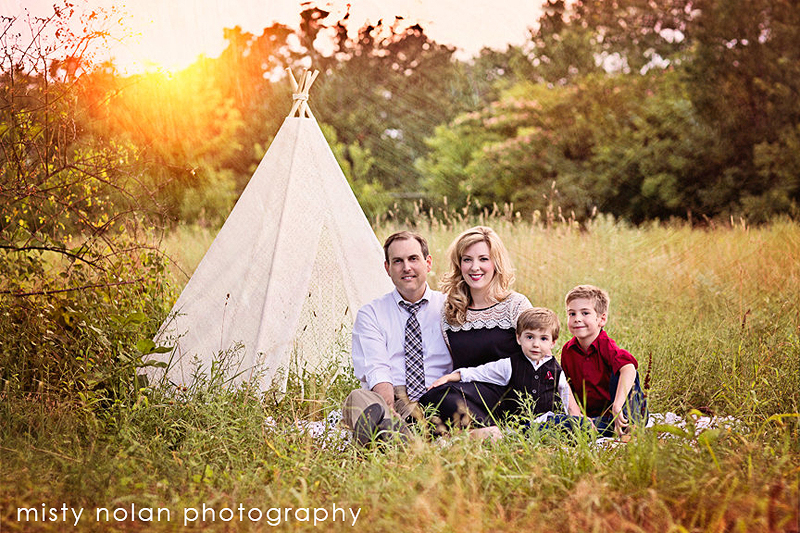 She is a local photographer that is coming on board with Fresh Art to be our birth photographer! After being out of the birth photography game for a while because it's just too hard on my family and business to be on call all the time I am SO excited to be jumping back in with both feet! Just not MY feet! HA! Kacy is brilliant and is super passionate about birth photography. I will still be shooting all maternity and newborn photos but if you are interested in births, she is your girl!
We will be adding some of our favorite birth photos to the website soon, look for her to be added to our "about us" page and watch for lots of fun birth-related announcements coming soon! We might even have some fun promotions as we get this side of the business off the ground!
I could have waited until all of that was finished to announce this but since this is MY day and I am SO excited about Kacy joining our team I decided to jump the gun and share anyway!
You guys, Kacy is amazing and I can't wait for her to grow the birth side of our business. She's going to do so many great things and I think 2014 will end up being an exciting year!
IF YOU ARE PREGNANT and even considering hiring a birth photographer please email us to hear about our rates (you MIGHT just get a special gift too!)… and to meet Kacy! And during our busiest family season of the year we will be sharing lots of fun birth and newborn photography soon! Oh my gosh you guys I'm so excited!
Last blog post of the day! I promise! I am being kidnapped by my best friends tonight, spending most of the weekend with my family and just ENJOYING the start of my 34th year to the fullest! Happy weekend friends!