I love tv. And I watch a lot of it when I edit. Mostly I binge shows on Netflix or Amazon Prime but there are some shows I love to watch each week – America Pickers is one of those shows. All of us love Frank and Mike! So when we were visiting my sister over spring break and I realized that we were just a couple of hours from their Iowa shop we just had to make the trip!
The store is in Le Claire, Iowa and it was seriously the cutest town! I want to go back one day when we have more time to explore and shop!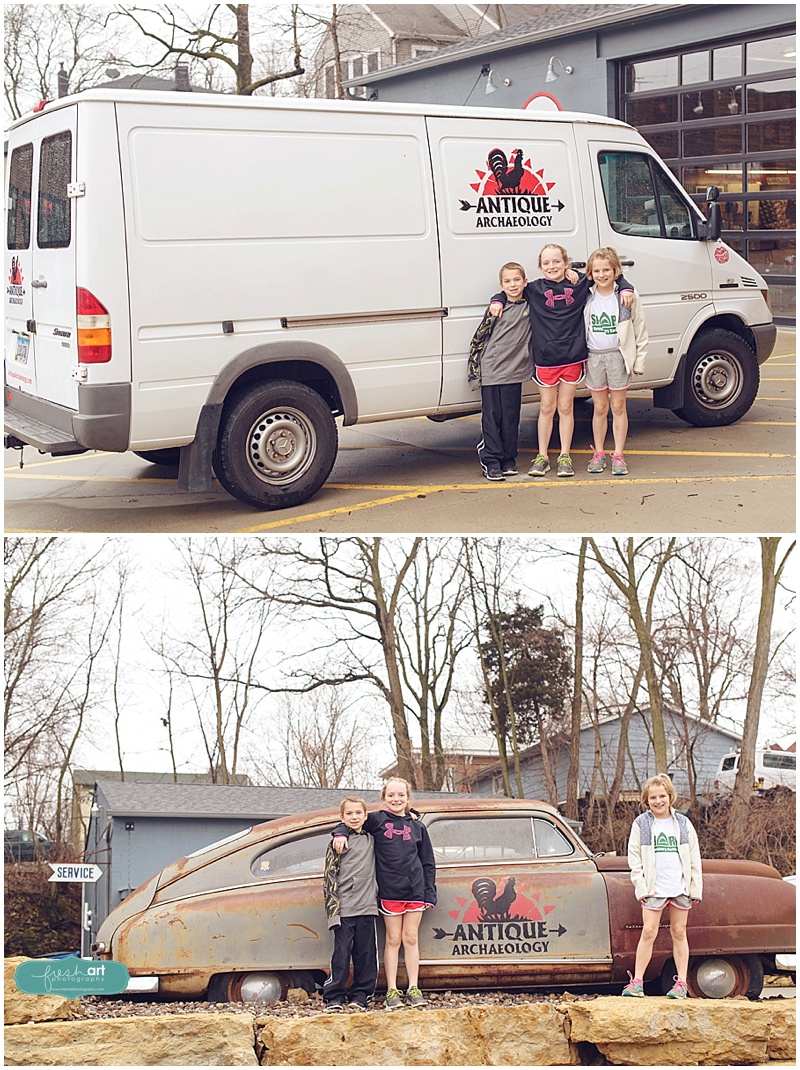 We were the first ones there and we started by walking around outside – we all couldn't believe we were actually there! HA! We are such nerds!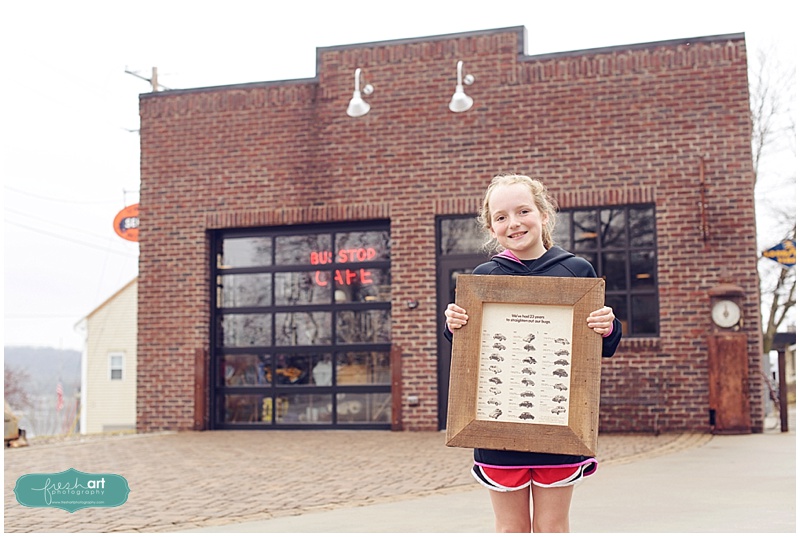 Then, all of a sudden, there was Mike! OMG we all died! He was SO nice and talked to us several times! We were the only ones with kids there and apparently if you come in with kids or a dog he gives you more attention! HA!
At one point he heard me asking the person at the counter if they had any VW antiques and he asked me what I was looking for. I told him I had seen a few NFS (not for sale) VW items and really wanted something for my MIL who also loved the show. He told us to wait a minute and ran upstairs – he came down with a vintage VW advertisement framed in barn wood FROM HIS OWN COLLECTION IN HIS OFFICE! I just stood there! It was amazing! We gave it to Terri and it's now proudly hanging in her home! I still can't get over that he gave us something so cool for free! He's truly as nice and genuine as he is on tv!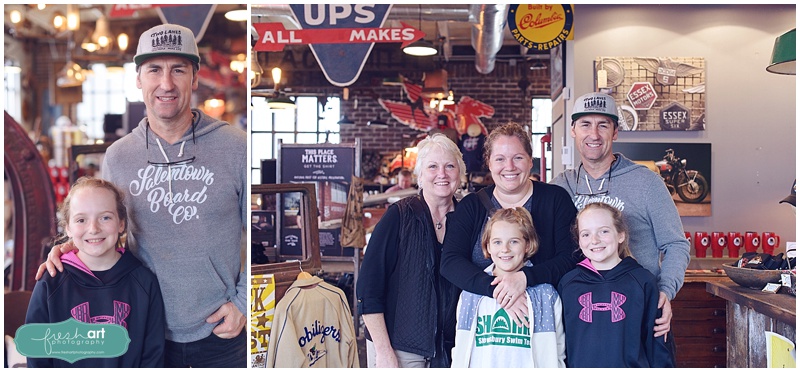 We spent a little time after lunch exploring the town but absolutely want to go back!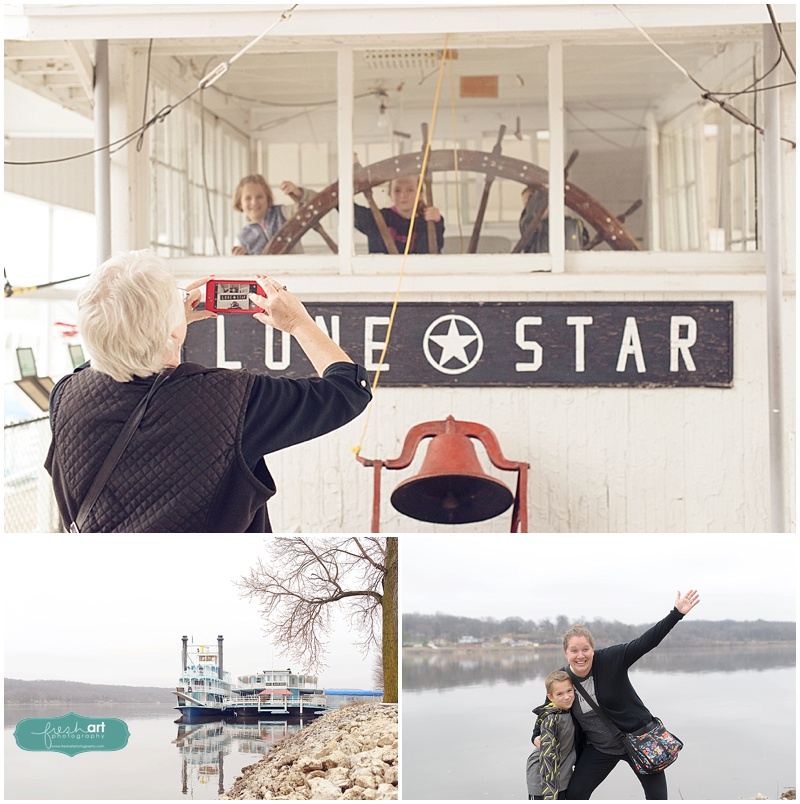 Save
Save