To say that we loved this wedding is such a huge understatement! Of course we adore Rich and Evalyn but they also did such a great job of really thinking about how they wanted their wedding captured which just made our job so easy! They decided that having a first look on the second night of their wedding (their ceremony was Friday night and the reception was Saturday. Go HERE to see Friday!) would be best so that they could then truly enjoy their reception and MAN did they have the most amazing space to see each other! The Four Seasons has this GORGEOUS glass stairwell! The light was unbelievable!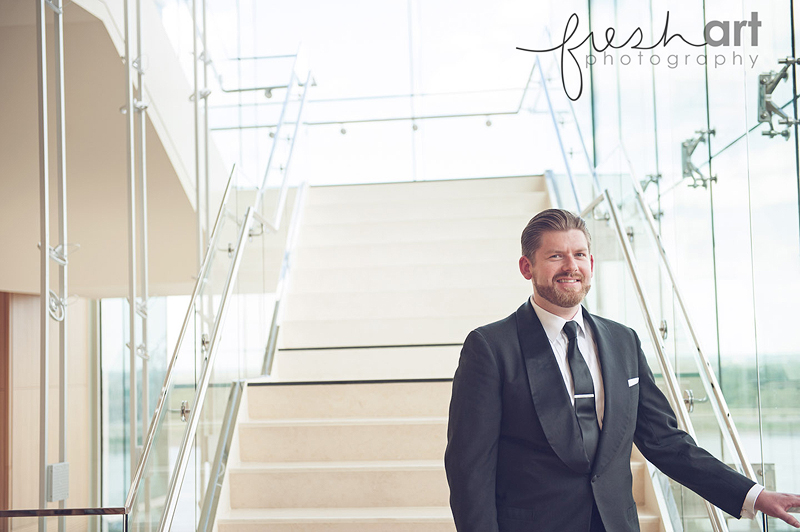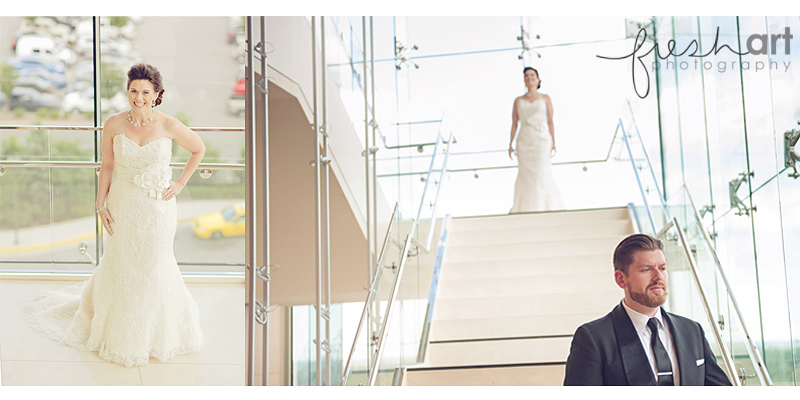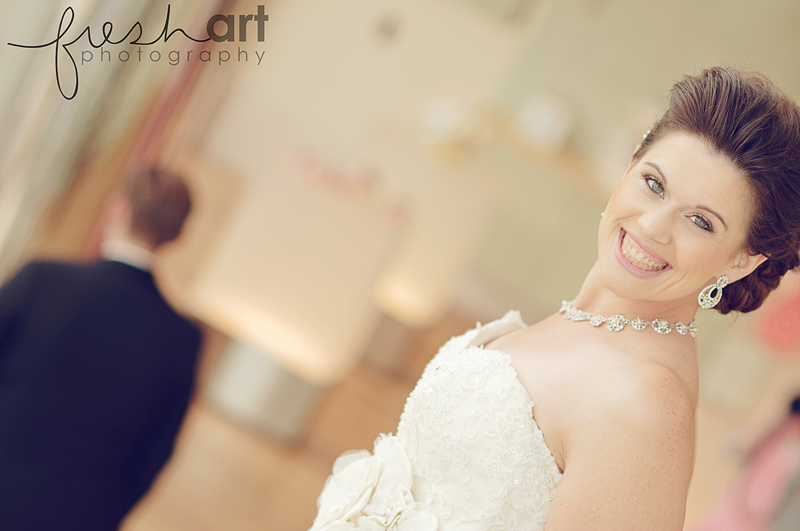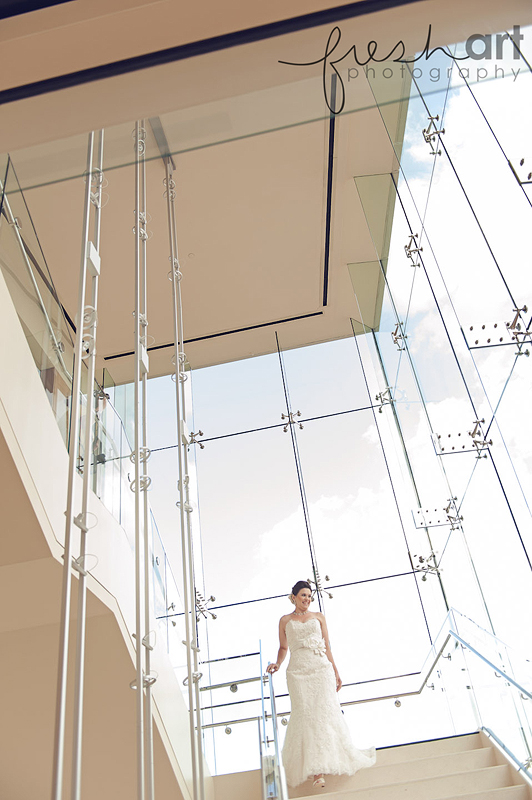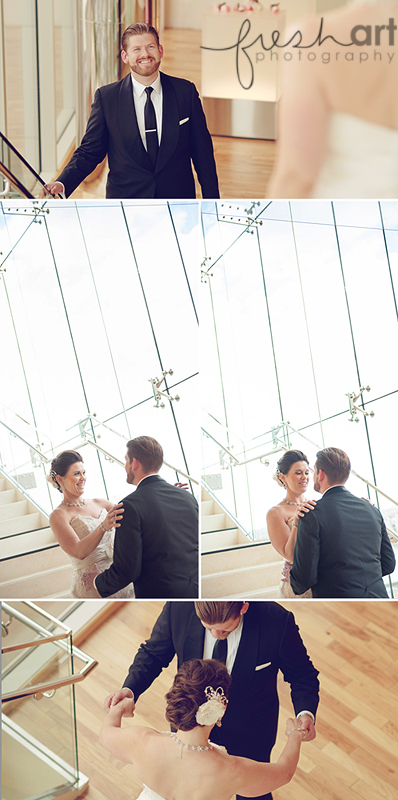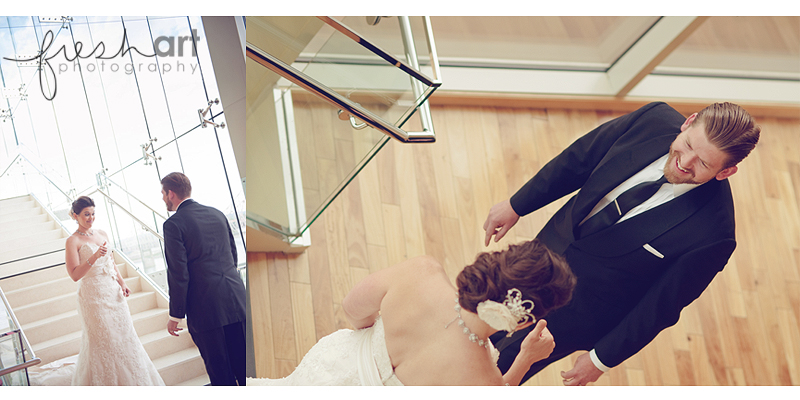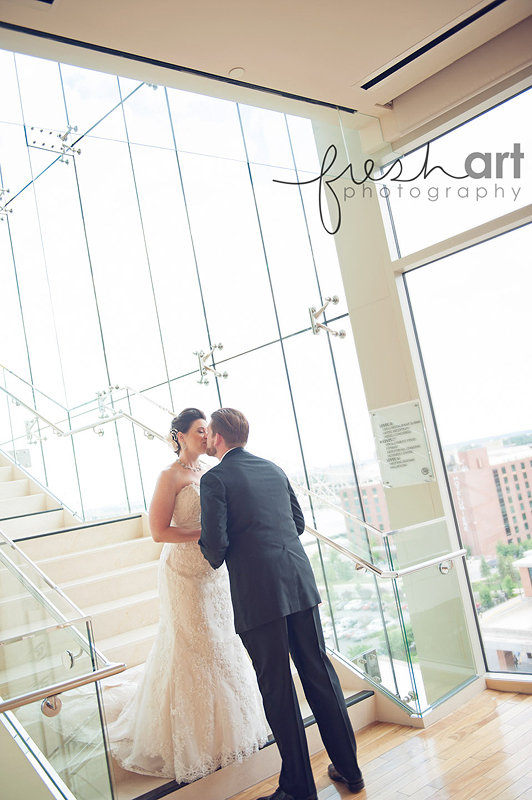 Is that not the most amazing space? And could they have been any sweeter?
We still have one more post for these guys coming soon! They just ROCKED their portraits and I can't wait to show you!