This was one of my favorite sessions from 2015!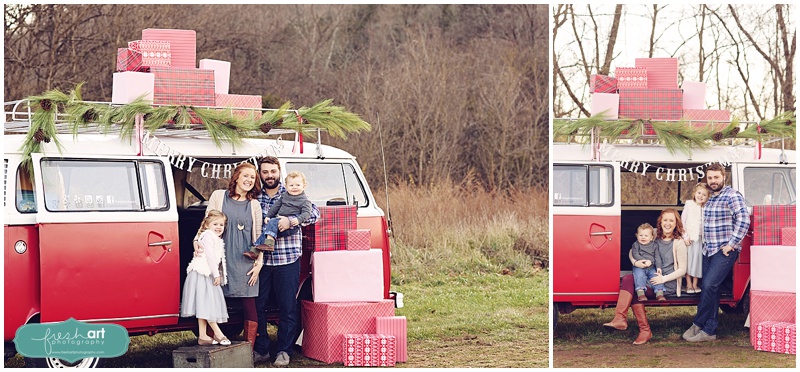 Maureen and Ben are the owners of Photo Bus STL and wanted to do their holiday photos with the bus while also getting some new shots for marketing purposes.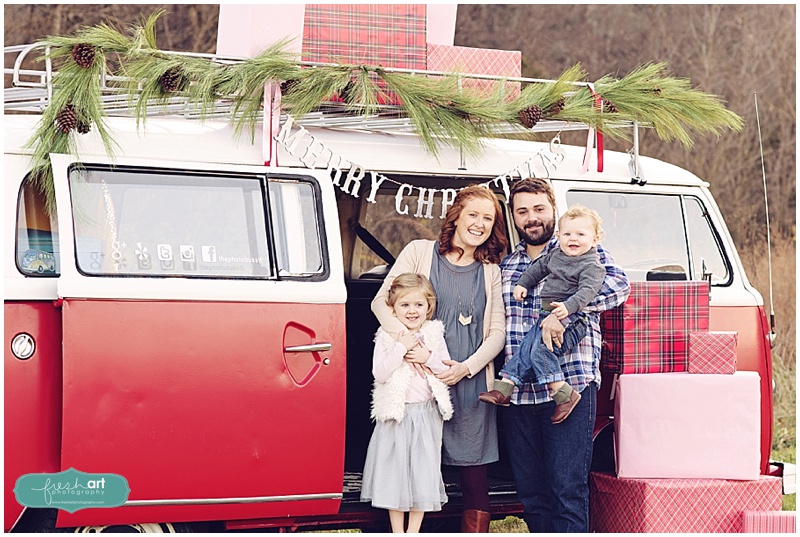 One of my favorite things to shoot are stylized photos for businesses! I love anything that's styled well of course but shooting to help someones business, especially another small local business, makes me so happy!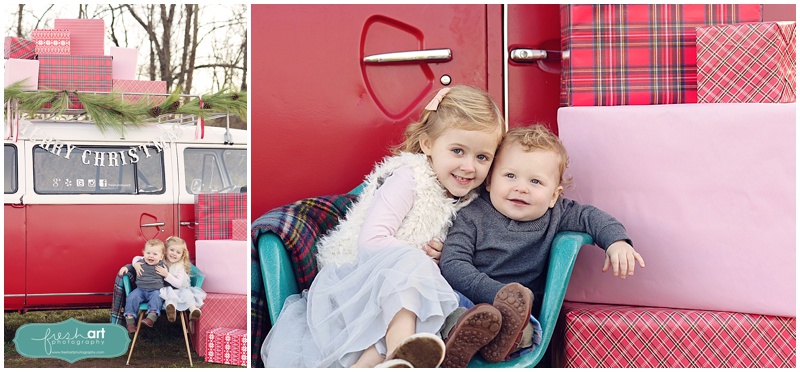 This session was of course styled by the ever fabulous Mary from Finch Vintage Rentals!
Also – can we talk for a minute about how cute their kids are? I fell hard for these two! They were perfect and so so precious!
Every month in our newsletter I will be featuring a local small business I love – these guys were my January feature! If you aren't signed up for our newsletter make sure to sign up HERE to hear about my feature for February!