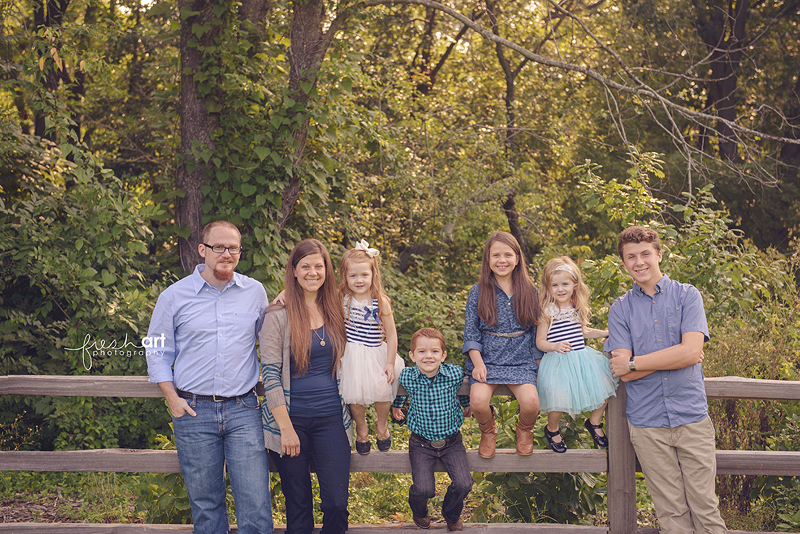 Five kids is no joke you guys! And this mom makes it look SO easy!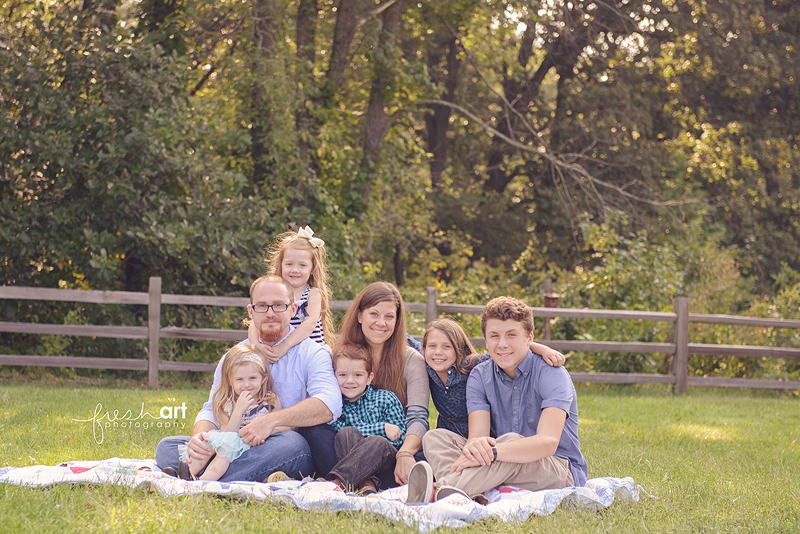 Because not only is she an amazing mom but if you ever want the very best cakes, cupcakes or cake pops you need to call Catherine because she is the BEST baker in the city! She's great. Seriously. HERE is her FB page!
So sweet! I love this family and those kids totally have my heart!
Good luck getting back into the swing of things after a fun four day weekend! I am hitting the ground running with sessions every day and then two full days of mini sessions this weekend! Lots of caffeine this week that's for sure!