Lately when a maternity, high school senior or family session inquiry contacts us I will email them back with a blurb about our stylist. Because I think her service at our sessions is invaluable. I doubt I even need to introduce her, but just in case you've been living under a rock or JUST started following our blog TODAY, meet KATIE MOHR.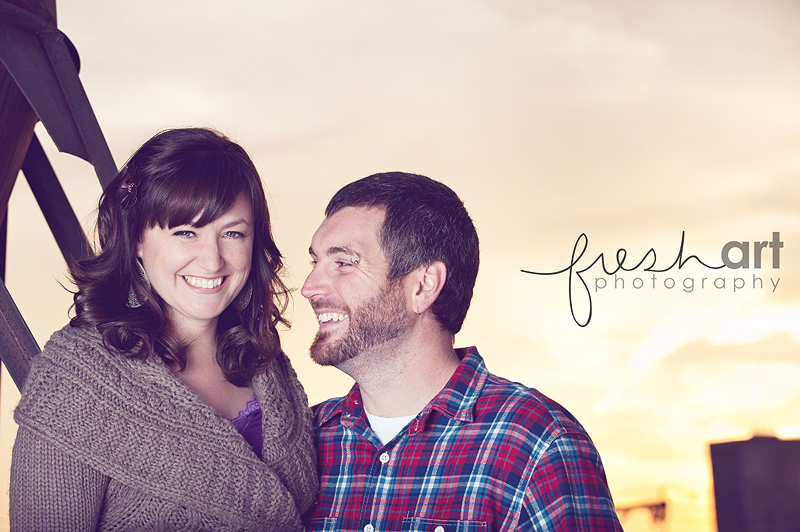 Isn't she cute?
She is adding something to Fresh Art that Kim and I just can't do. I think every high school senior should hire her but I think maternity sessions and family sessions could seriously benefit from her too because you guys, she helps PICK YOUR CLOTHES! She actually comes to your house before the session or goes shopping with you to do the HARD task of putting clothes together! I know our family sessions always stress about the clothes and she does it for you! With your guidance of course!
Anyway, I can't stress enough how awesome she is at what she does and how much Kim and I LOVE having her as a part of our team! We hope that someday she's working with us all the time!
NOW. Go HERE to read about her experience and the long list of what she does. Seriously, click that link! Because not only does she lay it out perfectly, she's hysterical. Ok, one more time, go HERE!