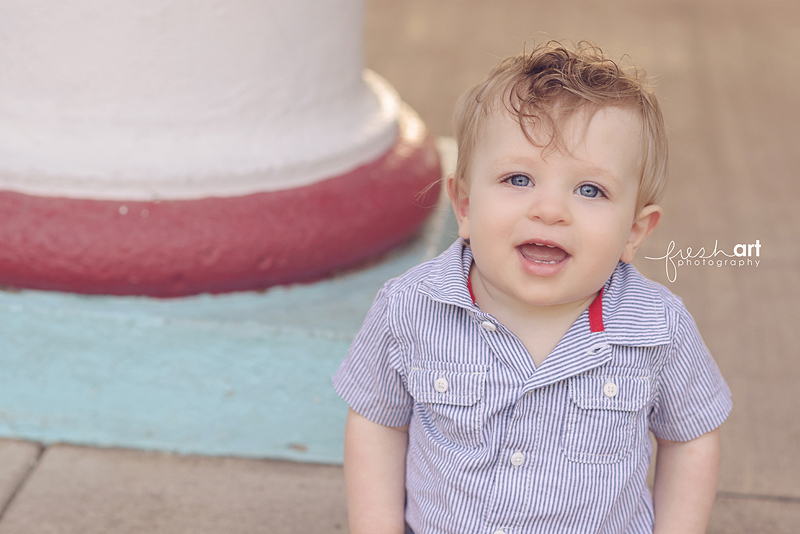 This sweet family was in from Phoenix visiting family and planned a session with me while they were here which is hands down one of the biggest compliments a photographer can get I think!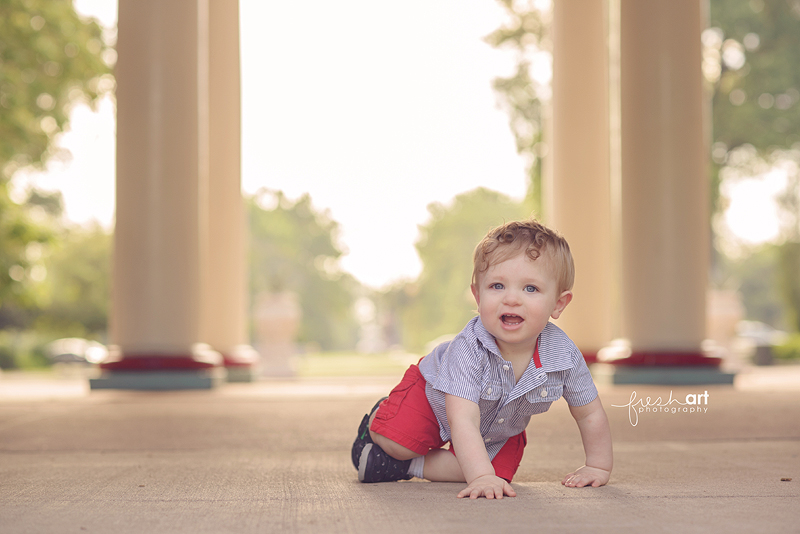 It was a beautiful day and this little man was such a joy! He was cracking me up b/c he HATES grass and only wanted to be on concrete! Of course we chose a PARK to shoot in and this kid was totally meant for an urban shoot! HA! Thank goodness for gazebos!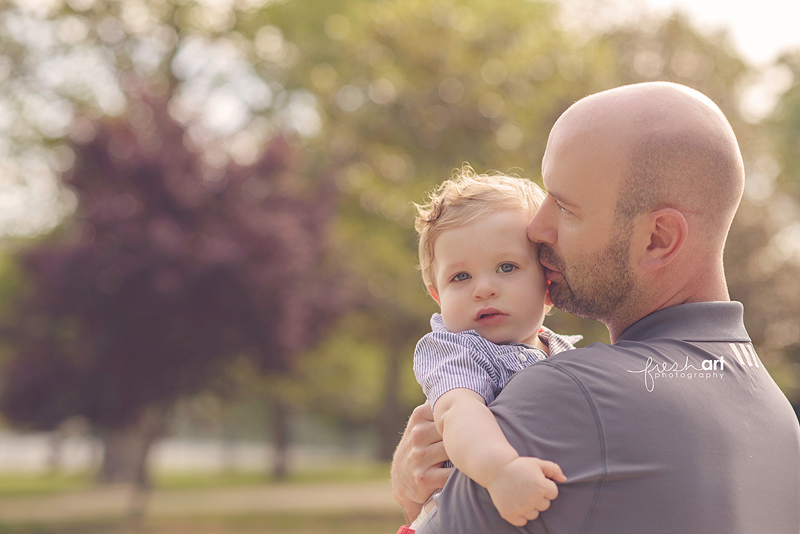 And Mommy and Daddy's arms! He was happiest being snuggled! Little love bug!
Then we attempted a cake smash! Cake from Catherine of course!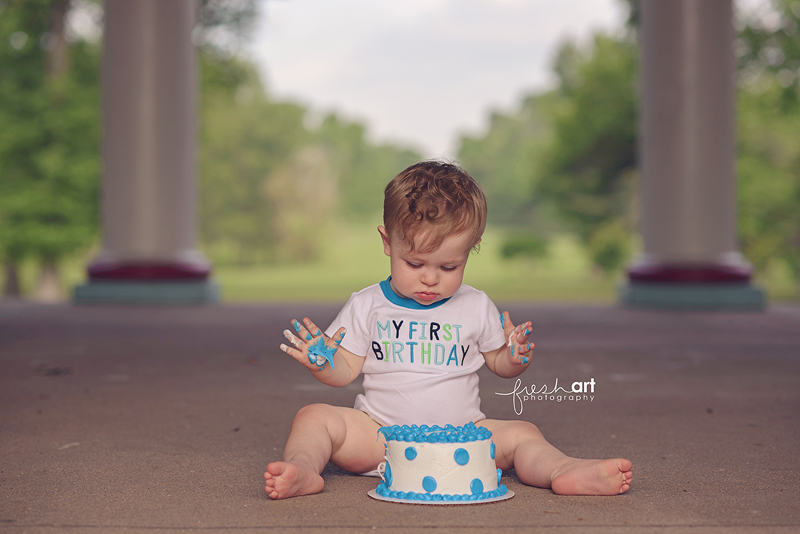 And I say attempted because if he hates grass then he REALLY hates cake! HA!
I reassured Mom and Dad that crying babies covered in cake are still completely adorable!
Thanks for spending one of your precious St. Louis mornings with me you guys! Loved getting to know you!