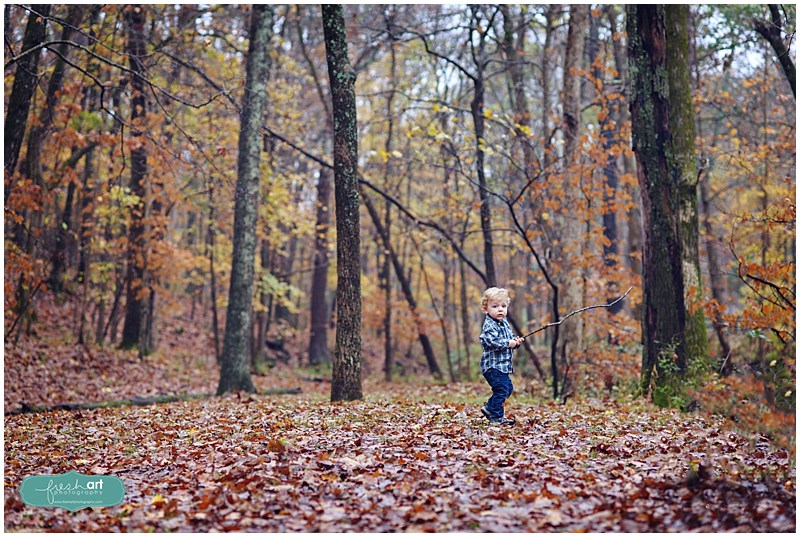 This little guy wanted NOTHING to do with me at his session! That was about as close as I could get! haha!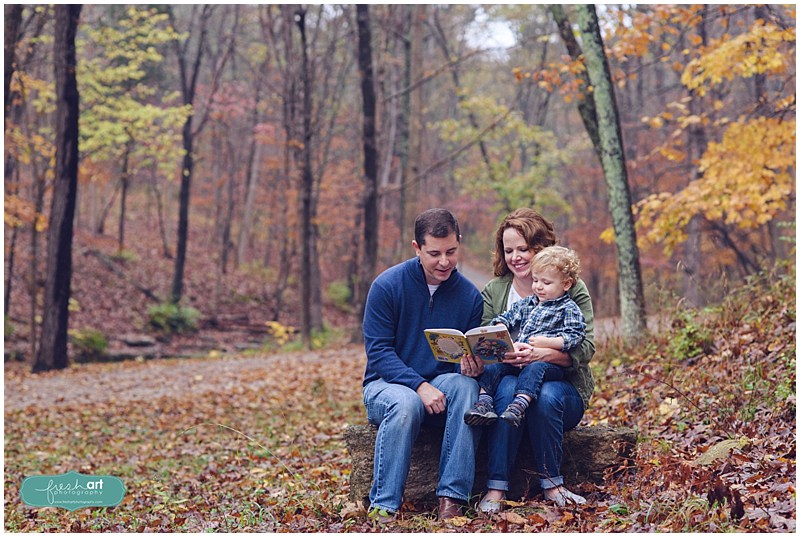 So when we thought all was lost we decided to get out his favorite book and suddenly we had a happy little guy!
I'm so glad we got some sweet images of them all together and man were those leaves SO pretty that day! I love fall, HATE winter and am already praying for spring to come fast!!!