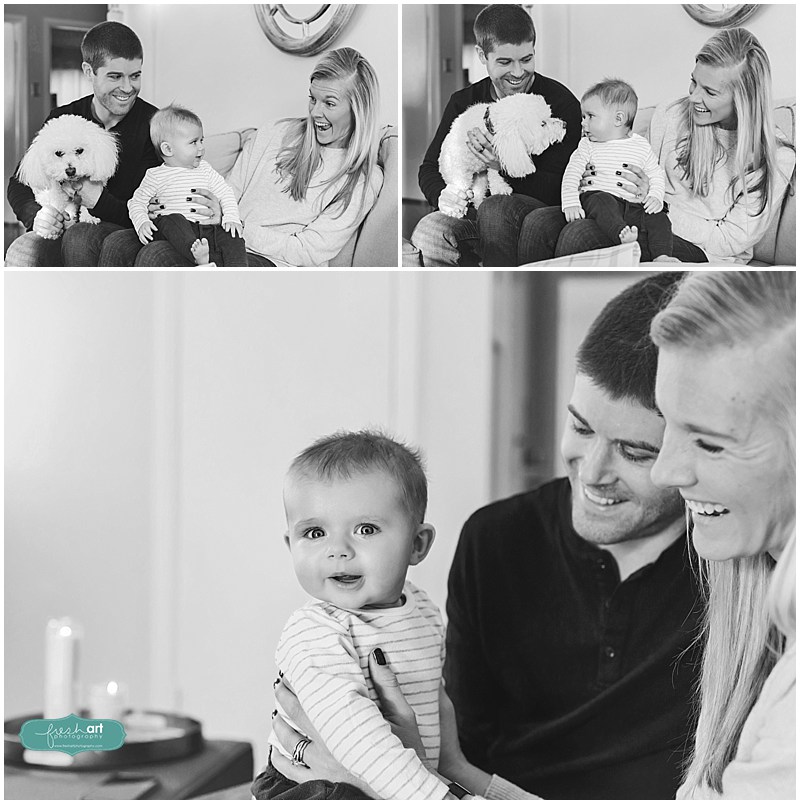 If my clients had unlimited resources I would beg them to all have me come to their home when their baby is about 3-4 months old. It's just such a sweet session to be at home for! For my Baby Planners – I would totally swap out your maternity session for this session if you want to!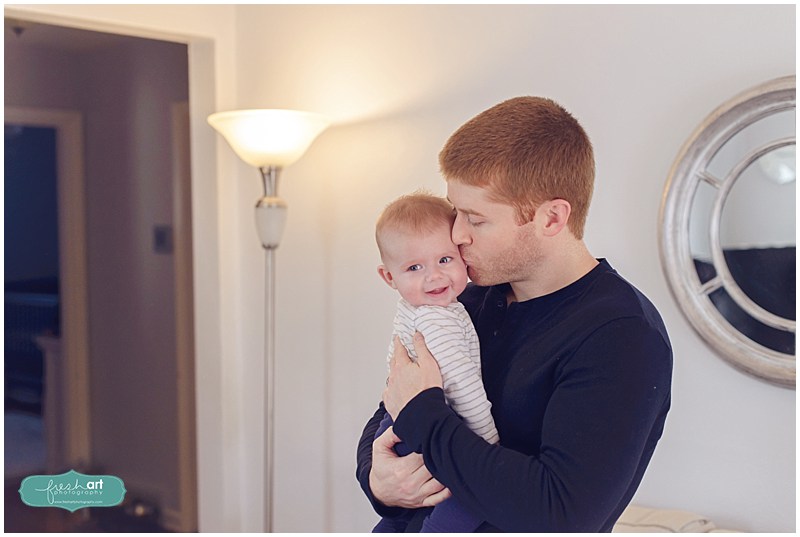 They are just photos you'll look back on and love seeing how your home looked years ago!
One day when your decor is different it will be fun to look back on! It's also fun to get such a variety of photos from one session!
Gah! The sweetness! I love these in-home sessions!