We love it when my sister comes in town and brings her girls! We didn't have cousins close in age to us growing up and I love that my kids are such good friends with Sam and Avery! Skip this post if you don't want to see too many photos of our kids but I have to keep some family stuff on here every now and then!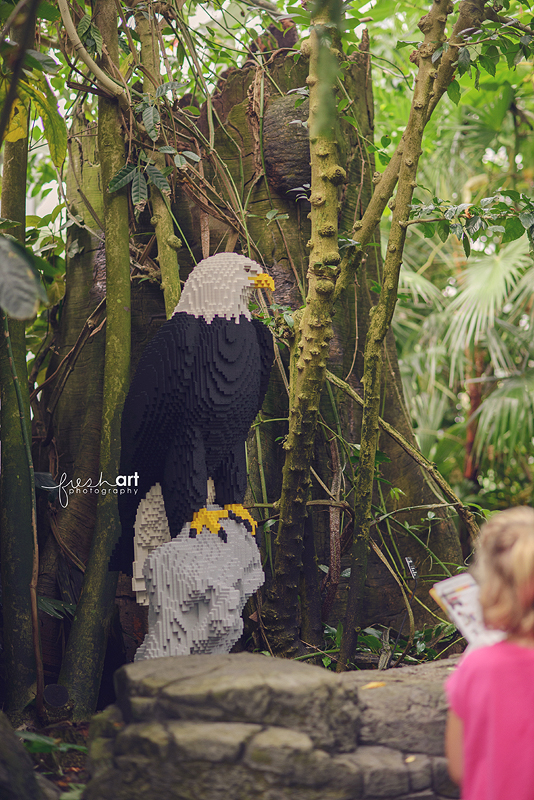 We spent a great morning at the Lego exhibit at the MO Botanical Gardens… the kids liked the scavenger hunt the best!
I'm not really a flower/nature/landscape photographer and I always swear that photos like this won't ever mean anything years down the line but it was all just so pretty I couldn't help it!
The kids LOVED finding this snake right next to the path!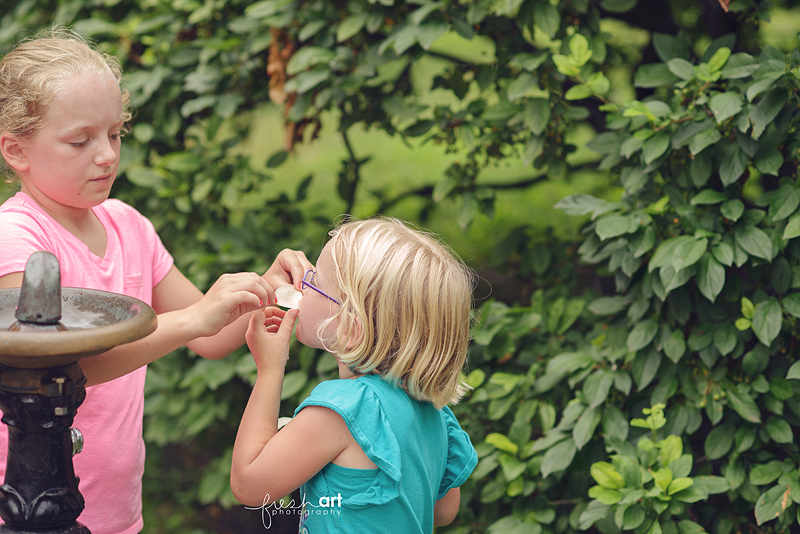 The kids collected petals from the flowers by the water (I am NOT good at flower identification obviously!) and then used them to drink from! They thought that was SO fun!
I love this quote.
Photographing bees on flowers – it might be a new passion! HA!