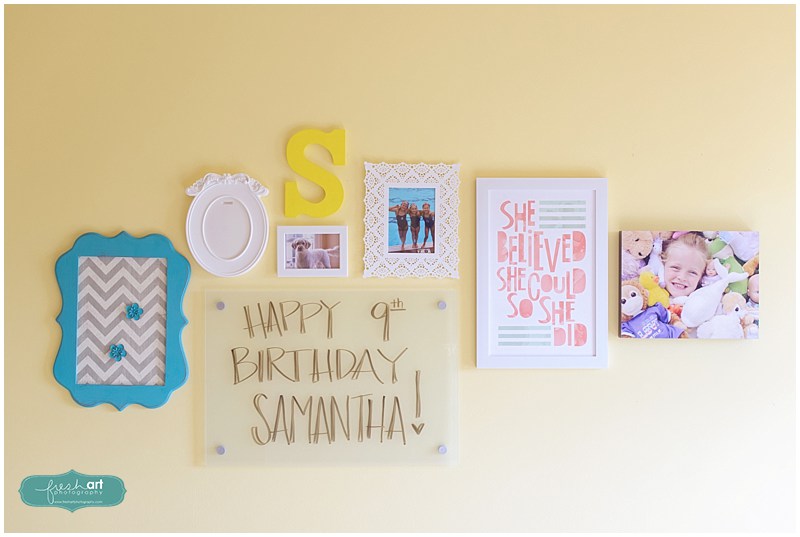 When my sister told me she wanted to re-do my niece Sam's bedroom for her birthday I jumped at the opportunity to go help! We ended up getting her a new dresser, two bookshelves and lots of decor from IKEA which really helped us stay within her budget. Using a few additional items from Target completed the room!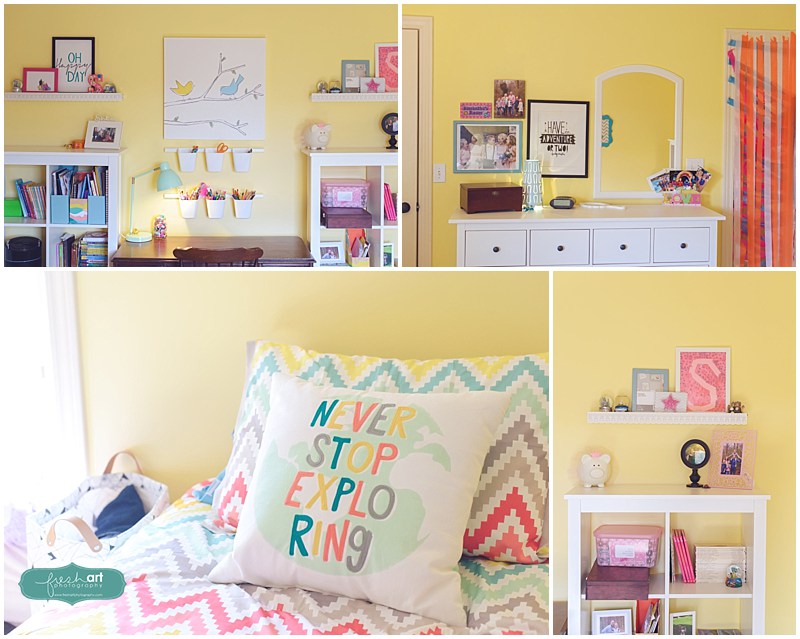 I left at 5am and arrived around 8:30am after Sam had left for school and we finished just in time for her to find the completed room as she came off the bus!
She was SO surprised! It was awesome!
And Avery? She handled this HUGE gift with ease – not a jealous bone in her body which made me SO proud of her!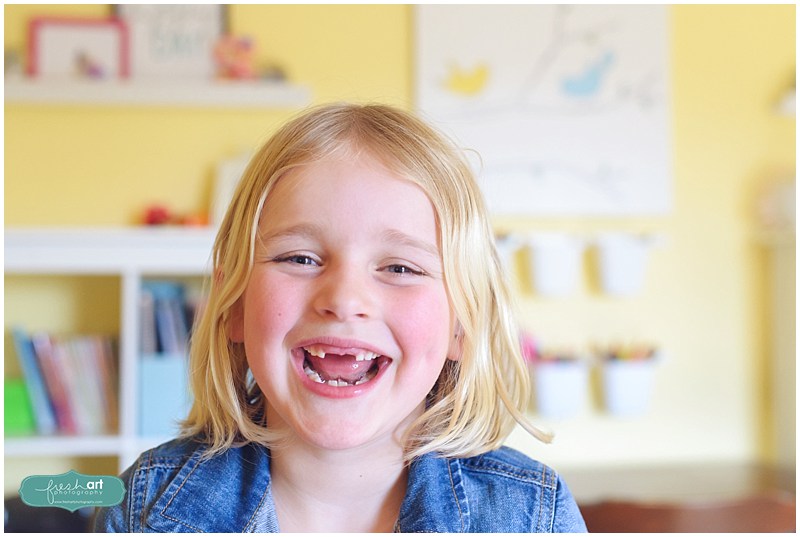 I'm SO lucky to be their Aunt JoJo!